7. Pay Annually or Semi-Annually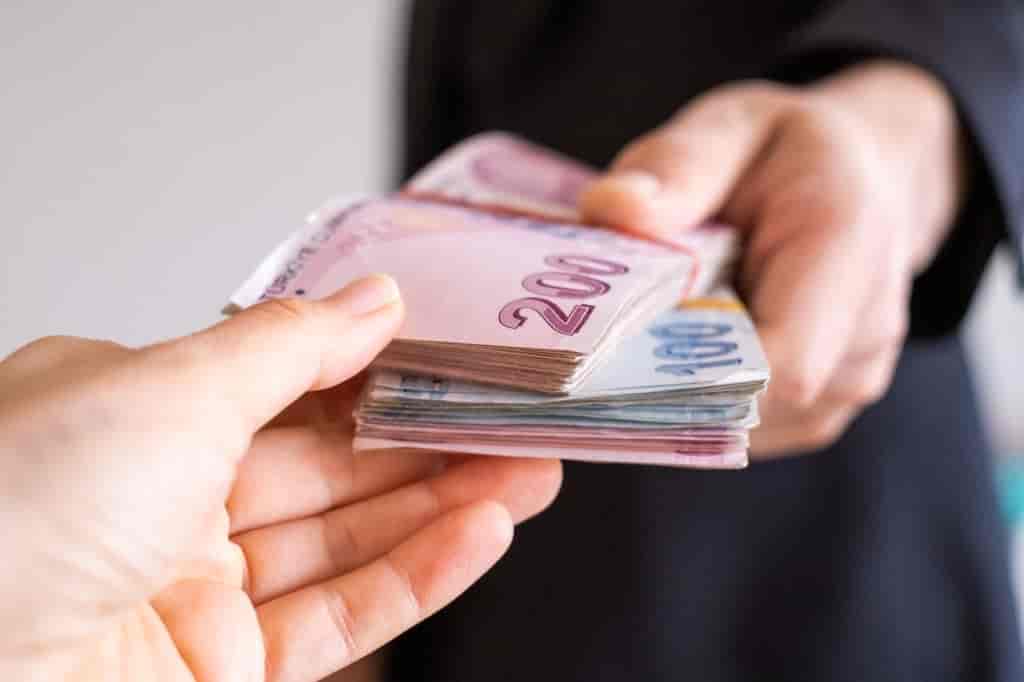 If you pay for your premium upfront, you could save an average of $62. If you pay for your premium annually or semi-annually, there are also discounts for paying that lump sum. You'll see your premium go up slightly when you click the button to sign up for a monthly installment plan.
These are called premium finance charges, or premium installment rates. Companies want to make sure you get their money in advance and don't choose another policy. They also like to sell their products to consumers who expect not to get in trouble for being late on payments or canceling policies.