10. They live longer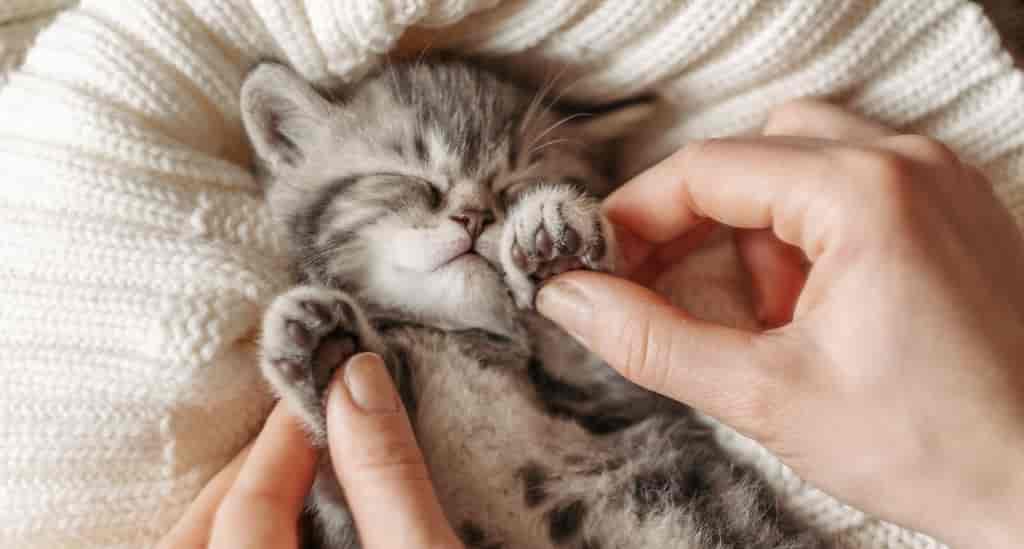 One of the hardest things about being a pet parent is the heartache of losing your beloved cat or dog at the end of their life. Sadly, both cats and dogs have short lives compared to us, which means we have to say goodbye sooner than we'd like.
However, while a healthy cat could reach late teens or twenties, the average life span of a dog is somewhere between 8-12 years. Non-pedigree cats though tend to live longer, with the same rule applying to dogs.
This is due to genetics as variations in genes through natural selection often produce healthier offspring.
Cats vs. Dogs: The Great Debate
Cats often get a bad reputation from dog lovers. If you've had both cats and dogs, you know that cats can be just as wonderful, loving, and playful as any dog. Cats make great pets and are ideal companions for people who work full time or who live in an apartment. They are less expensive to keep and require less maintenance than dogs. Overall, cats are wonderful pets and will provide a lifetime of love and affection, just like dogs – but with a little more independence!