5. Cats provide emotional support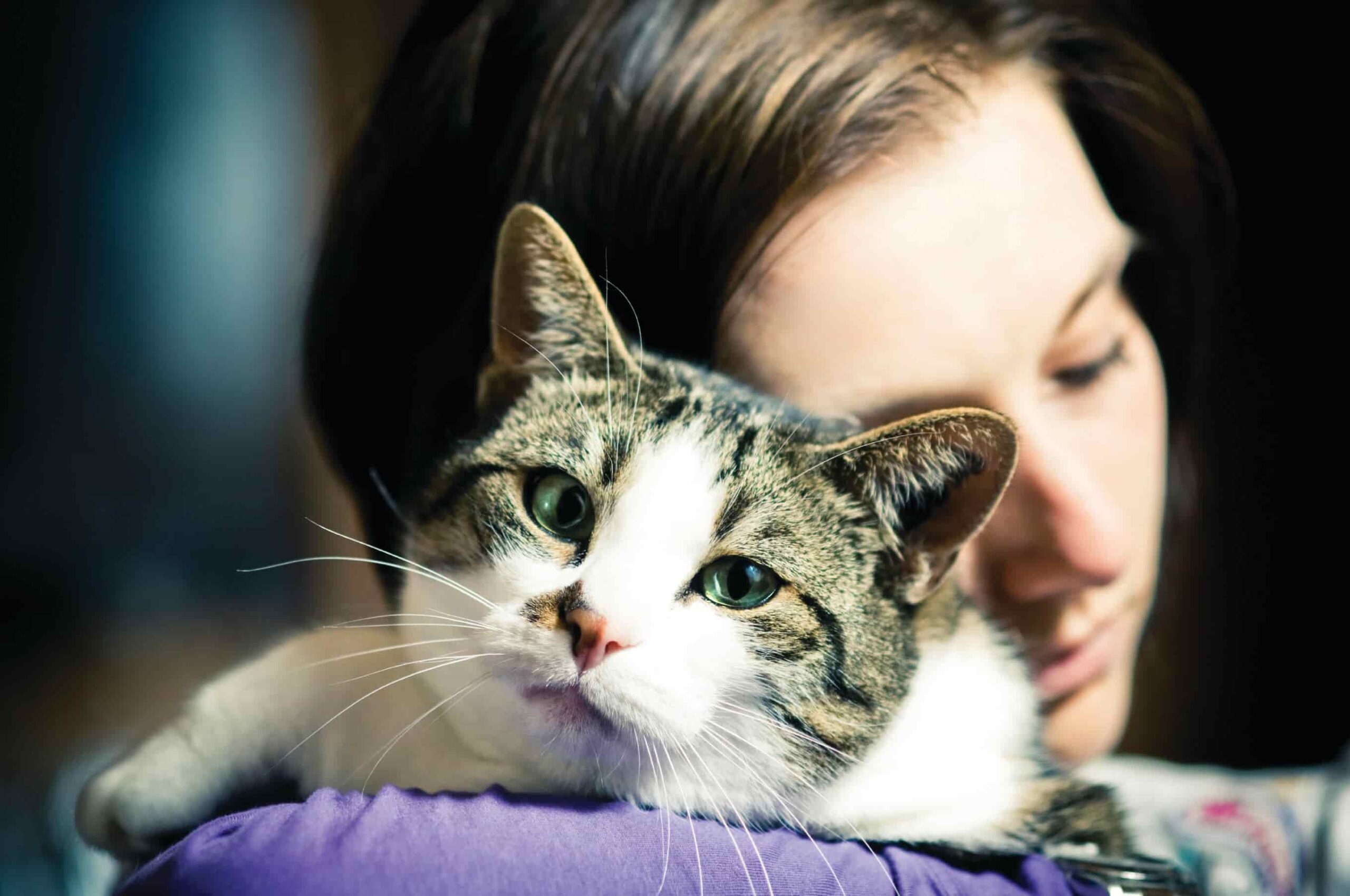 There's nothing quite like a hug from a furry feline friend to make you feel better when you're down. If you've ever owned a cat, you know that they're experts at providing emotional support. Contrary to popular belief, cats are actually very affectionate creatures and love to be around their people.
Despite not being able to talk, cats seem to know how you're feeling. Many cat owners who are suffering from emotional distress find they get great comfort from their feline friends.