8. Cats Can Be Left Alone Longer Than Dogs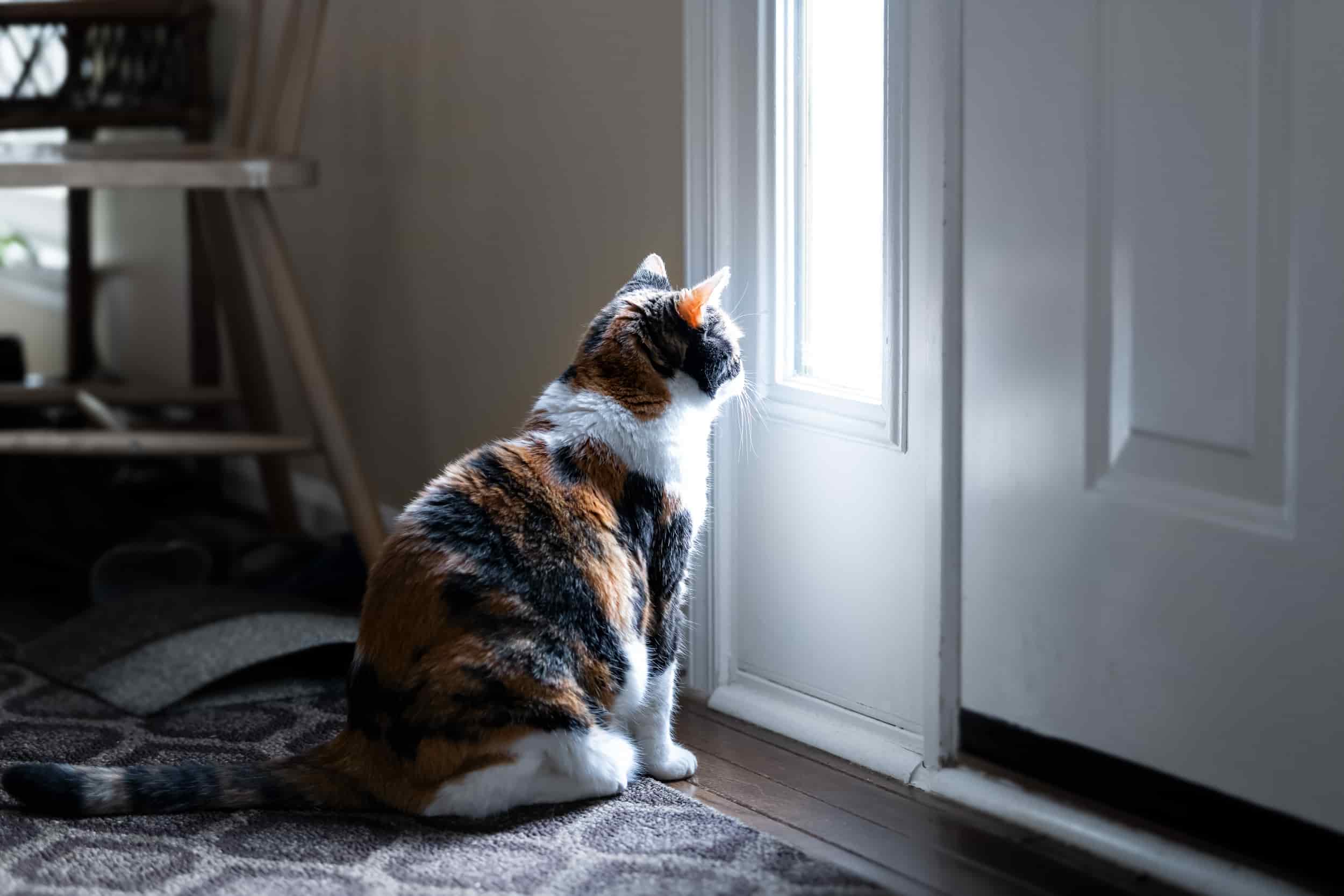 Since cats don't need to go outside to relieve themselves, they can be left at home alone all day while you're at work without having to worry about coming home to any unpleasant surprises on your living-room carpet. Cats are also less prone to separation anxiety, so they can tolerate being home for longer periods of time without their human (though it is still best if you have a pair of cats to keep each other company).
Although cats can be left home alone for a couple of days, it is always better to have a pet sitter if you are going to be gone all weekend. Leaving enough food and water and having enough litter boxes will make the cats just fine, but it is always best to be safe.