2. Raw Meat, Eggs, and Bones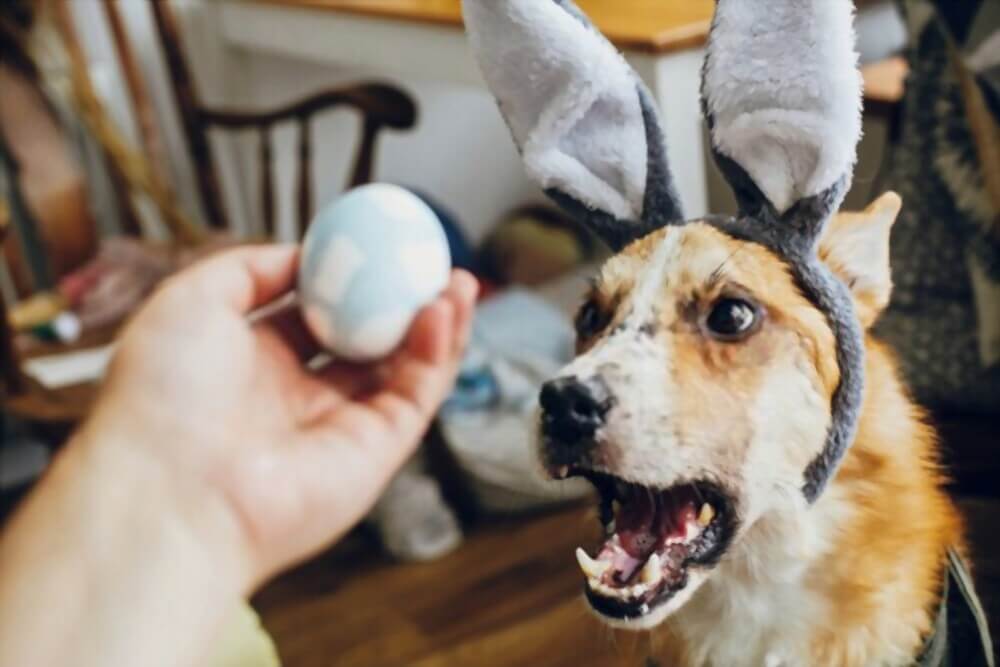 If you are letting your dog eat raw meat or eggs, you need to stop immediately. Ingesting these foods can give your dog E. coli or Salmonella. Your dog can also end up having coat or skin problems because of an enzyme in raw eggs that are called avidin.
Also, avoid letting your pet eat bones because they could end up choking or get an internal injury if the bone splinters while they are eating it.