8. Garlic, Onion, and Chives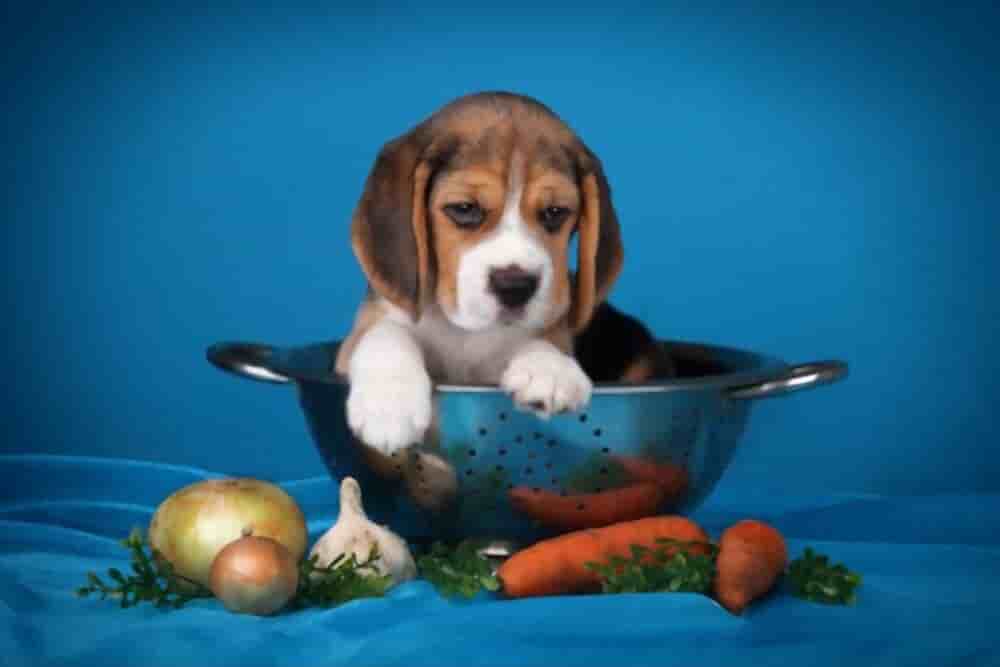 Most people probably think that fruits and vegetables are ok to feed to a dog, but you should avoid letting them have garlic, onions, and chives. These foods can damage your dog's red blood cells which will lead to much more severe health issues.
Your vet will need to run many tests to find out if your dog has ingested too much of these foods and then they will need to undergo treatment to fix any damage that may have been produced by garlic, onions, or chives.
If your dog consumes plenty of any of these foods, it can lead to negative outcomes. As these are usually an ingredient in a recipe, it's essential to keep an eye out for your pet.