6. Fatigue and Lethargic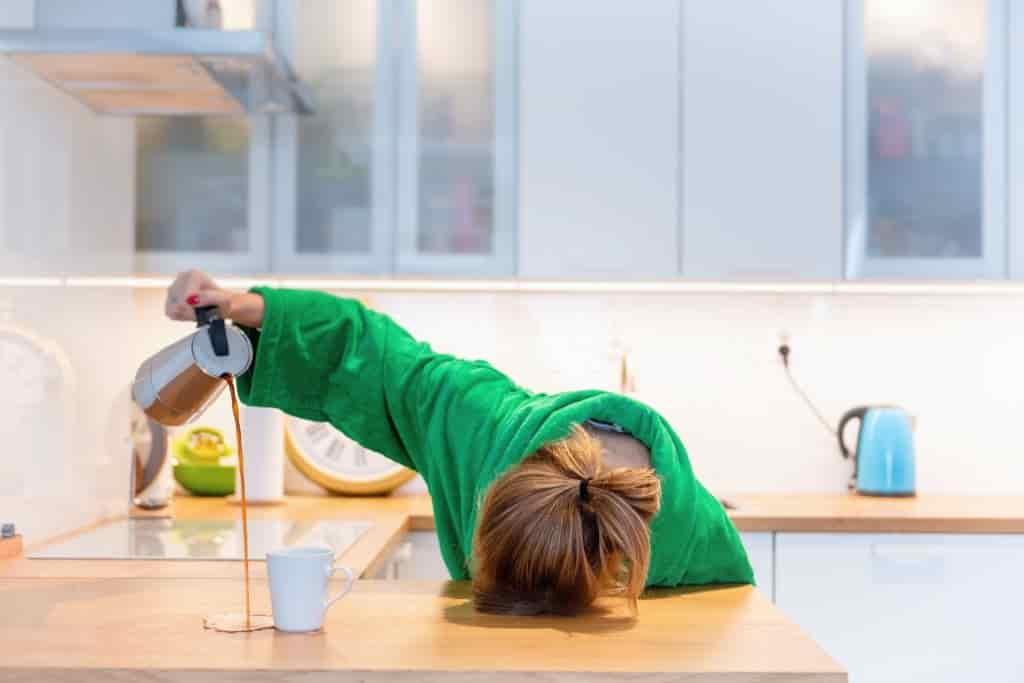 Many factors attribute to Fatigue and lethargic, including insufficient sleep and insomnia. But if you experience tiredness and sluggishness even though you're getting enough sleep, then it may be a sign that you're dehydrated.
When you are dehydrated, your blood pressure drops, leading to a reduction in hydrated blood flow to the brain and other parts of the body. Since oxygen can't circulate your body, you become tired, dizzy, or lightheaded.