9 Foods to Avoid with High Blood Pressure
3) Canned Soups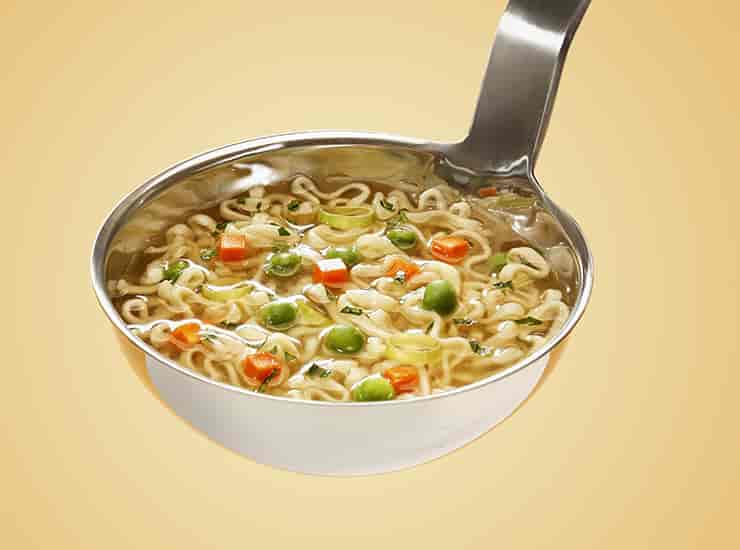 Similar to canned beans, canned soups, which are premade soups, are also high in sodium. The sodium content helps to preserve the meal and improve the taste and flavor of the ingredients. On average, a can of tomato soup contains 1,110 mg of sodium and 2,140 mg for a can of chicken and vegetable soup. Reducing sodium levels before eating is not possible since you cannot rinse soup.
It's best to either cook your soup at home from fresh ingredients or buy ones with low- or
reduced-sodium labels.
You should also check the nutrition facts on the back to see if the amount of sodium in the soup is right for you.