9 Foods to Avoid with High Blood Pressure
4) Cooked Tomato Products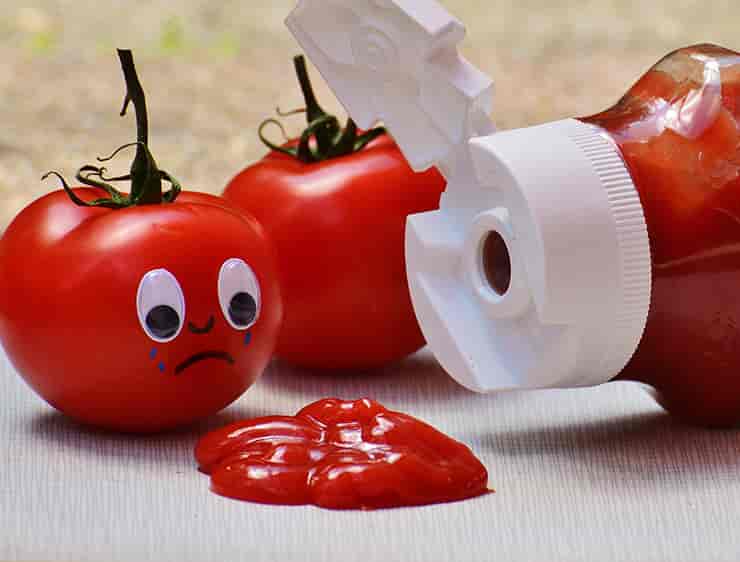 Cooked tomato products, such as pasta sauces, tomato juices, and tomato sauces, contain a high sodium level due to the need to bring out the natural flavor of the tomatoes. The reason behind that can be traced to the harvesting stage, where firmer, less ripe tomatoes are chosen over the ripe, juicy ones to withstand shipping.
To overcome the bland taste, manufacturers add a high amount of salt in tomato sauce, ketchup, and tomato paste. In one serving of marinara sauce, you will find 566 mg of sodium, and one cup of tomato juice contains 615 mg.
Making your
own tomato sauces
using fresh tomatoes and other ingredients will give you a better with a fraction of the salt and improve your heart health.