9 Foods to Avoid with High Blood Pressure
5) Packaged and Processed Meats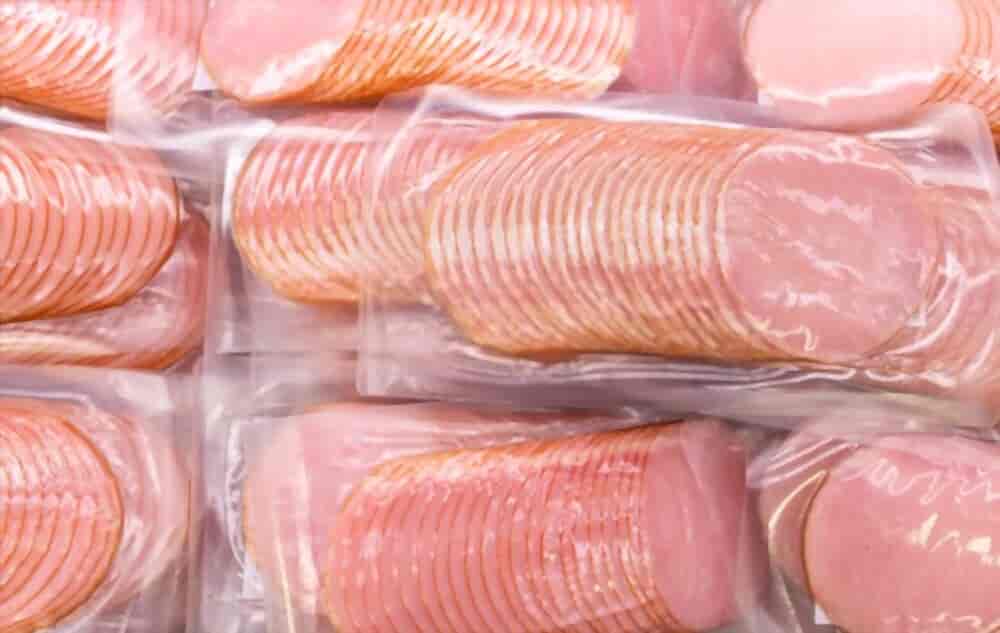 Packaged and processed meats are another food that contains a high level of sodium due to the added salt used by the manufacturers to cure, season, and preserve them. These include sausages, lunchmeat, bacon, and hot dogs. Besides, a high intake of red meat is not suitable for your health as it has been linked to diseases such as cancer, diabetes, and heart disease. Packaged turkey or chicken are also bound to contain high sodium content.
Eat only lean white meat that is bought fresh directly
from a butcher
instead of the packaged ones.