5. Double doodle
nicknamed "the double doodle, " this breed of dog is a cross between a labradoodle and a Goldendoodle. A double doodle can also be created by crossing combinations of a golden retriever, a poodle, or a labrador retriever. This breed of dog is smart, friendly, energetic, and fluffy.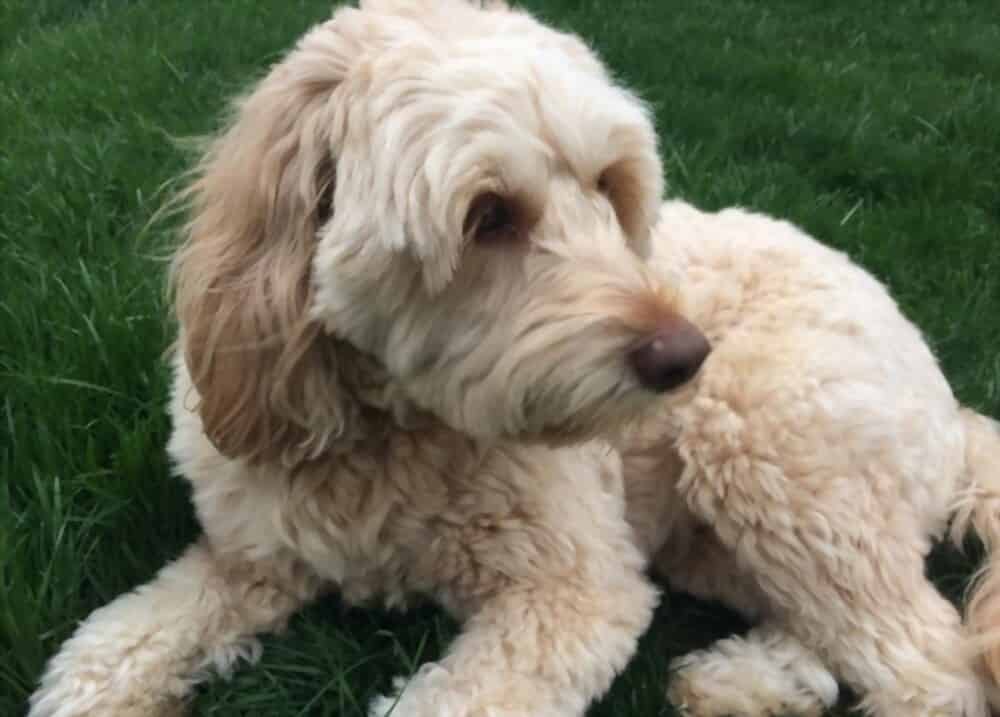 The double doodle is a hybrid dog that is usually pretty healthy, living anywhere from twelve to fifteen years. They usually don't suffer the same genetic issues that their purebred parents exhibit, thanks to variation in their gene pools (which was what the original breeders intended, no doubt).
This breed of dog is known by many names, including the golden labradoodle and the north American retriever. Despite its fluff, this breed is non-shedding and loves to play fetch. If you're not an active person who is okay to throw a ball for an hour, the double doodle might not be for you.
Average price: $1,900*
country of origin: united states