6. Caucasian Ovtcharka
the caucasian shepherd dog was bred in Georgia as a working dog for the soviet union. Soviet breeders were looking for the perfect working dog and chose from several shepherd dog breeds in Azerbaijan and Georgia to create the CSD.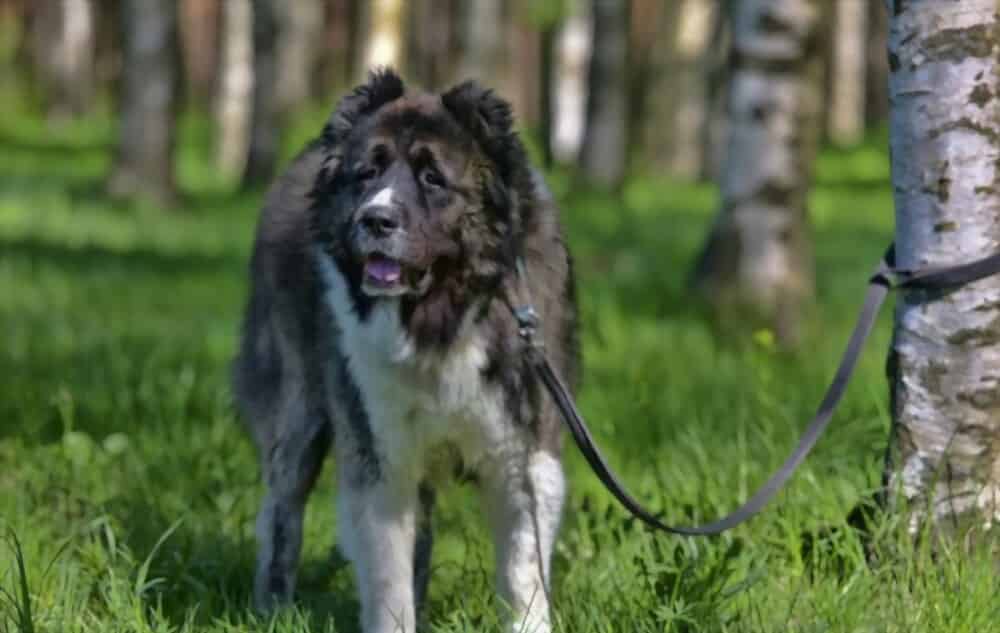 The shepherd dog is an ancient breed that originated in the Caucasus mountains. These dogs were used by shepherds to protect their livestock from predators. The Ovcharka is a large breed of dog that can weigh up to 220 pounds. They are known for their size and longevity, often living up to 12 years.
As the American kennel club warns, this is a breed that should not be taken lightly. With their fearless nature and protective instincts, caucasian Ovcharkas can be dangerous if not properly trained and socialized. However, with the right owner, these dogs can be loyal and protective companions.
Average price: $2,000*
country of origin: Georgia