Car insurance is a monthly or annual expense that can be costly, depending on uncontrollable factors like location and car type. However, as with most things related to your vehicle, there are ways you can save money. From good driver discounts to advance payments plans – read ahead to find out how lower your costs.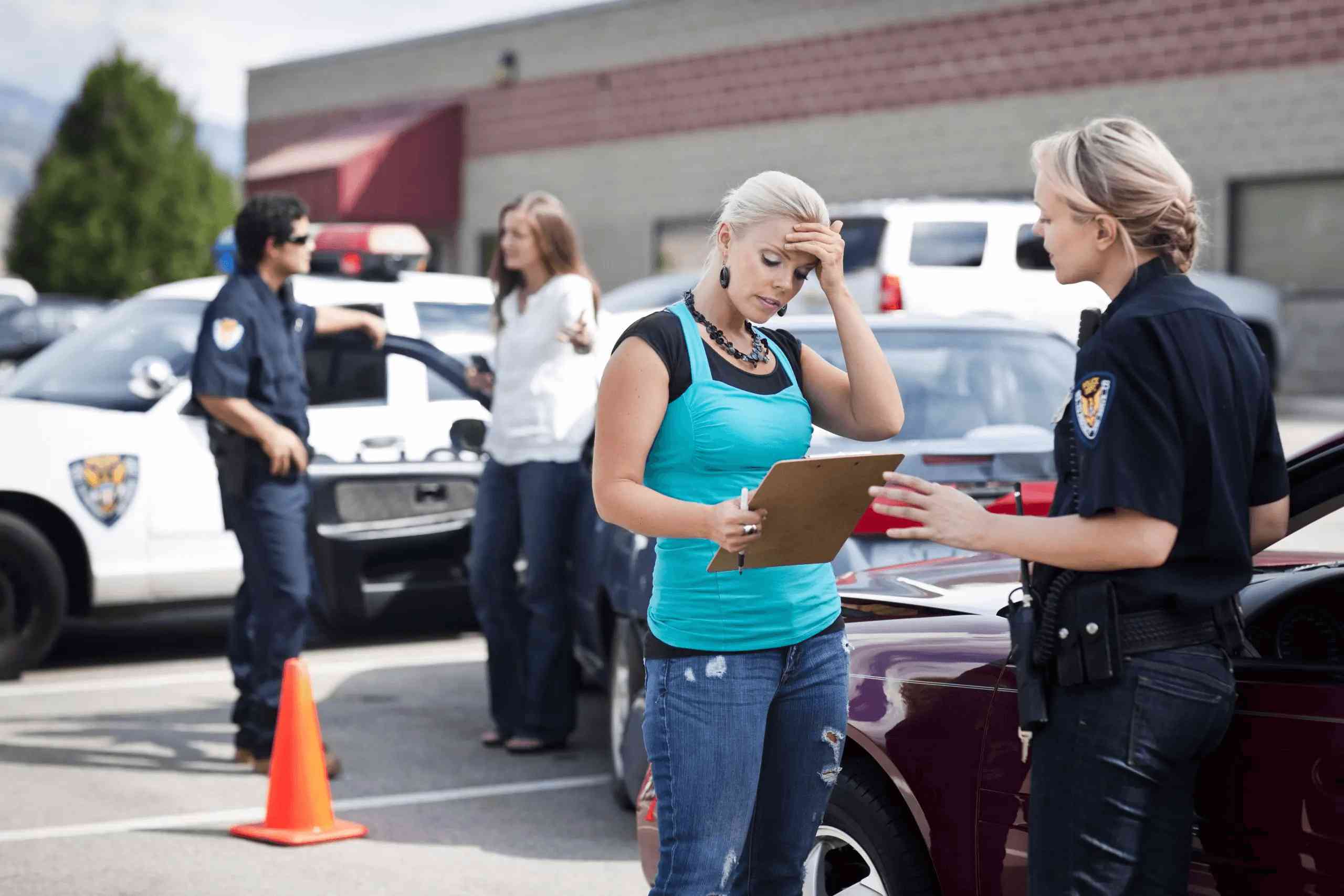 How to Reduce Your Car Insurance Costs
Although it may take some effort, the best car insurance discount is out there for you. If you believe that you are paying too much for your current coverage, consider trying one of these ways to reduce your costs. With a few simple changes, you could see a significant reduction in both your premiums and monthly payments.
1. Choose the Right Coverage
The type of coverage you have is one of the most significant elements affecting your vehicle insurance rates. Check with your state's legislation and standards to see if a bare-bones policy is cheaper than collision and comprehensive coverage. To lower your automobile insurance premiums, pick a plan with a higher deductible.
Remember that switching to a high-deductible plan or reducing your coverage may increase your risk. If you take this approach, keep in mind that if you file a claim, you might have to pay more out of pocket. Also, remember that before deciding on a policy, compare automobile insurance rates from various companies.