If you're a fan of personal care, fashion, and the best hacks, this is the right place for you! You'll now learn how to achieve spectacular lashes, organize your jewelry, clean your makeup products, and more. As you know, it can sometimes be difficult and tedious to be splendid 24/7 in your daily routine. But we're here to help you and make your life easier.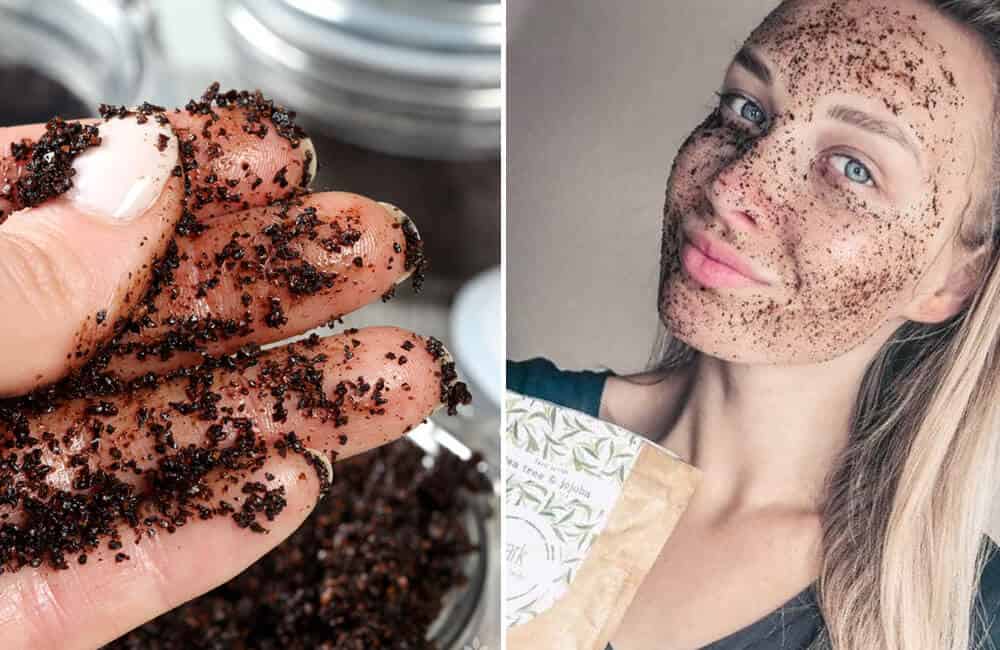 With these tricks, you will not only be gorgeous, but you will also find it easier to take care of your health, clothes, nails, eyelashes, and everything else you can imagine. Shine and look bright every day with these incredible hacks! Take a seat, grab a notebook to take notes of these helpful tips, and take some time for yourself.
Check out these hacks on the next page- some of them might seem a little crazy, but they could save you some precious dollars!
1. Baby Powder for Longer Lashes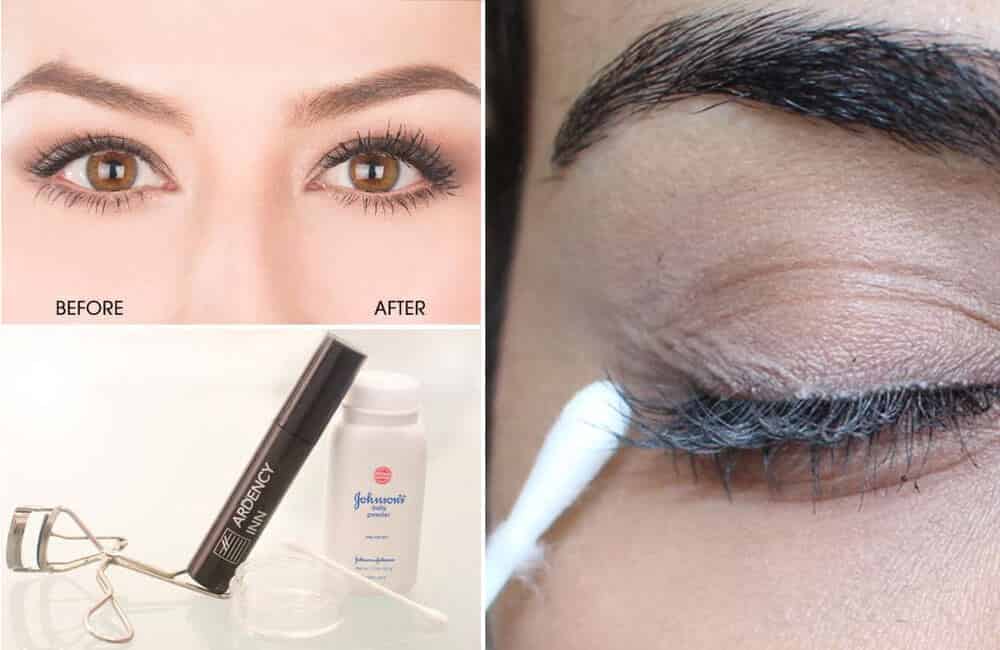 The perfect lashes can be hard to come by, but with the right mascara, you can have luscious lashes that look full and plump. However, with new mascaras coming out every day, it can be difficult to know which one to buy. More often than not, the end result doesn't look like the advertisement anyway. But don't worry, there's a hack for this!
According to some bloggers, taking a cotton bud, dipping it into baby powder, and applying a thin layer to lashes before applying mascara supposedly helps the product to stick. When the mascara goes on, it's as if you've shelled out for some professional extensions.
2. Bra Insert for Applying Makeup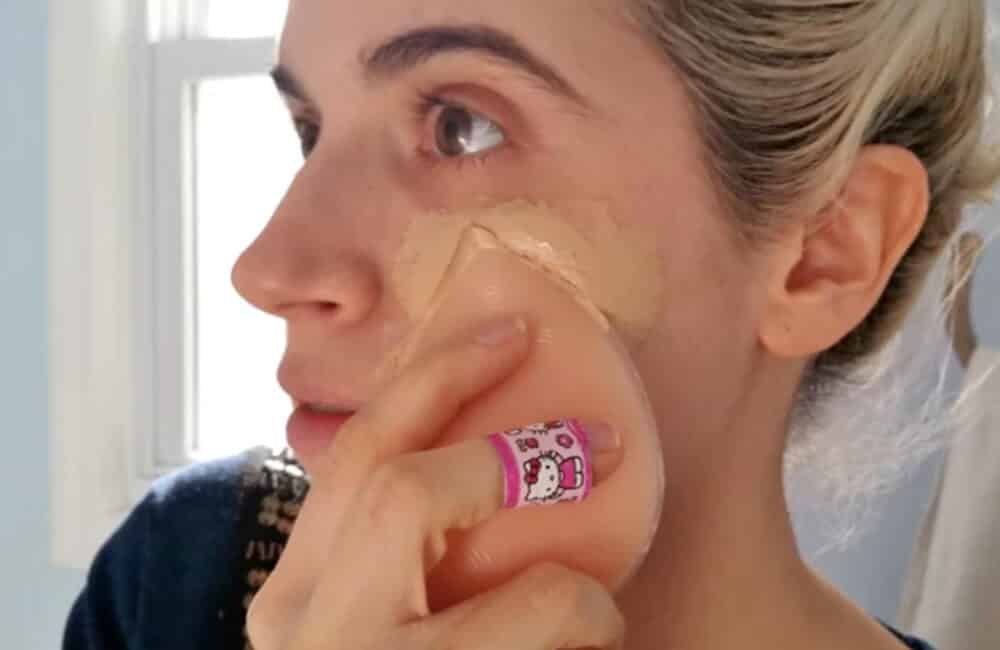 The search for the perfect makeup blender never ends, and beauty lovers are always on the lookout for new and innovative ways to get the perfect finish. A few years ago, silicone blenders became popular, but people quickly discovered that bra inserts work just as well.
This makeup blender is a must-have for any beauty lover! Not only is it a great price, but it also lasts a long time. You can use it in the same way you would a blender to apply your makeup. The upside? Unlike a sponge, the silicone won't absorb a ton of your product, meaning your foundation will ultimately last longer and you won't have to buy new ones as often.
3. Vaseline for All-Day Scent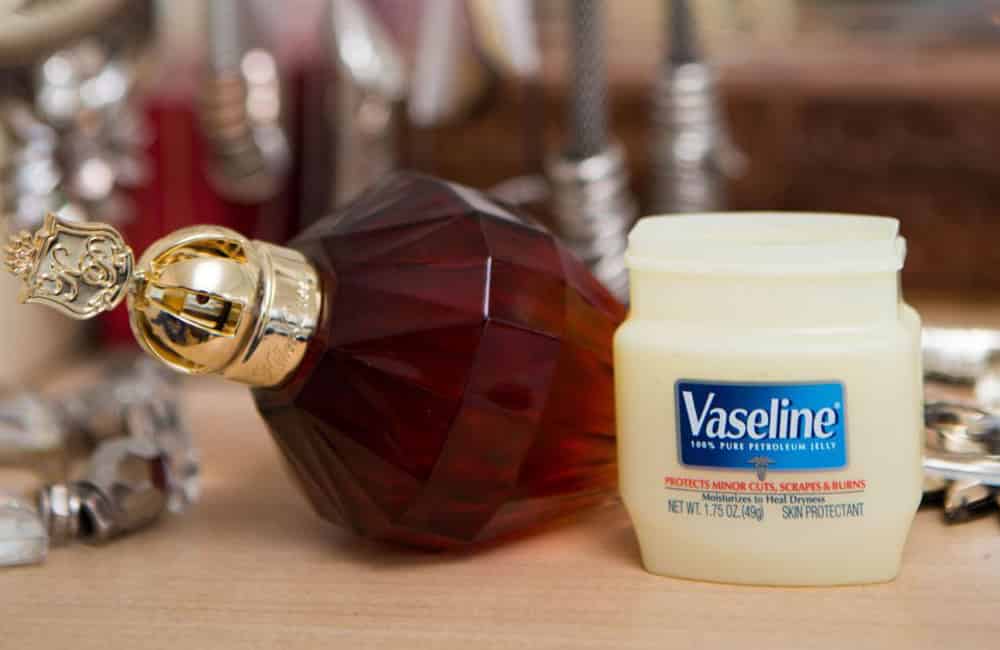 Have you ever spent a small fortune on perfume or cologne that you really love, only to get annoyed when you can't smell it by midday? Even the most expensive perfumes don't always last until you leave the office, but don't worry – there's a hack for this, too.
The best way to make your perfume last longer is to put a thin layer of Vaseline on your wrists and neck before spraying the scent. Vaseline will hold the scent, making it last much longer. A tub of Vaseline costs less than $2 at Target, so it's a thrifty way to make your perfume last longer.
4. Deodorant for Blisters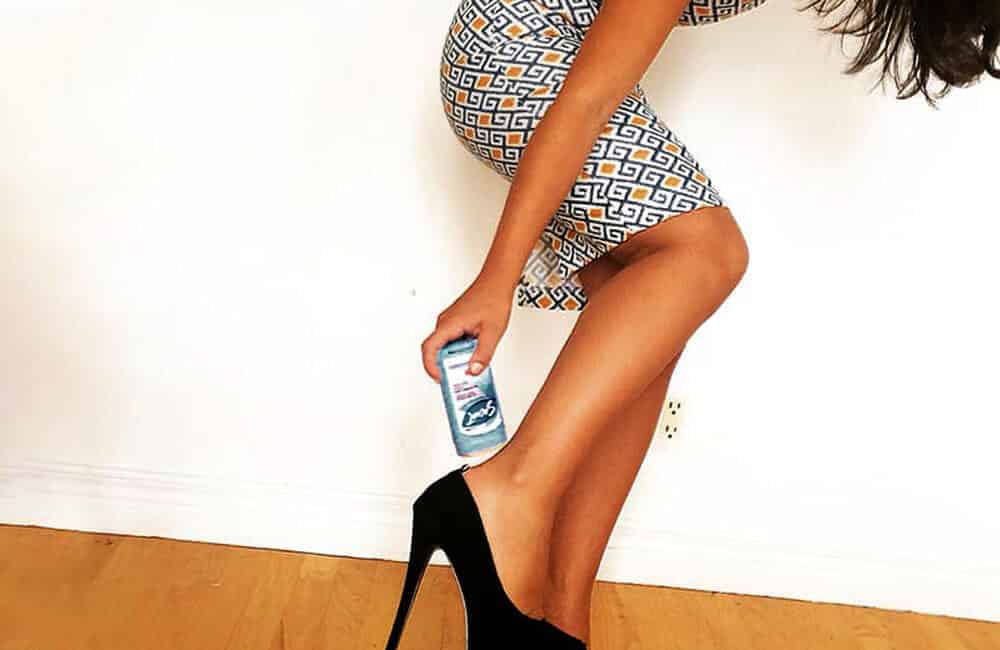 Deodorant is something we all have in our bathrooms, but even if we don't, it's very cheap to buy. Its main use is to stop us from stinking out the office in the middle of summer, but that's not its only use. In fact, deodorant is very useful in other situations, too.
If you're looking for a way to prevent chafing and blisters, look no further than your trusty can of deodorant! Not only can it be used on certain areas to stop chafing, but it can also be used on the feet to stop shoes or sandals from rubbing. Just either spray your feet or apply some roll-on deodorant and away you go to enjoy a pain-free day.
5. Foil for Teeth Whitening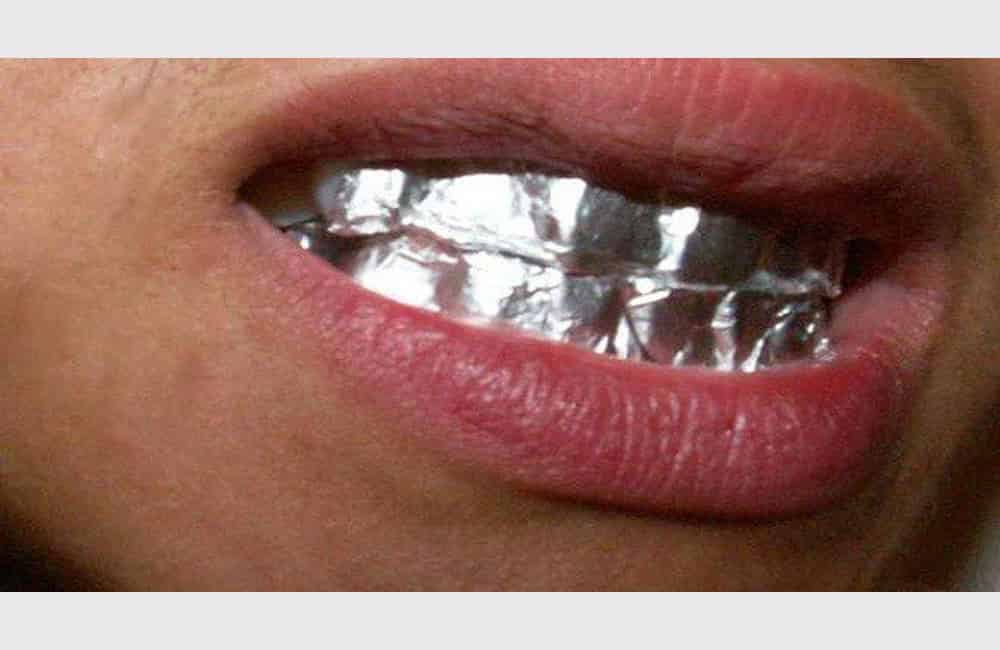 It's no secret that we all want whiter teeth – but achieving that bright smile can often come at a high price. Luckily, there are plenty of ways to get the job done without spending a fortune. This simple tooth whitening hack only requires foil, baking soda, and salt.
According to some sources, mixing baking soda with salt and water to form a paste, applying that to teeth, and then wrapping the teeth in foil can help you get that Hollywood smile. While the results certainly look decent if some blogs are to be believed, there are those that say it's not the healthiest or most convenient way to get pearly whites.
6. Toothpaste for Bright Nails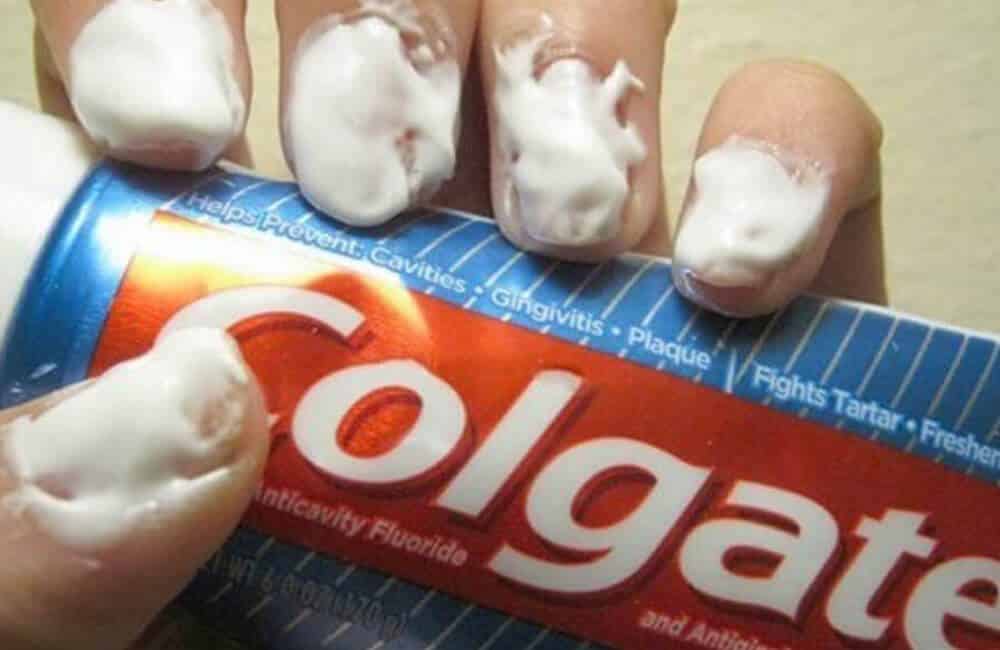 Toothpaste is not just for brushing teeth – it can also be used for all sorts of things when it comes to beauty. Some put it on blemishes, some use it as lip gloss – others use it to brighten their fingernails. Goodbye to costly cuticle oil and hello to minty fresh wizardry!
There are a few ways to get your nails looking their best: you can either scrub them with toothpaste and an old toothbrush or use your fingers to rub the toothpaste in. Either way, leave the toothpaste on for a few minutes and then wipe it off to reveal shiny, healthy nails.