Pet parents, beware! If you decide to be the owner of this furry friend, you'll need to be prepared to face some challenges. You'll need to act fast when it comes to chewing, scratching, nail clipping, and bouncing off the walls. What if you don't? It could cost you big time. Pet care professionals around the world help, but addressing these behaviors or concerns can be extremely costly.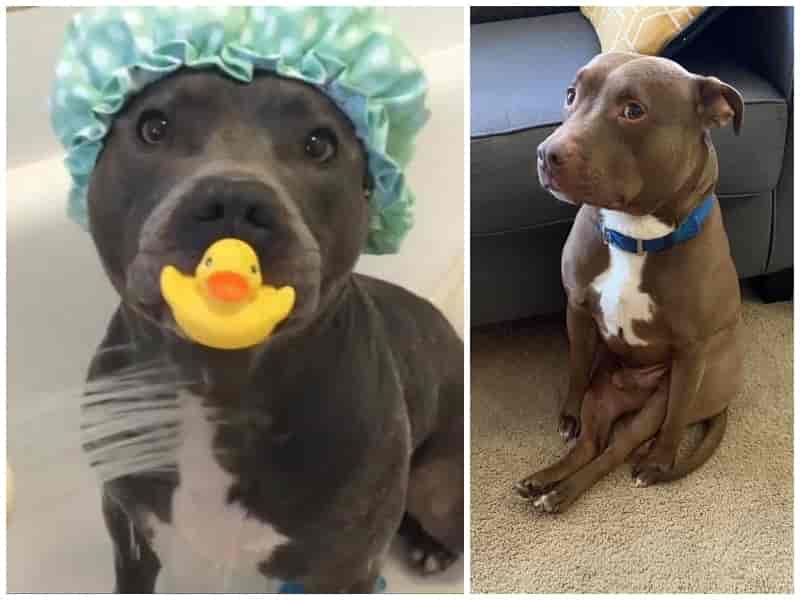 Pets need to be groomed, but instead of taking them to the groomer, you can do it at home. This article will walk you through some tips and tricks. These hacks are simple but useful for our day-to-day problems with your pet. They will also help us get closer to them.
We all love our pets, and we do everything we can to ensure that they are healthy and happy. We've compiled 17+  hacks that will help pet owners to provide their pets with better mental and physical health. These helpful hacks will work to make the life of a pet owner easier.