High blood pressure, also known as hypertension, is one of the most prevalent diseases globally, affecting 1.13 billion people worldwide. It is also a significant risk factor for leading causes of death, such as heart disease and stroke.
According to the CDC, 45% of American adults have this condition, with only 1 in every 4 having it under control. These go to show the severity of the condition.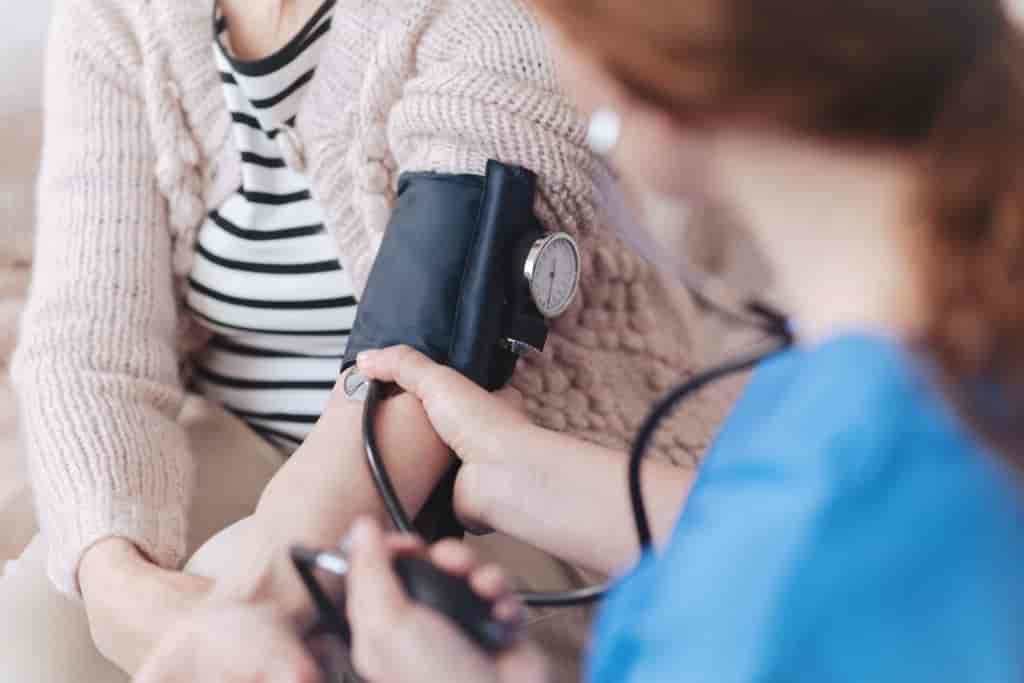 However, by making specific lifestyle changes and avoiding foods high in sodium, sugar, and saturated fats, you can maintain healthy blood pressure.
On the next page, we will look at some of the foods to avoid if you have high blood pressure and their healthier alternatives.