Bipolar disorder, also known as manic depression, is a mood disorder that millions of people suffer from. According to medical professionals, bipolar disorder patients experience both episodes of mania (a heightened mood) and episodes of depression.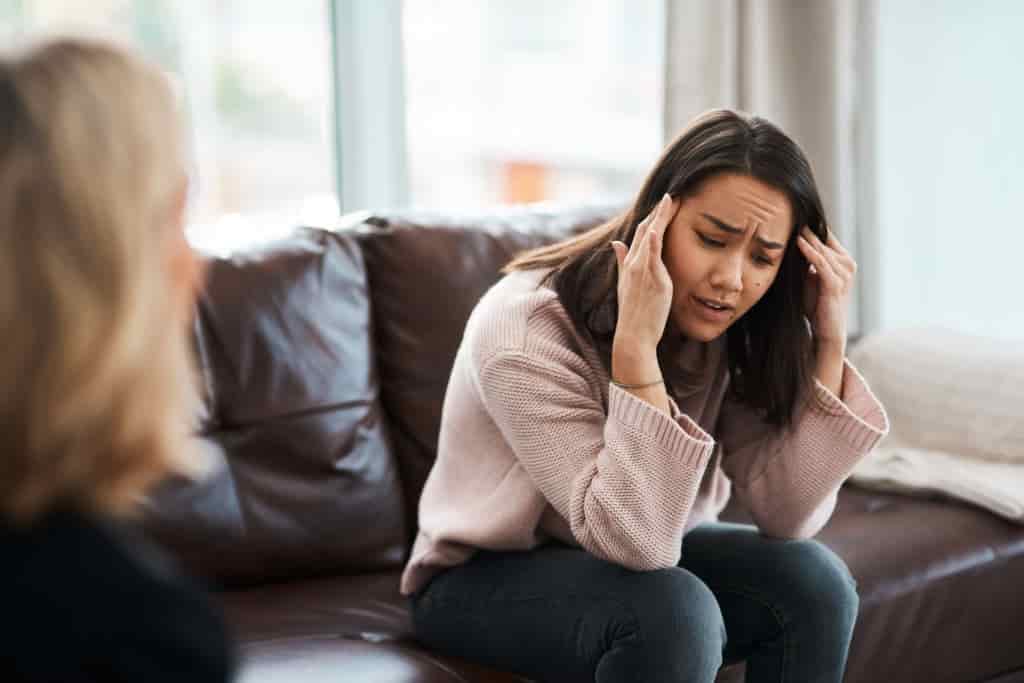 Different phases of heightened and sad moods are the most typical sign of bipolar illness. Bipolar people experience high levels of pleasure and happiness, followed by severe despair and guilt. Although the most prevalent symptom is fluctuations between manic and depressed phases, they are not the only ones. There are numerous signs and symptoms of this illness, many of which are contradictory. Manic symptoms, as well as depressive symptoms, are the two main categories of symptoms. Each combination of symptoms causes extremely distinct forms of behavior, and they are frequently experienced in rapid succession.
Check out this list of bipolar symptoms, as well as the kind (manic, depressive, or both) linked with each, which has been compiled from various medical sources.