Asperger's syndrome is part of the autism spectrum disorder (ASD). According to medical experts, it is a mild form of autism and generally manifests without extreme mental disabilities. The main outward characteristics of a person with Asperger's syndrome are poor social skills, lacking nonverbal communication, and being clumsy.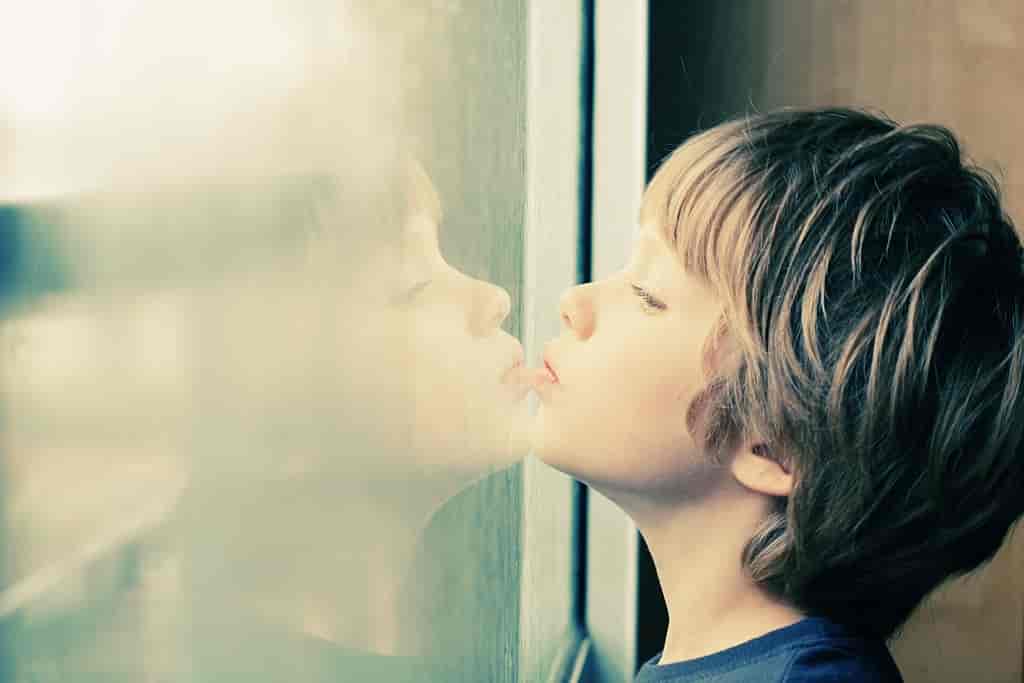 Unlike other spectrums of autism, brain imaging hasn't revealed a shared disease among patients. Scientists believe the sickness has a genetic basis since it affects multiple people in a family. So yet, no genes linked to the syndrome have been discovered.
Exposure to various chemicals and drugs while in the womb is thought to have led to Asperger's in a small number of cases. There are several ideas on how someone develops Asperger's syndrome, however, none has been established conclusively. Many studies are currently being conducted by scientists all around the world in order to determine the etiology and treatment of this disease.
If you're concerned that you or a loved one may have this condition, speak with your doctor about testing possibilities. Check out this list of the 15 classic Asperger's syndrome symptoms.