One of the challenges of being a pet owner is knowing when your dog or cat needs medical care. Like all pet owners, you are always after ensuring your pet is in its best shape and healthy. But unfortunately, you cannot read their minds to know when they are unhappy or suffering.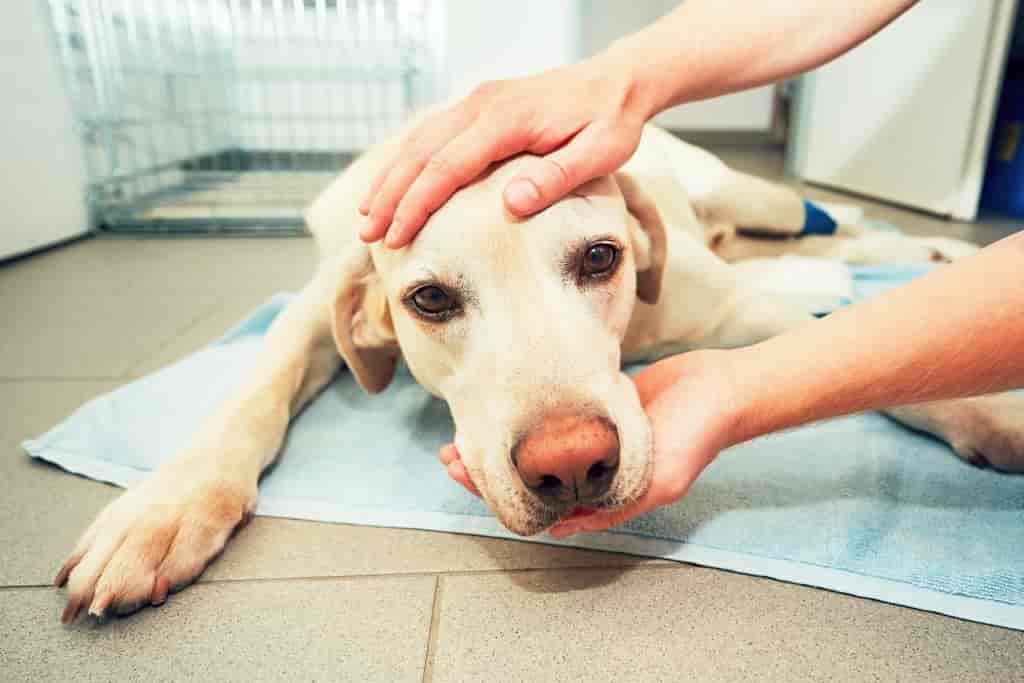 Taking care to inform yourself of the various signs to watch out for in your pets can help you make a timely decision to take them to the vet and prevent your pets from suffering untreated for a long time.
on the next page, you'll discover the 7 warning signs your pet needs veterinary care.