I love all animals, but cats and dogs have a special place in my heart. I grew up with dogs, but I got my first cat about three years ago. While I still love dogs and hope to get one of my own eventually, I have found cats to be much better companions than I originally thought.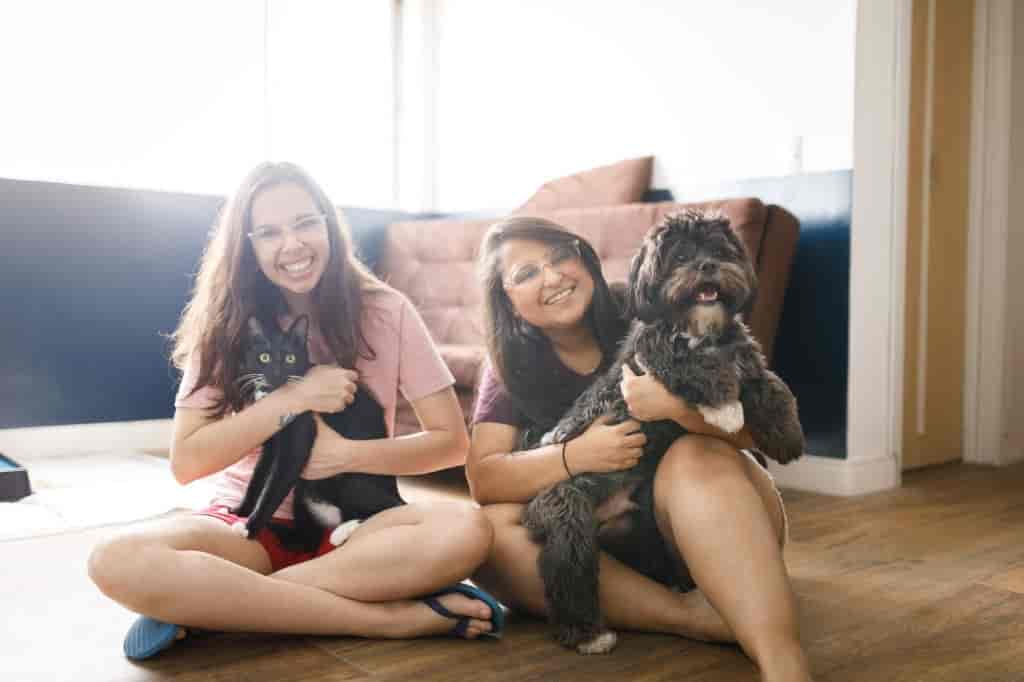 There are those who proclaim themselves as dog people and those who proclaim themselves as cat people. But, as someone who has had both kinds of pets, I can now see that cats can be just as great (and possibly even better) pets than dogs. It all depends on your lifestyle. There are many misconceptions about cats – that they are uninterested in companionship, that they are lazy creatures. But cats can be just as loyal, playful, and fun as any dog. In addition, they have some benefits over dogs, such as being objectively easier to care for.
This list will make you a believer that cats are better than dogs.