Do you own a dog you love dearly? Dogs are really wonderful. We love them, and we strive to take large care of them, but sometimes we make mistakes because we don't have the right information. This can cause serious health problems for our furry friends.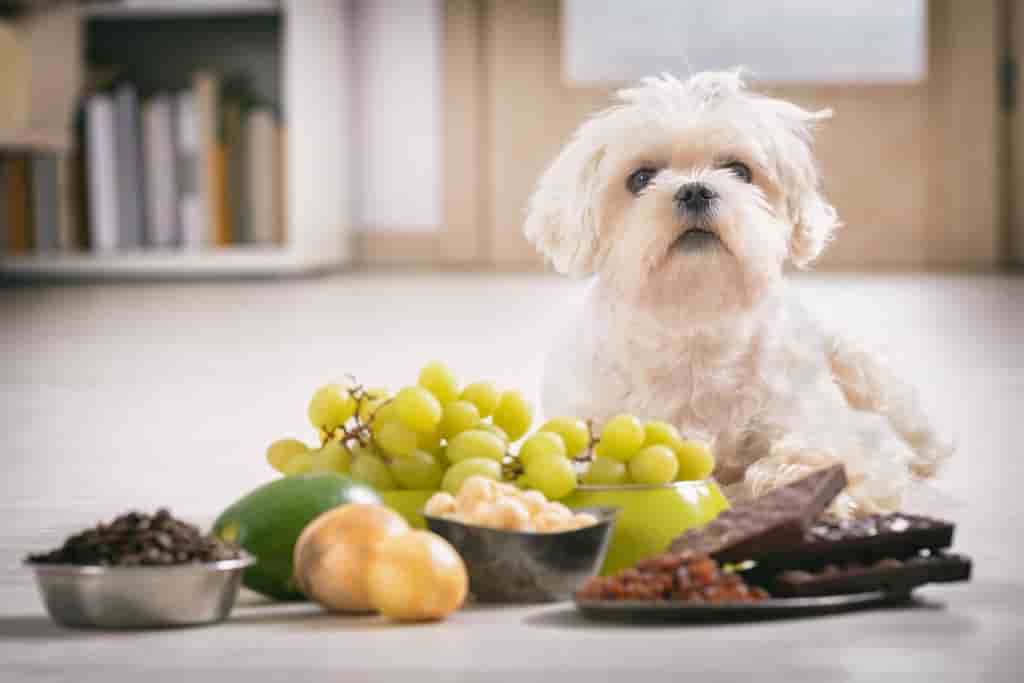 Most dog owners don't think of their dog as a pet but rather as a member of their family. Your dog is often your best friend, so we thought it was necessary to share our list of 10 people foods that you should never feed your dog.
If you are providing your dog with any of the foods on this list, you should immediately stop as they may be toxic and end up causing some serious harm or even death to your dog. Please make sure you pay close attention to the food items on this list and share this with other dog lovers, so they don't end up accidentally hurting their pet as some of the things in this list are shocking.