10. Avocado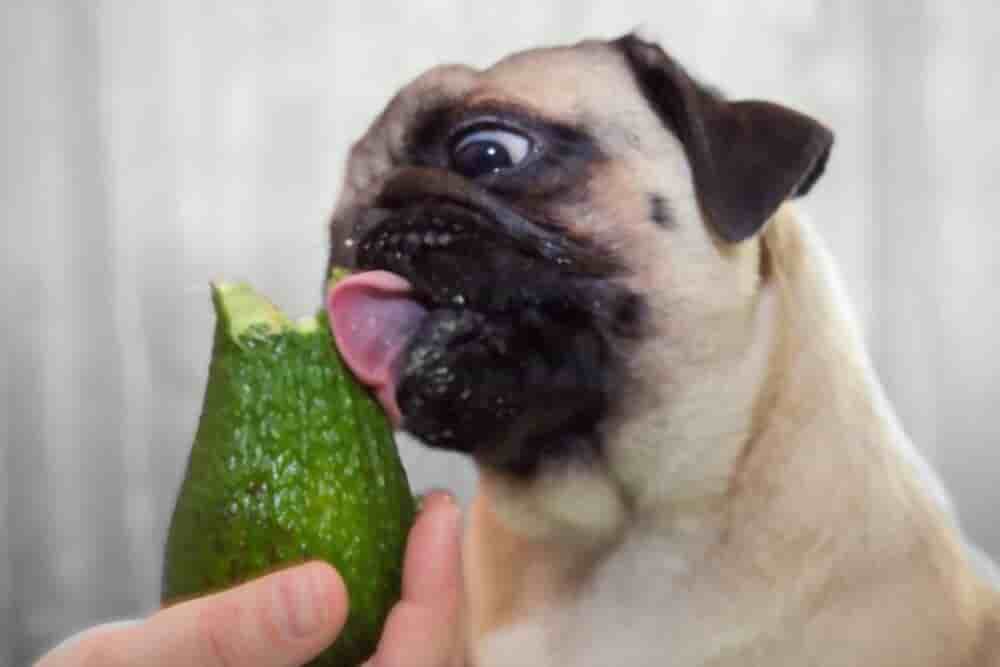 Some fruits and vegetables are quite good for your dog to eat. Others are not good for them. Some people say avocados are safe. Others say avocados are not. Others say just a few is fine. Bottom line, keep your dog away from avocados.
It hurts whenever avocados make it on a list of "Bad Foods." They are so delicious and make for a yummy sandwich. But as it turns out, this scrumptious fruit is a big NO-NO for your puppy.
This fruit contains persin, a fungicidal toxin, doesn't affect humans but can wreak havoc on your dog's lungs and chest. The Merck Veterinary Manual says dogs are more resistant to persin than other animals, but it could still cause harm. Keep avocados out of the dog's reach at all times.