5. Macadamia Nuts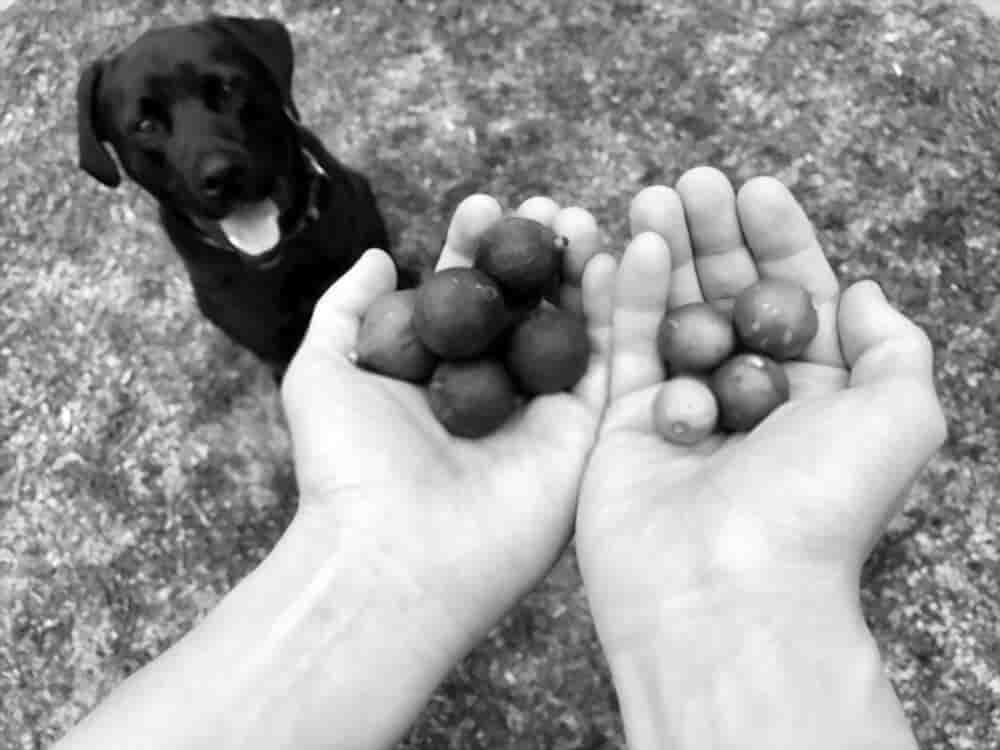 Are they safe for dogs? Absolutely not!
It may not seem like an obvious food to avoid feeding your dog but make sure they stay away from macadamia nuts. If your dog gets into some macadamia nuts, you may not know it right away because it can take up to 12 hours for the symptoms to appear.
Suppose you notice your dog vomiting, being depressed, shaking, or being extremely cold. In that case, there is a good chance they ingested some macadamia nuts, and a trip to the vet is warranted as quickly as possible.