What to look for when you're shopping for coverage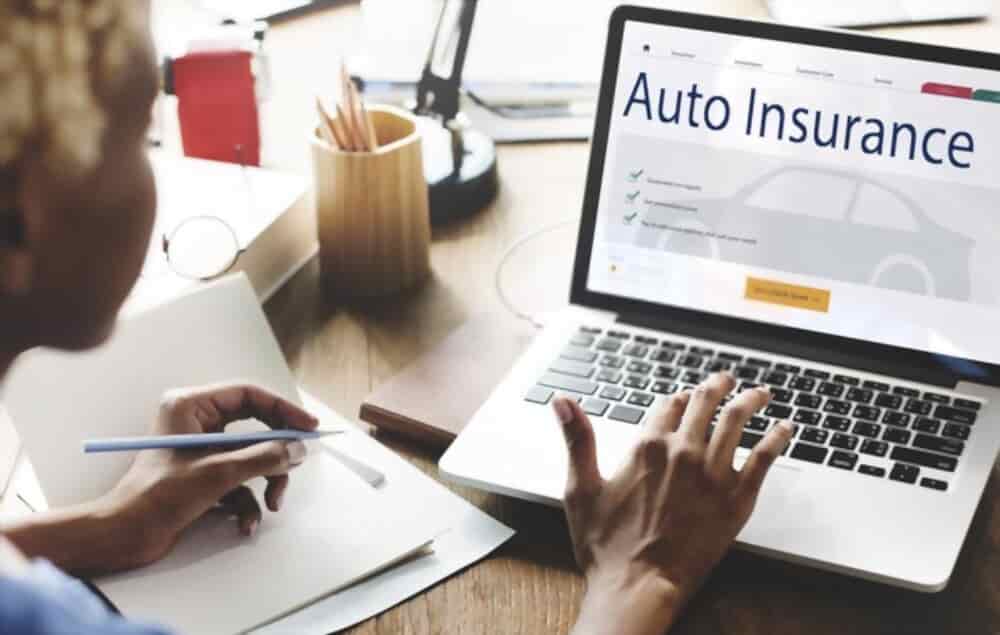 After understanding your driving habits and what's important to you, shopping for car insurance is easy. You'll want to compare policies from at least three different insurers, and here are some questions to ask your agent to get started.
When looking for an insurance company, it's important to consider a variety of factors such as price and coverage. But don't forget to also look at the company itself – here are the most important things to keep in mind.
Types and amount of coverage
When comparing insurance policies, try to compare apples to apples. This will ensure that you are looking at policies with the same type and amount of coverage. It can be difficult to compare policies if they have different coverages, so make sure to consider the following:
Primary liability—including bodily injury and property damage coverage
Medical payment coverage
Uninsured motorist coverage
Collision
Comprehensive
Before you choose a policy, be sure to check for secondary options that could prove beneficial, such as glass coverage—which often comes without a deductible—or reimbursement for a rental car.
Price and deductibles
When you compare insurance policies, it's important to consider the cost. Prices can vary a lot, so you'll want to get several quotes. In addition to the price of the premium, look at the payment schedule and whether you'll incur an extra fee for paying monthly. Also, be aware of the deductible amount—how much you'll have to pay out of pocket before your insurance policy kicks in. Generally, you can lower your premium if you choose a higher deductible.
Evaluating insurance companies
When you're looking for auto insurance, don't just consider the price and coverage. Also, think about the reputation and financial stability of the insurer. To be sure an insurer is licensed in your state, check the website of your state's insurance division. There, you can also review information about consumer complaints filed against insurance companies.
There are many ways to research an insurance company before selecting one. Checking review websites, talking to friends, and looking at financial ratings are all great ways to get information. Make sure the insurer you choose is in good financial standing by looking at ratings from financial rating agencies.