What You Need to Know Before Enrolling
Thanks to improvements in veterinary care, pet owners can now enjoy longer lifespans and higher quality of life for their pets. The cost of owning a pet has also increased over the years: food, toys, accessories, and veterinary care add up.
A pet insurance policy can help you plan for your pet's healthcare. It can also provide the peace of mind of knowing that you'll be reimbursed if your dog gets sick or injured.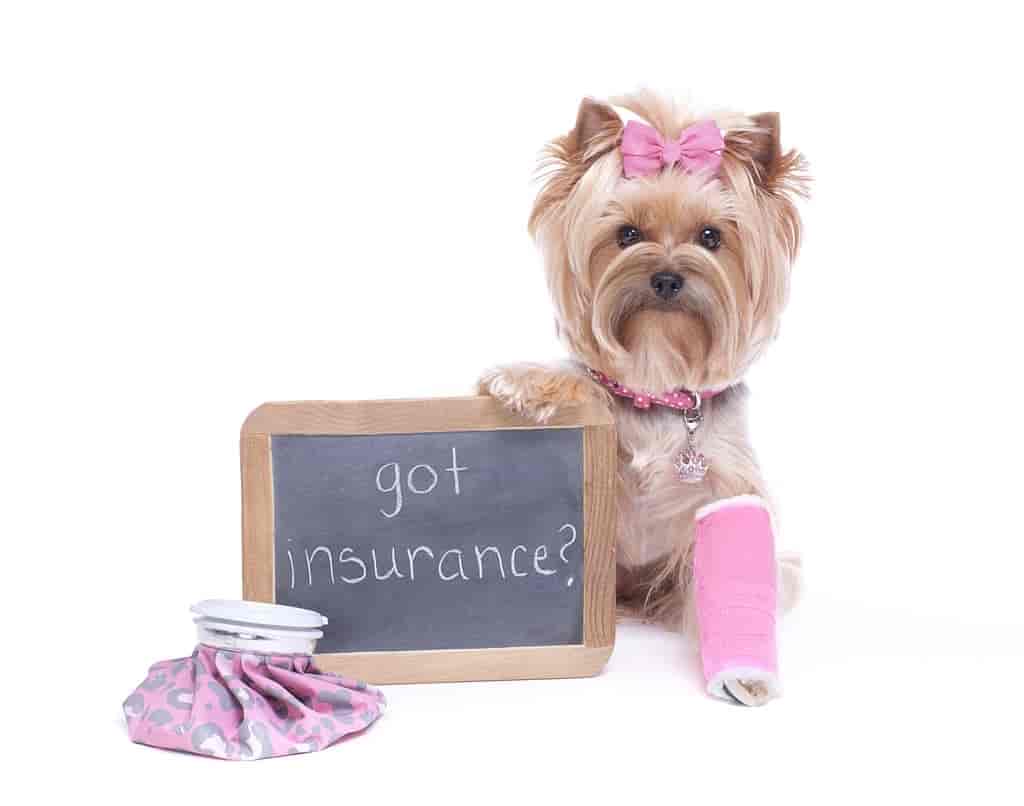 Ensuring your pet can be a complex and difficult task to operate. If you're trying to decide which type of policy will best suit your needs, consider some important factors.
Here are 8 tips from the experts for choosing the best insurance policy for your family's pets.
1. Compare Pet Insurance Providers
Before you decide to enroll your pet in a pet insurance policy, do a side-by-side comparison. Compare the plans and premiums from different companies to see how much they differ from one another. You can also compare deductibles, co-pays, and reimbursements to choose a pet insurance company that will provide coverage for your pet.
Read more on the next page…
2. Check Out the Insurer's Track Record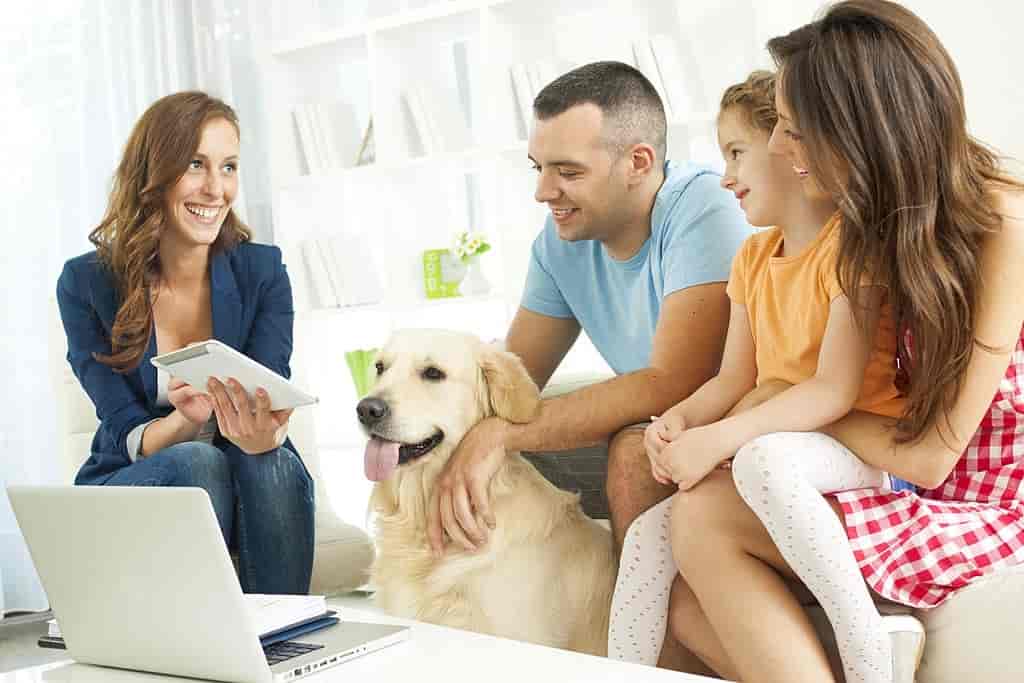 Don't trust wild claims that a pet insurance provider is an industry leader. Pet health coverage is very personal. The best way to insure your pet and plan for any future medical expenses is to choose a provider with a proven track record of dependability and experience.
Don't make a decision based on price alone. Also, consider the competition and the company's reputation.
How long has the insurance company been in existence? Does it have a good reputation among customers? Do they offer competitive rates and good service? The answers to these questions are vital to your choice of the insurance company.
3. Research What's Covered — and What Might Affect Coverage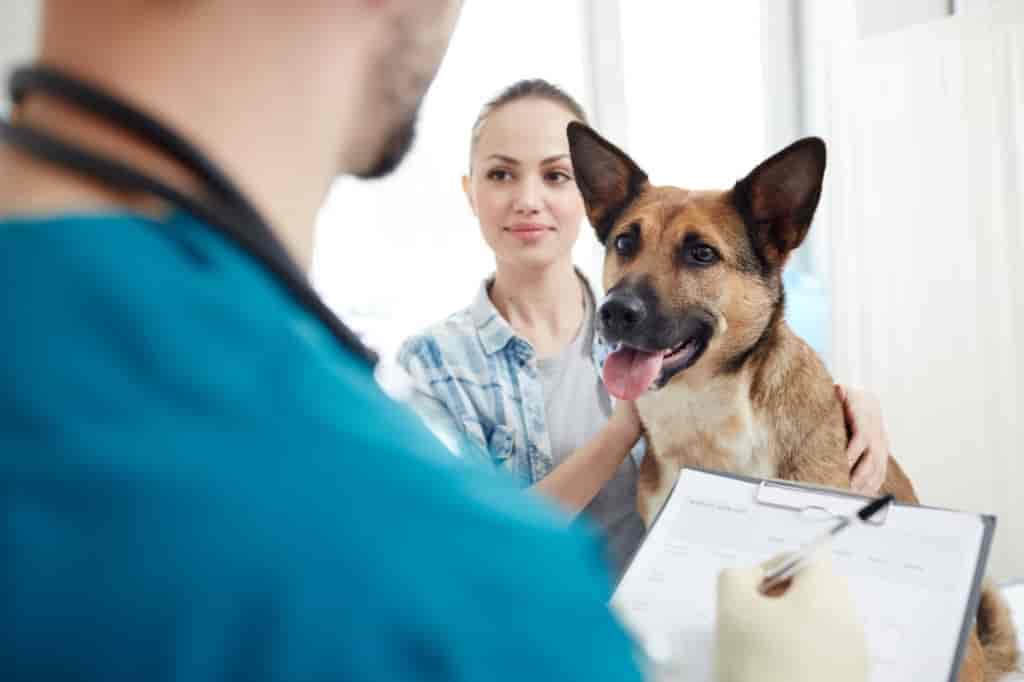 In some pet insurance policies, certain conditions are excluded from coverage. Some of these pre-existing conditions might include hereditary conditions, congenital conditions, or diseases that have a genetic basis.
Before you enroll, be sure to ask questions and get clear answers from your agent on the policy's details, such as how much it will cost, the number of claims you can submit online, or if it includes a deductible. You can also check out our coverage calculator to help determine your premium.
4. Choose Coverage that Works for You
Do you want coverage for known routine wellness (vaccinations, flea and heartworm prevention, wellness exams and tests), unknown medical care (chronic conditions, surgeries, and hospitalization, prescriptions, exams, lab tests, illnesses, injuries), or complete care with coverage that includes hereditary conditions and wellness?
Get your veterinarian's advice when it comes to pet health care. Your vet can help you assess your pet's current health and determine any potential issues with your pet's health or that may be inherited in the future.
You can also learn more about the Top 7 Signs your dog needs to visit a vet!
For pet owners, coverage is extremely important. Deciding to enroll is an important decision that cannot be made later. It's best to enroll in pet insurance well before age and illness strike.
5. Pick the Type of Insurance Reimbursement That Works for You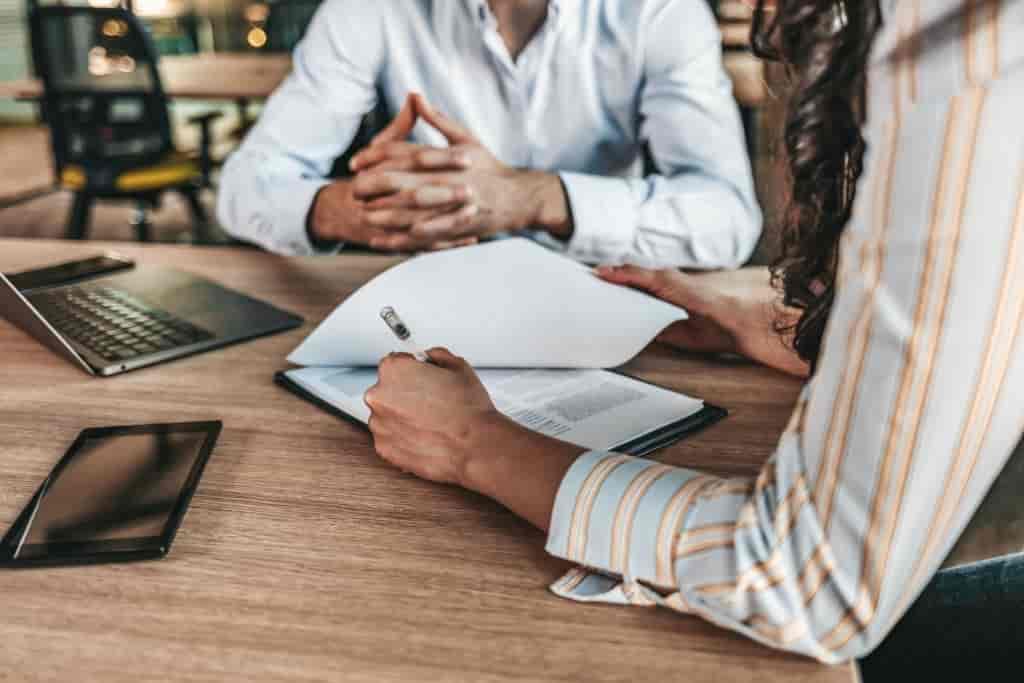 Pet insurance reimbursements are based on a percentage of the veterinary bill or annual cost-of-living allowance.
An invoice is a consolidated statement of what you paid to your veterinarian. It will list the current charges, along with the deductible and any other fees that have already been paid. An insurance company offers a plan that pays a percentage of what you pay for veterinary services to help you with medical expenses. For example, Nationwide's Whole Pet with Wellness plan reimburses 90% of your veterinary expenses, less your annual deductible.
A benefit schedule list all the benefits a plan offers and how much they are reimbursed. The benefit schedules for auto and life insurance renew annually, but not for other types of insurance.
As a buyer, you might choose to pay for your insurance claim out of pocket or through a deductible. The deductibles are different, and best described as either "per incident" or "per year".
6. Review Cost and Value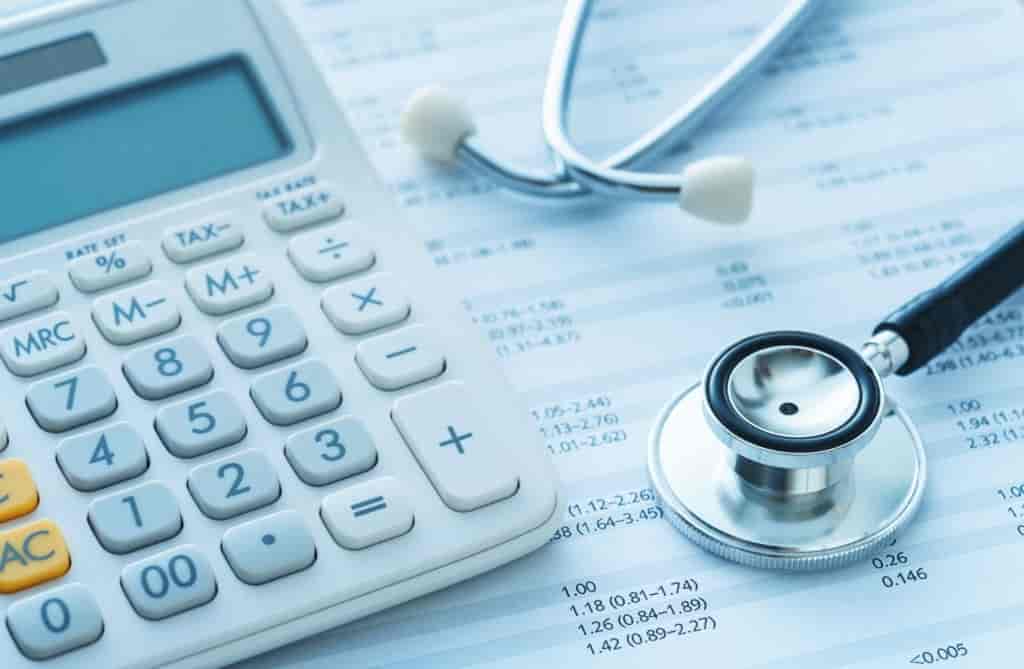 Pet Insurance is a good option for pet owners who want peace of mind. Pet insurance policies cover accidents, illnesses, injuries, and even veterinary bills.
There's an array of insurance options out there, but a policy that covers everything your pet needs is essential. Are you interested in coverage for vet visits, prescriptions, wellness checks, and lost pet care? There are different levels of coverage to choose from, with different premiums and reimbursements.
An individual deductible is not a must-have, but you may want to consider paying it before your deductible statement if you have one. Every policy will have an annual deductible, which is applied to all claims during the year. A low annual deductible will result in a higher premium while a higher deductible will result in a lower premium. The low upfront cost may be tempting, but it's important to buy a policy that satisfies your needs. While lower premiums can be tempting, it's important to buy a policy that fits your needs.
7. Enroll Young and Healthy Pets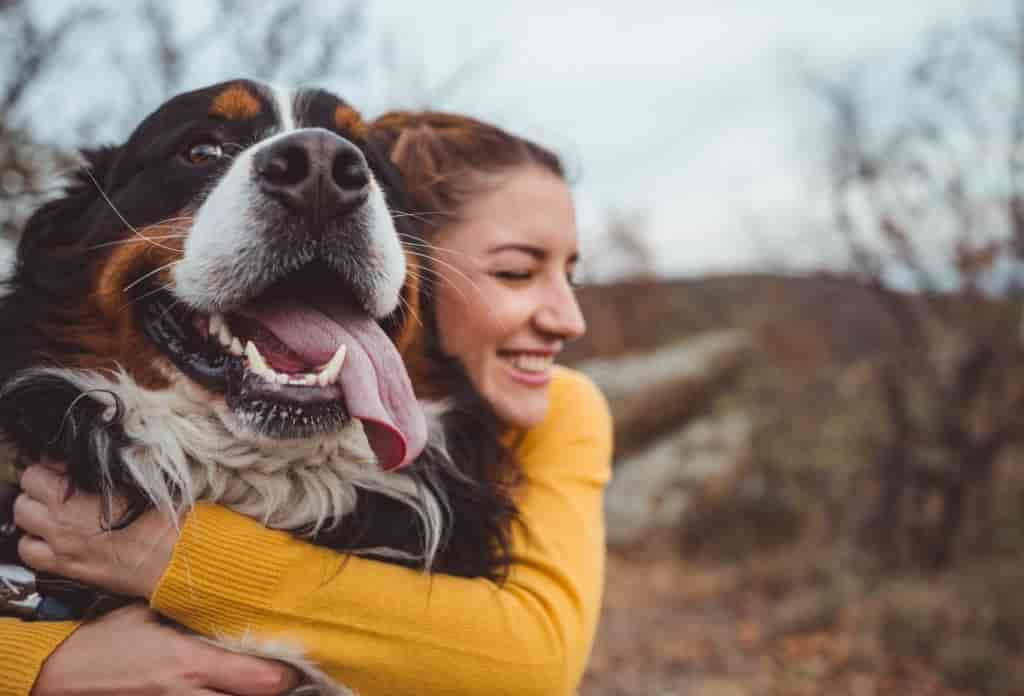 It's important to enroll pets when they're young and healthy to avoid increasing premiums later in life. An older pet is less likely to have a pre-existing condition, so deductibles are lower and premiums are higher. In addition, pet health insurance coverage can be more expensive over time because the cost of medical care for older pets tends to increase faster than the cost of care for younger pets.
8. Ask About Discounts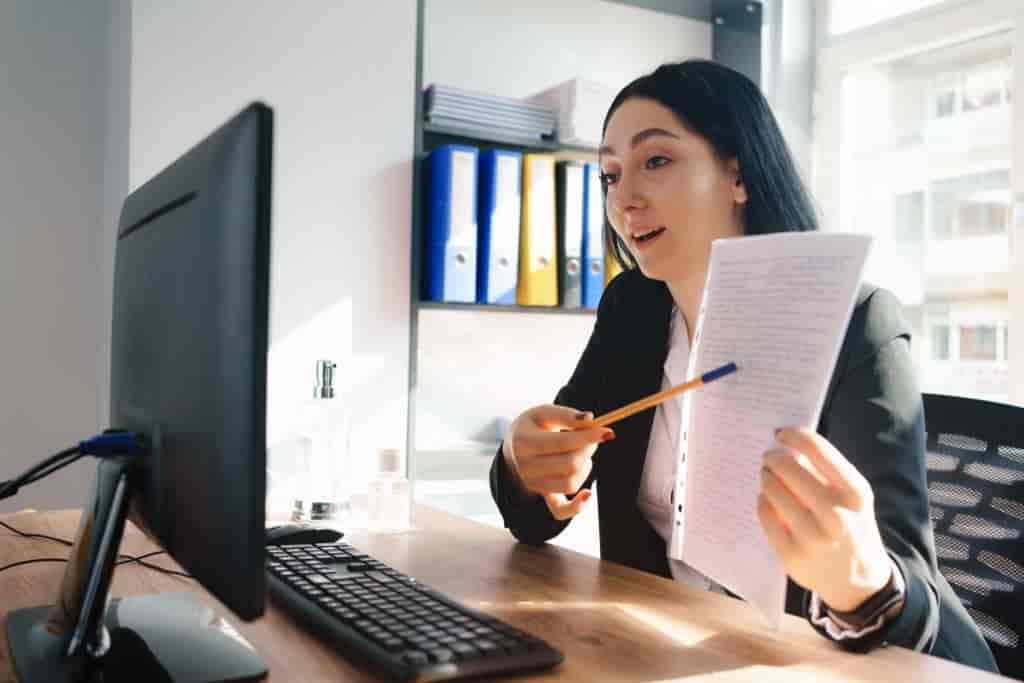 Pet insurance is a good way to save money on veterinary care. If your pet gets sick or needs surgery, you can take advantage of discounts for extra coverage. Pet insurance allows pet owners to pay less per month on their premiums if they have more than one pet. It is also becoming more popular as a way for pet owners to protect their pets from costly health issues that happen when they are young.