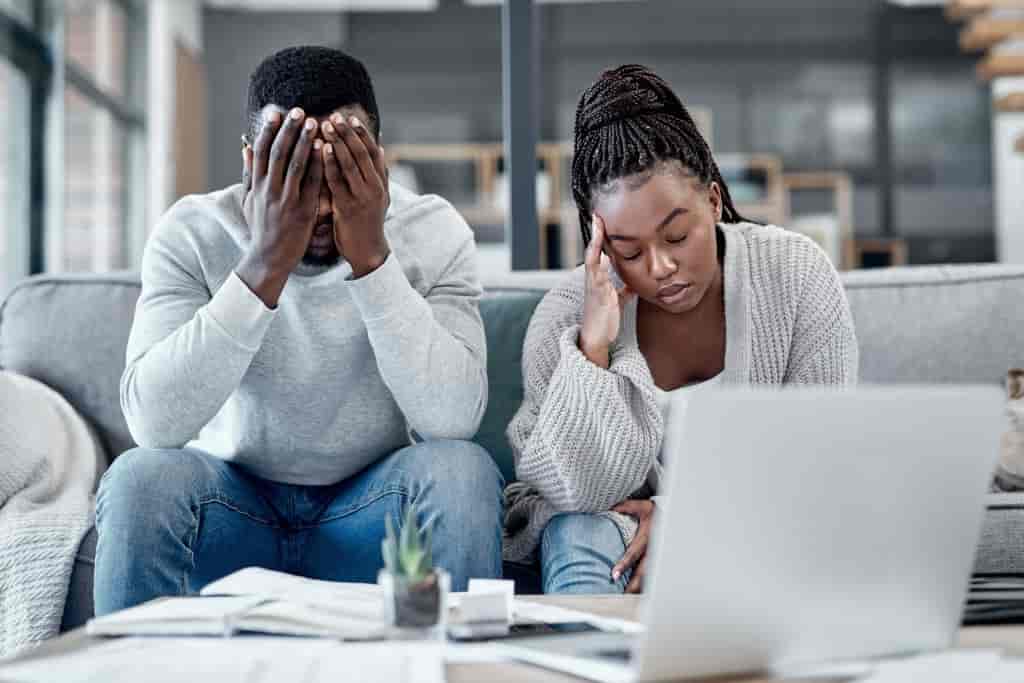 Errors and Omissions Insurance is insurance coverage that provides protection for professionals in different fields. Such will include accountants, real estate agents, architects, engineers, contractors, pet groomers, and many more. Due to the critical nature of their profession, any mistake on their part can lead to costly or disastrous effects for their clients. Essentially, errors and omissions insurance provides protection to professionals should they incur lawsuits from an error or omission they have made while practicing their profession.
Due to the nature of this type of insurance, it is vital that the insurance agent is very knowledgeable in errors and omissions insurance as this is very much different from simple general liability insurance. In fact, even highly skilled insurance agents may not have the necessary expertise or even authority to provide or issue errors and omissions insurance coverage.
If you are an individual professional who needs errors and omissions insurance, you can find and identify the necessary insurance agents and/or brokers by doing a simple online search. Another way of finding the appropriate agent and/or broker is by asking colleagues who have already gotten their errors and omissions insurance coverage. Certified Public Accountants have access to their trade professional association for recommendations.
If you are looking to get errors and omissions insurance coverage and have managed to find agents or brokers who can provide this type of insurance coverage, ask them for:
A number of Errors & Omissions Policies for your profession.
Payment Options
Tailored policies
The capacity to choose from different insurers
It is important that you are able to choose which insurance provider you want to deal with as each insurer has slight variations in their errors and omissions insurance coverage. Nevertheless, having the capacity to compare the policies, coverage, and exclusions by each insurance carrier is helpful in finding the most suitable policy and carrier for your needs.
Normally, insurance agents are only capable of providing insurance policies for the insurance company they represent. Insurance brokers on the other hand can provide you the capability of choosing which insurance carrier you would like to get your errors and omissions insurance with. Upon finding the insurance broker who can provide you with what you need, basically, the process of obtaining the insurance is just the same. You will need to fill out an application form, provide your resume, and attach the insurance portion of the contract so your broker can tailor your errors and omissions insurance according to your needs.