There are plenty of challenging aspects to investing in a home, whether it's a home to live in or an investment property, or a second residence. You must do your research and due diligence, understanding the regulations. The whole process might just overwhelm or it may seem complex. But, you can do it with the right help.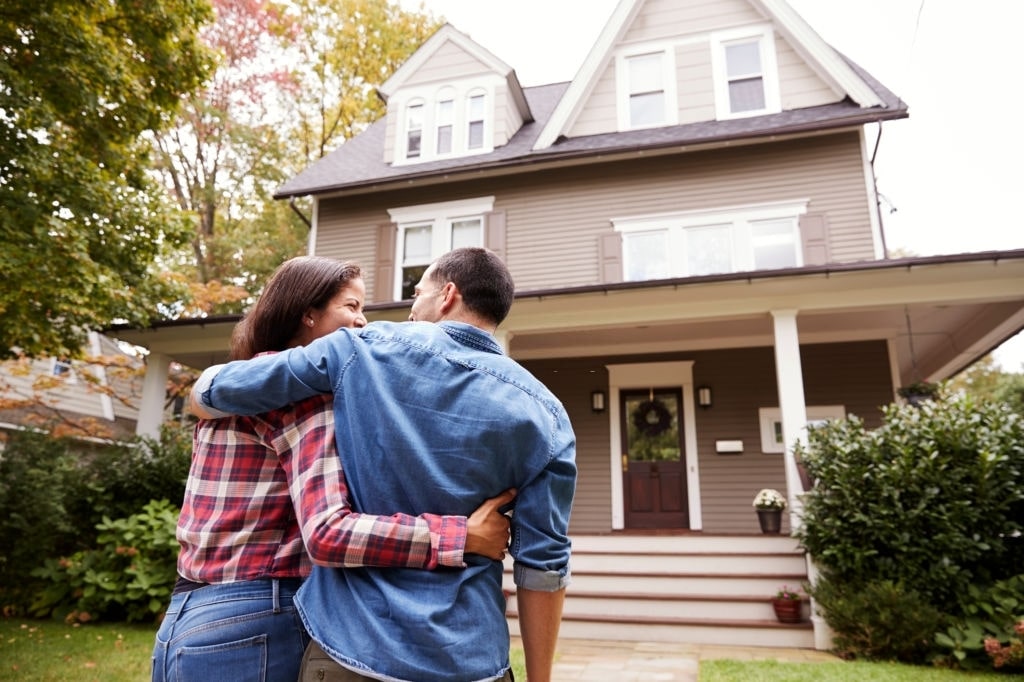 Your first partner is your Realtor. He (or she) can help you search for the specific home you are looking for. Your realtor should also have an excellent understanding of the area that you are purchasing and the positive and negative factors. Be honest with your realtor, he gets paid when you buy a home with him. He doesn't get paid if you use someone else. Some realtors are aware of a listing coming onto the market from his office. Working with a realtor in a busy office could help you find the gems…
If you have children or are considering getting them, you want to make sure there is enough room for your increased family. Purchase a home with a few spare bedrooms or purchase a home that just fits, but is located well to sell when you are ready to increase your home's size.
Another partner in your real estate investment is your mortgage broker. A good mortgage broker has experience and knowledge. He communicates with you and keeps you informed and involved so that you know exactly how much you qualify for. Your mortgage broker will also shop for the best mortgage rate without hurting your credit rating because he only has to pull your credit bureau once.
The home inspector is another professional that you should have when you invest in a home. Many people don't truly understand the value of a good home inspector. An offer is always written up with conditions regarding the home inspection. When your inspector finds issues, you can go back to the negotiating table. You can often get a better price for your home if there are minor issues you are willing to fix.
A good inspector will also highlight issues that are simply a deal-stopper. In these cases, walk away. There is always another home that will fit your criteria.
Whenever you purchase real estate, there are always closing costs. Normally you can calculate by adding real estate taxes (if applicable), mortgage fees and costs, legal fees, property tax adjustments, and HOA costs.
Purchasing a home is a negotiation. You can add financial incentives to the offer that will make the vendor less willing to negotiate selling prices. Other incentives could make the vendor more willing to negotiate on the price.
Always investigate before buying property. This is where your realtor is invaluable. He should be able to provide you with information about the neighborhood, crime rates, schools, community associations, teams, events, etc. There is no harm, walking the neighborhood. Walkabout during the day, in the evening and also on the weekends. Some neighborhoods appear pleasant during the day, but are downright scary in the evening!
Any Real estate purchase is an investment, it is best to focus on your goals. Are your goals, short-term or long-term? Is this a buy and flip, or a long-term hold where you live with your family for many years? Set your criteria and try not to make too many compromises, this could result in you making a poor investment decision.