Having to get a lawyer for something personal that has happened in your life is never a fun or cheap task. Hiring a lawyer is an easy way to drain your bank account real quick, something none of us ever want. But sometimes, life calls for legal aid to overcome obstacles thrown your way.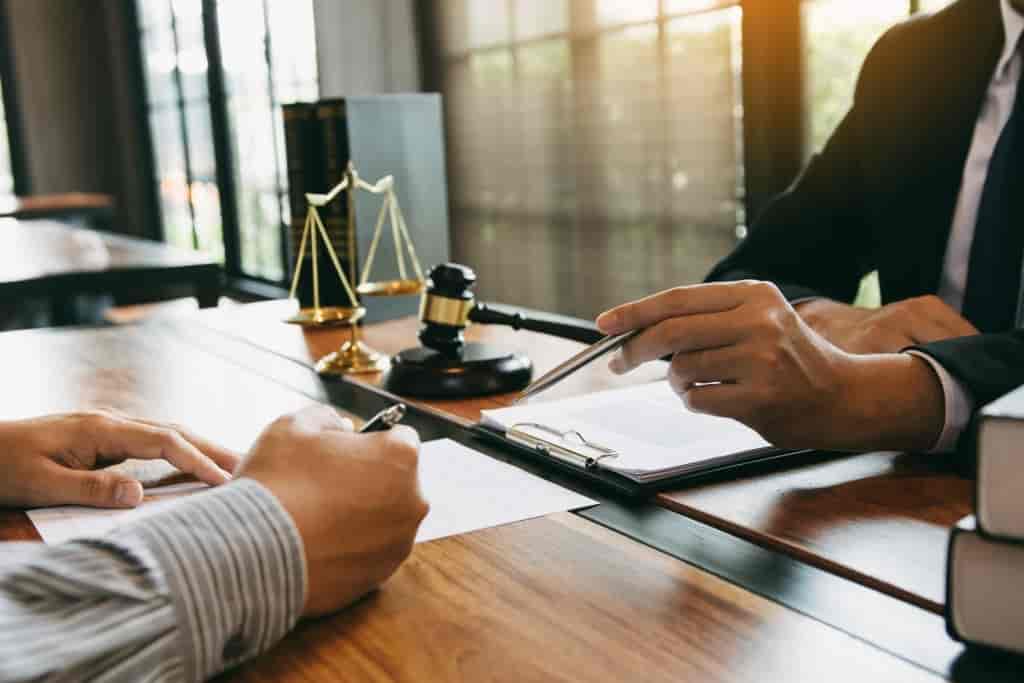 Many people are forced to hire accident lawyers whenever they are involved in some sort of car crash or other incidents which caused personal injury and, consequentially, medical bills. While it is not always completely necessary, sometimes it is better to hire outside help in order to ensure a smooth process. The advantage to hiring a lawyer in this situation is that they are better prepared to take on insurance companies and make sure you get what you deserve.
This is always a kind of a pain to deal with. Struggle with money is the reason you need a lawyer in the first place. Scraping together enough to pay for a lawyer can be difficult. Sometimes it is best to hire a lawyer because they can help guide you through your different options and handle all the legal issues that may be tied to your case. Lawyers can help negotiate better deals when dealing with these debt-related issues which are important so that you can be in the optimal legal situation.