Growing a garden can be a satisfying way to spend your time. For some, the thought of pulling up the weeds, planting flowers, and trimming hedges are what they love most about gardening. There's great satisfaction in looking out at a well-kept yard and thinking, "I did this."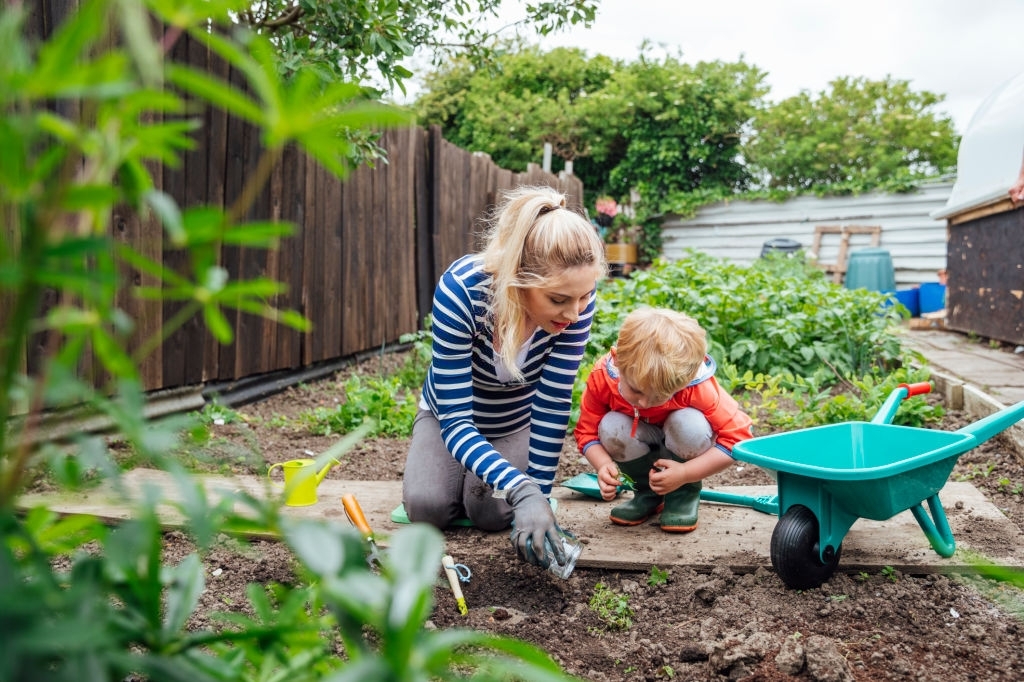 Gardening is pretty tough and sweaty, but we have 30 tips that will make it feel easy and fun! There's tons of great advice for saving time and effort, and your yard will look beautiful with minimal expense and effort (plus a lot of dirt).
This article contains 20+ Hacks that will show you how to make your garden more beautiful and functional. You'll learn some new tips on the way, and who knows–you may find your next project here!