If you've ever come across a fungus on your toenails, you know it's an unpleasant experience from many points of view.
Toenail fungus is a common infection of the toenails that are caused by various types of fungi. These fungi invade your nails by entering through cracks in your nail or cuts in your skin. That leads to discolored (yellow, brown, or white), thick, and cracked nails.
Toenail fungus is more prevalent during the summer months when the weather is moist and humid, causing damp or sweaty feet. That increases the chances of fungus infestation. Additionally, men, people with severe disease or weakened immune systems, and older adults are more likely to develop toenail fungus.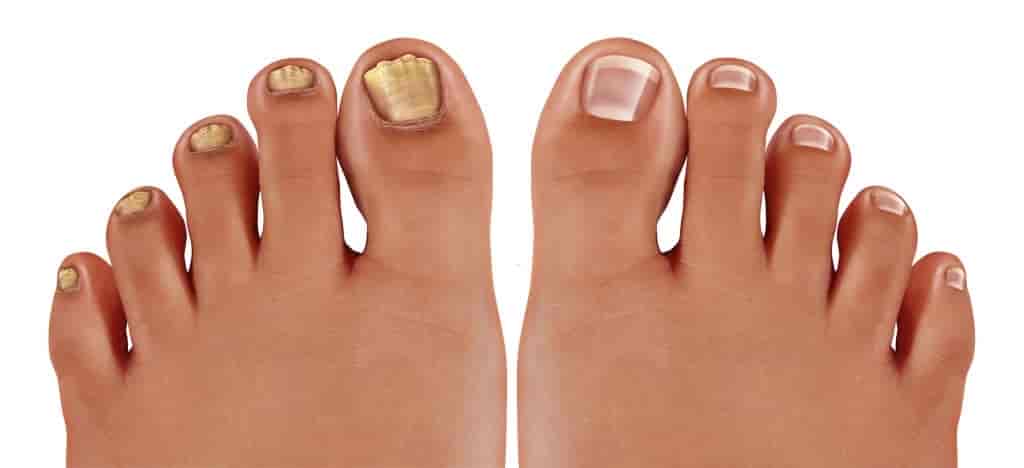 Many treatment options are available for toenail fungus, including prescription oral antifungals, laser treatment, over-the-counter drugs, and surgery.
People usually prefer using effective products or items commonly found at home before going for medications or going to a clinic.
Toenail fungus can be treated with medication, but there are also effective natural remedies you may want to try at home. (#6 is the most effective)