2) Canned Beans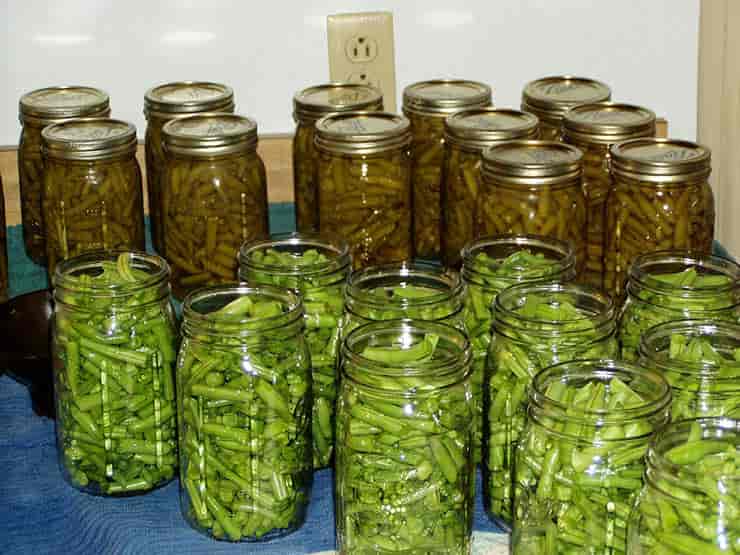 Beans are primary sources of protein and highly rich in vitamins and minerals, and fiber. But that is not the case with canned beans, which like other canned products, are high in sodium content, used as preservatives to increase the food shelf life.
If you choose to purchase canned beans, it's best to
rinse the beans
in a colander under running water to reduce the sodium content.