When it comes to lowering your auto premiums, you're in the driver's seat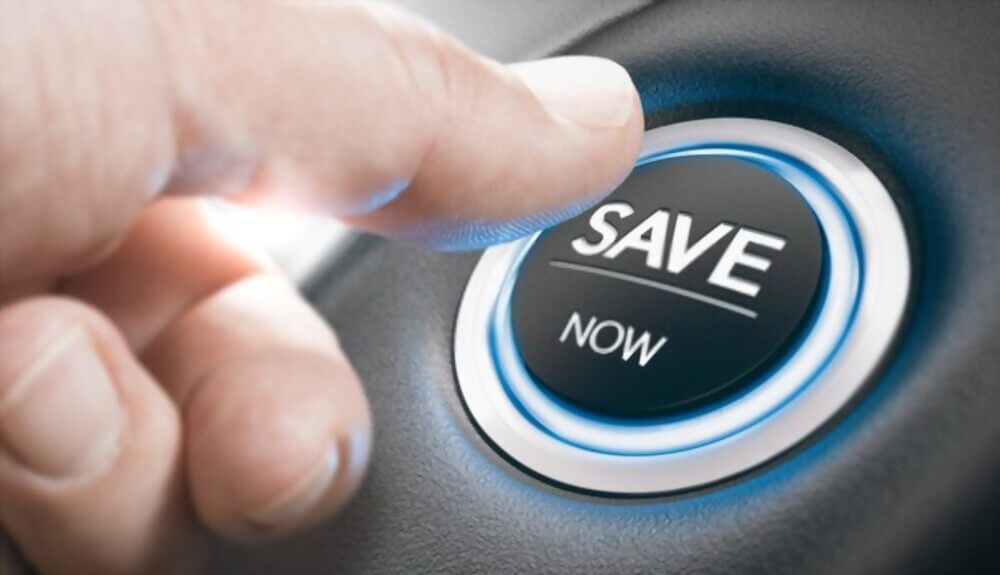 Having adequate car insurance is both smart and prudent, but it doesn't have to be expensive. The good news is that premiums can vary by hundreds of dollars depending on a number of factors. Review your coverage at renewal time to make sure your insurance is in step with your needs, and follow these practical steps to reduce the bottom line on your auto policy.
Shop around for your car insurance
1. Prices vary among companies, so it pays to compare and contrast them to find the best deal.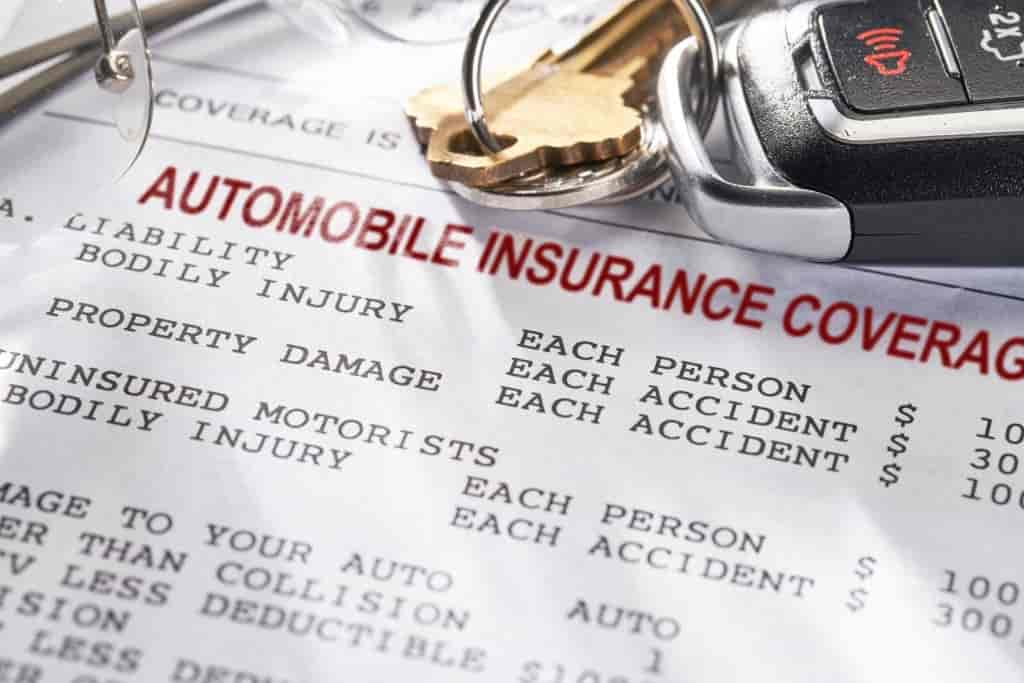 Compare prices and find the best deal on insurance by getting quotes from a variety of sources. Ask your friends and family for their recommendations based on their own experiences, and do your own research before committing to a company.
Auto insurance can be confusing, but arming yourself with knowledge will help you ask the right questions of your prospective insurer. Make sure to take the time to get to know your insurer and their policies – this will help you feel confident in your decision if the time comes to make a claim.
When looking for the best insurance rates, be sure to keep in mind that the lowest price isn't always the cheapest option. Compare rates between reputable companies and make sure you're comfortable with the service you get. Your state insurance department or online consumer information sites may provide information on consumer complaints by companies to help you choose the right insurance company for your needs.