When it comes to lowering your auto premiums, you're in the driver's seat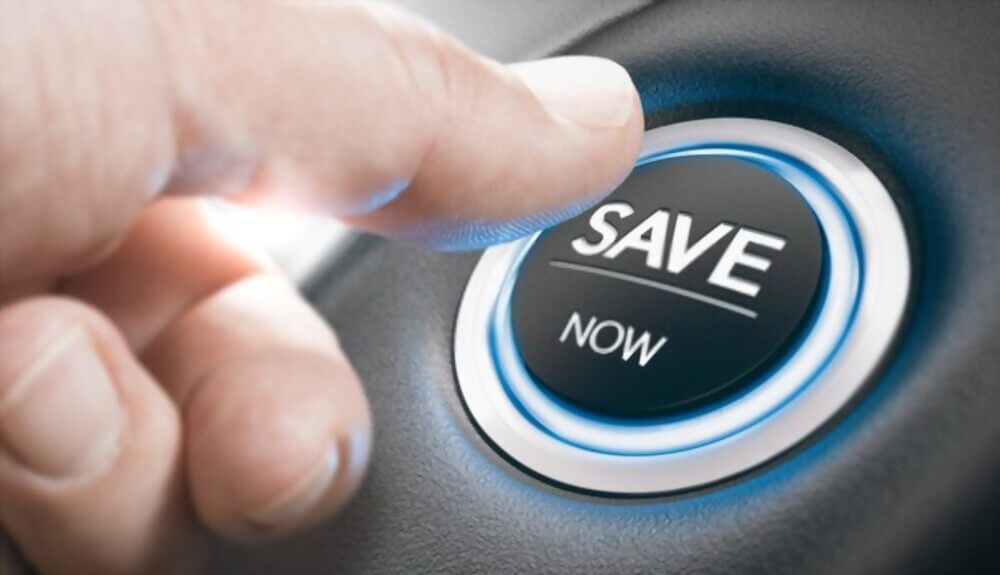 Having adequate car insurance is both smart and prudent, but it doesn't have to be expensive. The good news is that premiums can vary by hundreds of dollars depending on a number of factors. Review your coverage at renewal time to make sure your insurance is in step with your needs, and follow these practical steps to reduce the bottom line on your auto policy.
Shop around for your car insurance
1. Prices vary among companies, so it pays to compare and contrast them to find the best deal.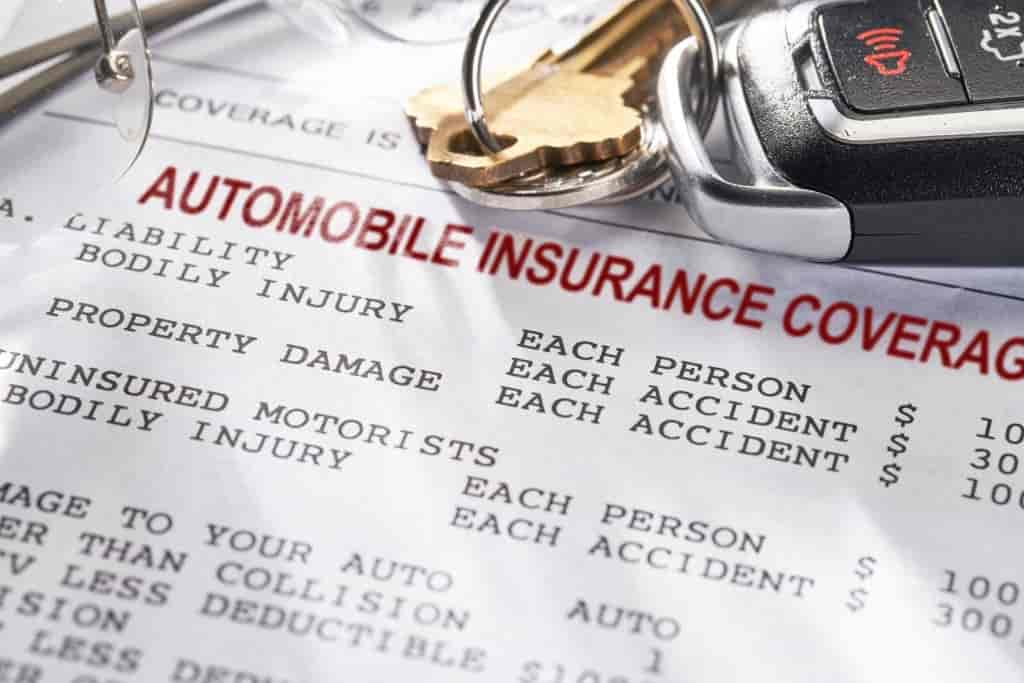 Compare prices and find the best deal on insurance by getting quotes from a variety of sources. Ask your friends and family for their recommendations based on their own experiences, and do your own research before committing to a company.
Auto insurance can be confusing, but arming yourself with knowledge will help you ask the right questions of your prospective insurer. Make sure to take the time to get to know your insurer and their policies – this will help you feel confident in your decision if the time comes to make a claim.
When looking for the best insurance rates, be sure to keep in mind that the lowest price isn't always the cheapest option. Compare rates between reputable companies and make sure you're comfortable with the service you get. Your state insurance department or online consumer information sites may provide information on consumer complaints by companies to help you choose the right insurance company for your needs.
2. Compare insurance costs before you buy a car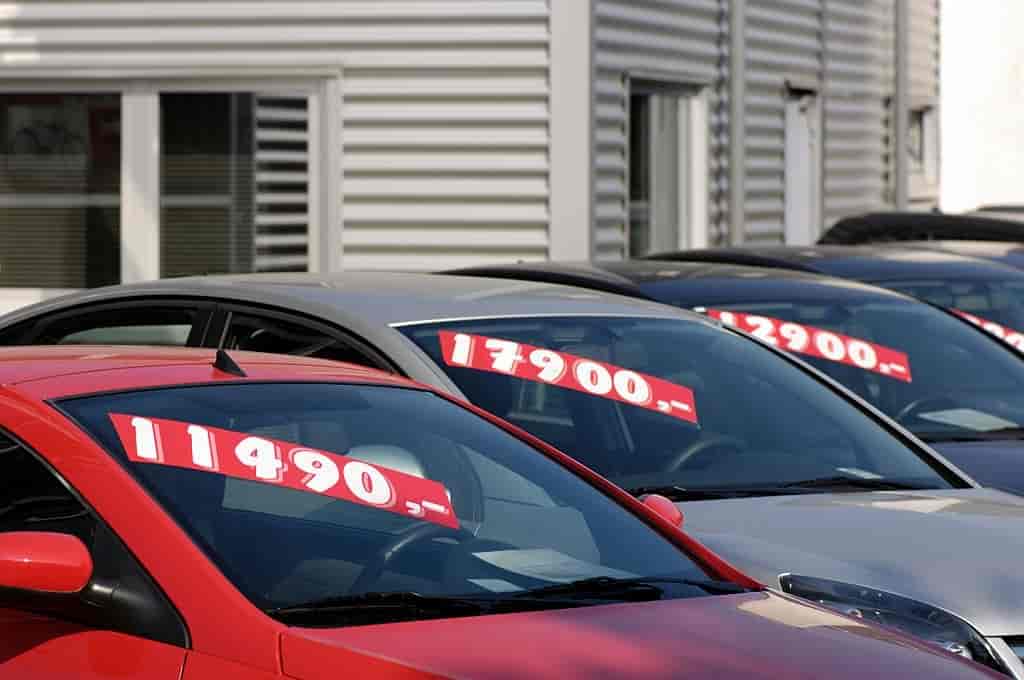 Auto insurance premiums can vary based on a car's price, safety features, and the likelihood of theft. Some insurers offer discounts for cars that are known to be safe, have safety features that reduce the risk of car theft or personal injuries or are cheaper to insure. When you're comparing new or used vehicles to purchase, research what each will cost to insure. You can start by checking safety rankings for specific models with the Insurance Institute for Highway Safety's (IIHS) online Top Safety Pick rating tool.
3. Raise your deductible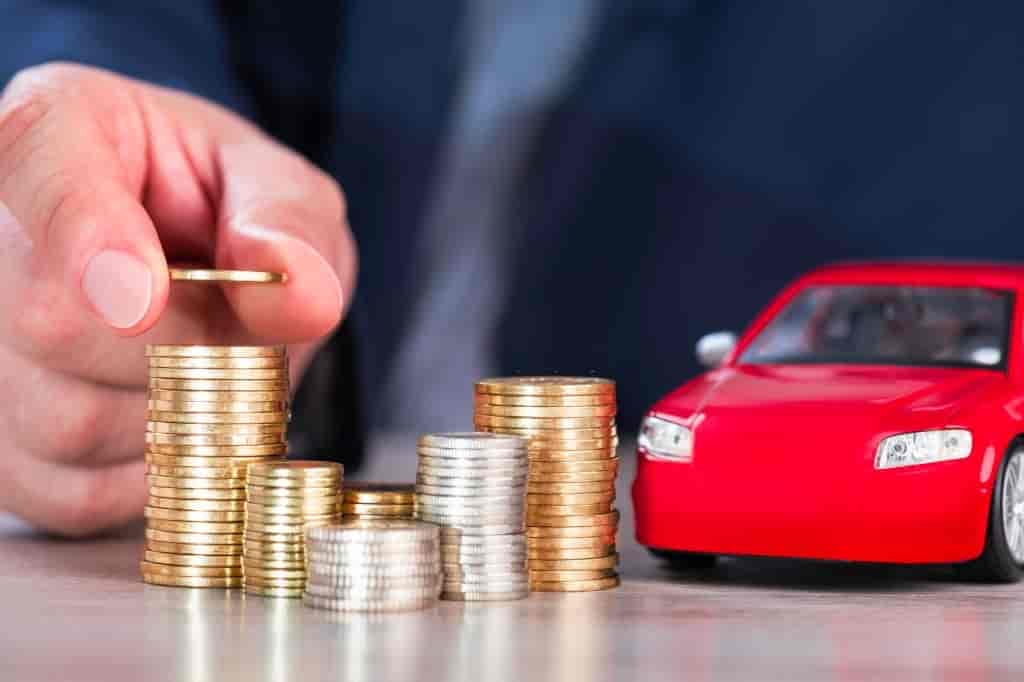 You can significantly lower your car insurance premiums by choosing a higher deductible. However, be sure you have enough money set aside to cover the higher deductible in the event you have to make a claim.
Check your credit report before purchasing car insurance. This can help you save money on auto insurance by showing you have a good history of paying bills on time. It is also important to make sure there are no mistakes on your credit report, as this could cost you in the long run with higher premiums or even non-renewal.
The most affordable way to get the best coverage is to shop around online. You can find quotes from multiple companies easily online.
4. Reduce optional insurance on your older car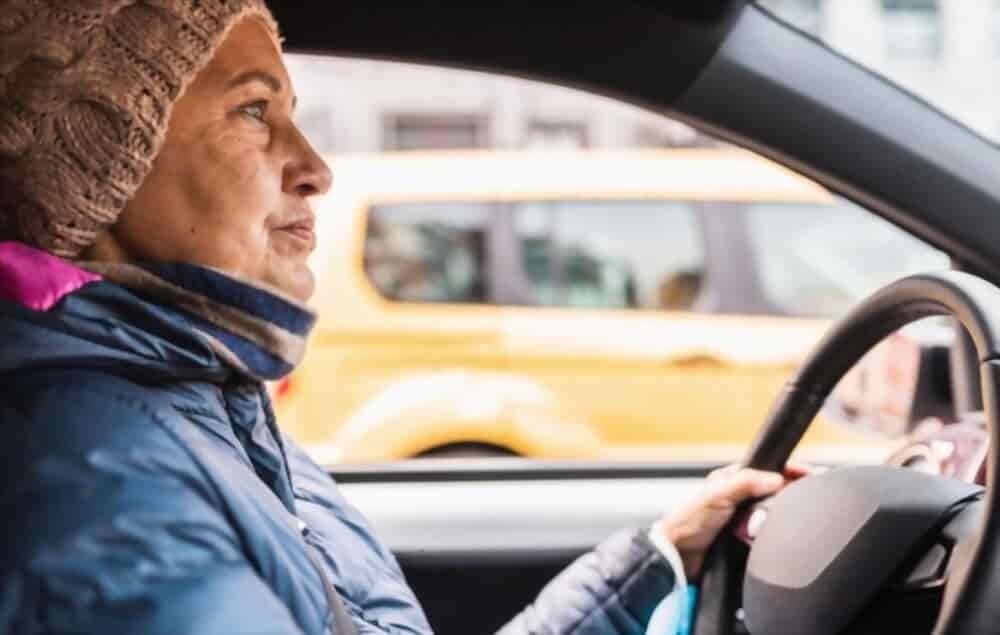 Generally speaking, if your older car is worth less than 10 times the insurance premium, collision and comprehensive coverage may not be cost-effective. To find out if this is true for you, check your car's value. You can look up your car's value for free on websites such as Kelley Blue Book, National Association of Auto Dealers (NADA), and TrueCar.
Collision and comprehensive coverage may not be cost-effective for older cars. Your auto insurance premiums are likely to be higher if you have a car loan. One of the reasons is that your insurer considers you as a higher risk if you have a car loan. Another reason is that lenders typically don't let you purchase collision and comprehensive coverage unless you also have a loan (liability coverage is often included in loan contracts).
5. Bundle your insurance and/or stick with the same company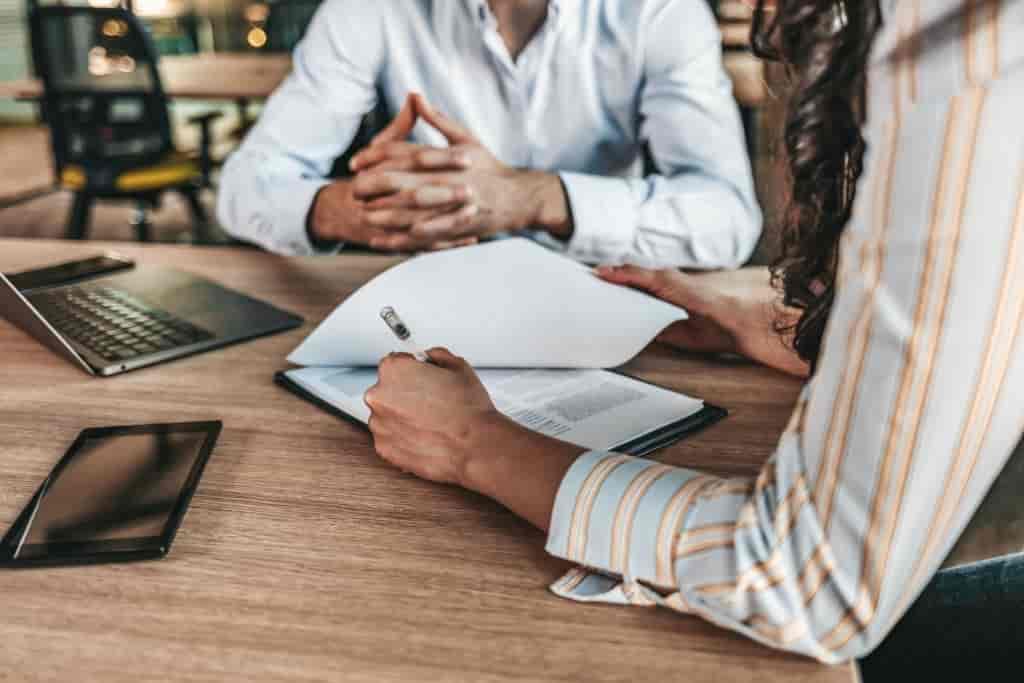 Some insurers offer discounts if you purchase multiple types of insurance from them, such as homeowners and auto insurance. Others offer discounts to longtime customers. Do your homework and compare costs to see if buying a multi-policy discount from a single insurer is cheaper than buying your insurance from different companies. You may have a better deal if you go with several different insurers instead of just one. If you do, you'll want to check back every few years to make sure that you're still getting the best rates available.
New York is known for having strict regulations for insurance companies and requiring them to provide coverage that benefits customers. This may mean you can't buy cheaper insurance in another state and bring it back to New York.
6. Maintain a good credit history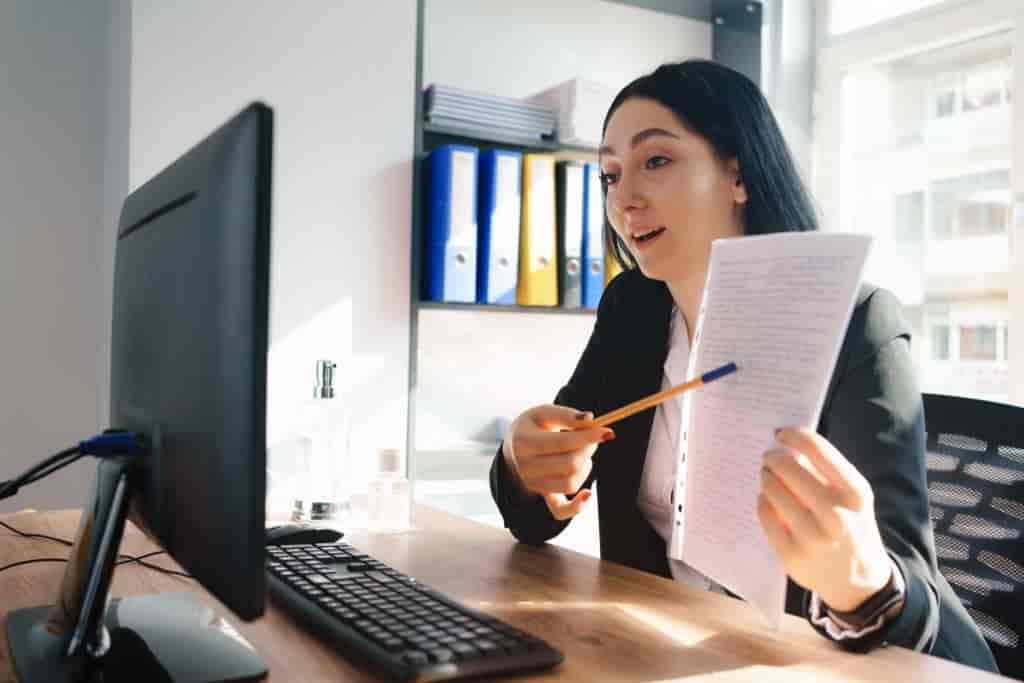 Good credit history can provide many benefits, such as lower insurance premiums. Insurers often use credit scores to price car insurance policies. According to research, people who have good credit make fewer insurance claims. To make sure you're getting the good credit you deserve, it's a good idea to check your credit score regularly to ensure accuracy.
7. Take advantage of low mileage discounts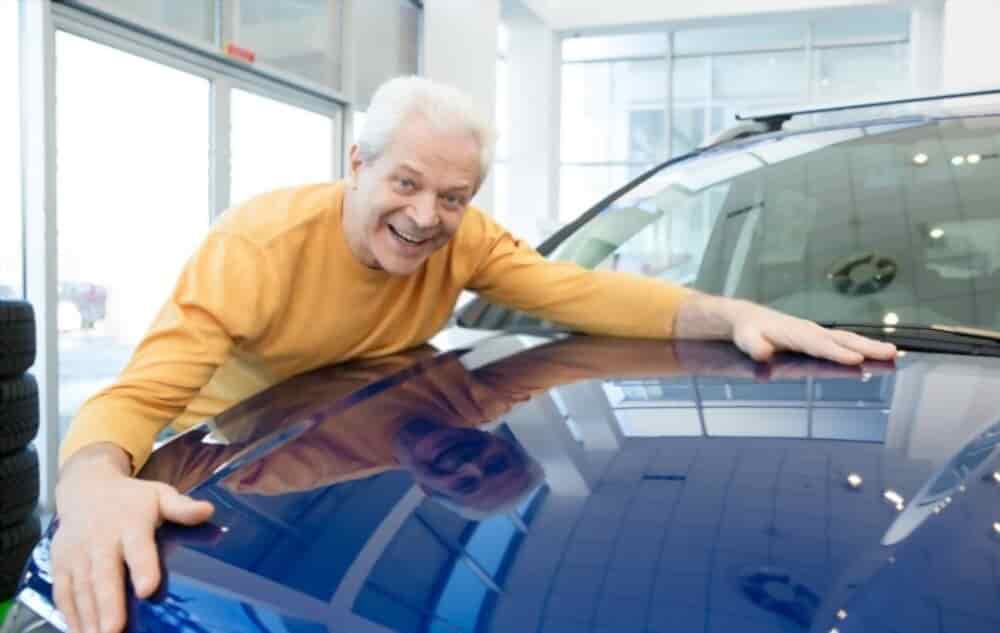 Some companies offer discounts to motorists who drive less than the average number of miles per year. Low mileage discounts can also apply to drivers who choose to rideshare to work. Car insurance discounts for safe driving/
Not all auto insurance discounts are provided by insurers. Many communities offer a cash reward to drivers who have not had any moving violations or accidents for three years in a row. Safety-conscious motorists can receive a 10 percent discount for completing an accredited driver safety course.
8. Seek out other discounts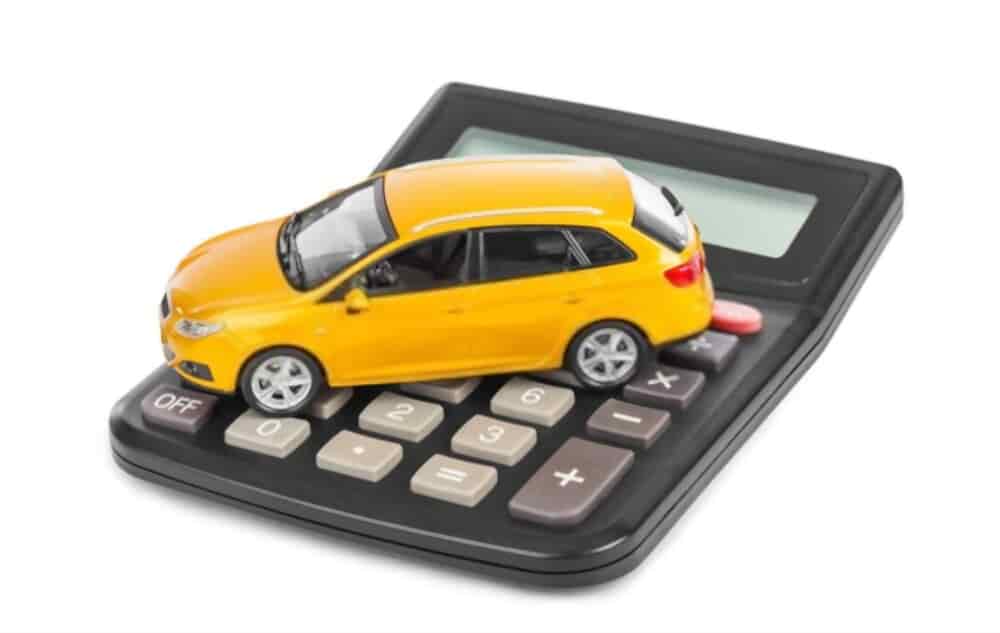 Did you know that your insurer may offer other discounts beyond those for having a safe driving record? For example, some companies offer discounts to those who have not had any accidents or moving violations during a specified period, or who have taken a defensive driving course. If there is a young driver on your policy who is a good student, has taken a driver's education course, or is away at college without a car, you may also qualify for a lower rate.
To get the best deal on your car insurance, ask your insurer what discounts you might qualify for. Keep in mind that what's important is the final cost of your policy. Even if a company offers few discounts, it may still be able to give you a lower overall premium price.