When you are famous, you do not have peace even after death, as they say. There will be something about it because if someone famous does not demonstrably die of illness, the tabloid will start to speculate whether there was drugs, alcohol and God knows what else.
Today, we'll show you 10 recent celebrity photos just before they die.
10.  Whitney Houston (August 9, 1963 – February 11, 2012)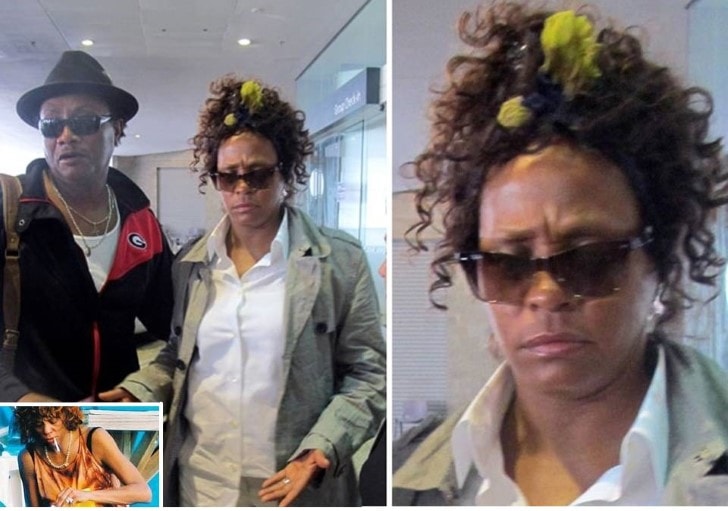 9. 
Steve Jobs (February 24, 1955 – October 5, 2011)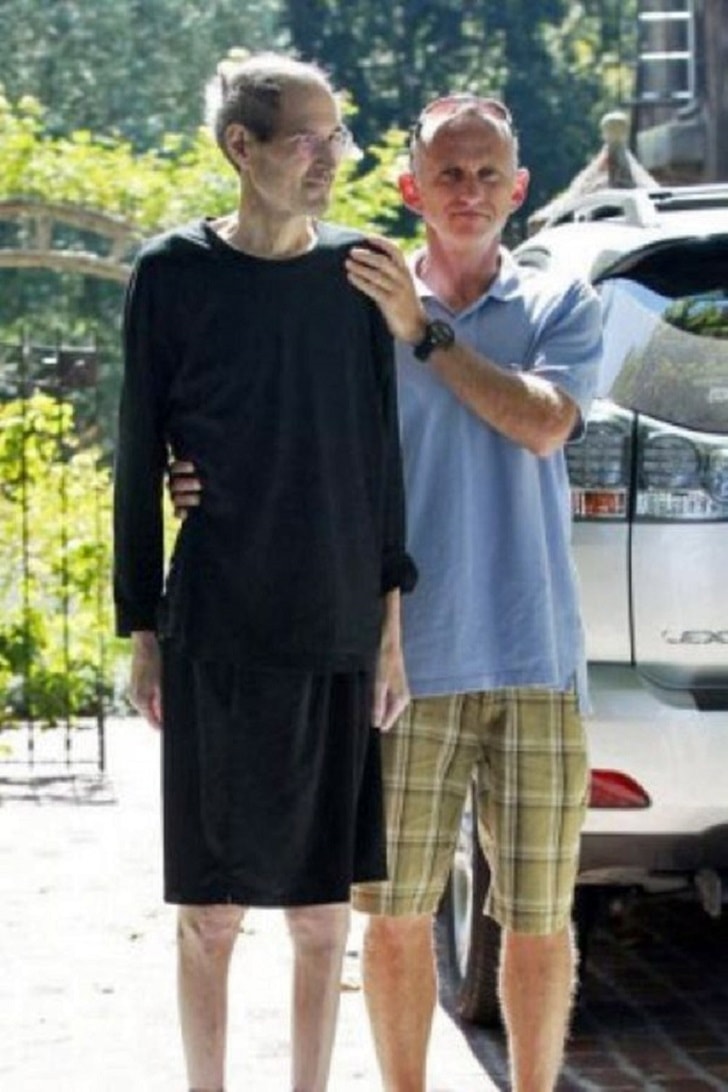 8. 
Philip Seymour Hoffman (July 23, 1967 – February 2, 2014)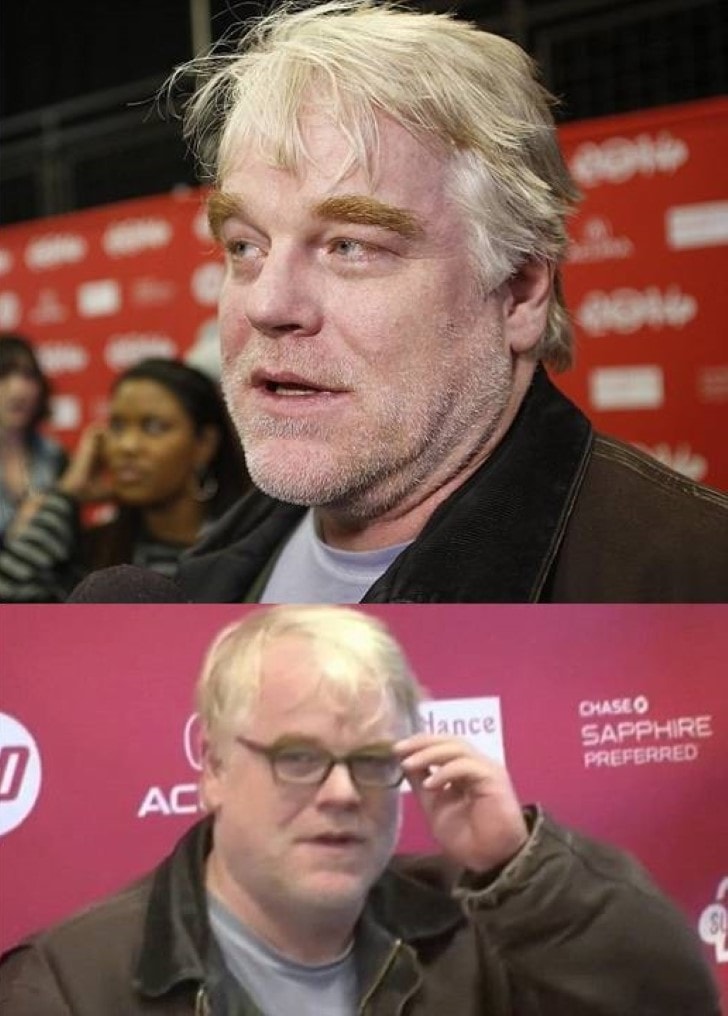 7.  Robin Williams (July 21, 1951 – August 11, 2014)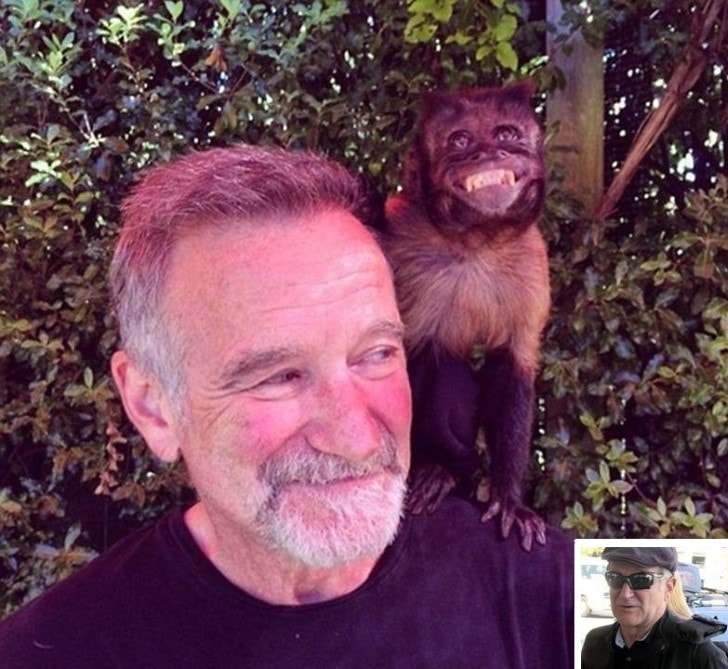 6.  Robert F. Kennedy (November 20, 1925 – June 6, 1968)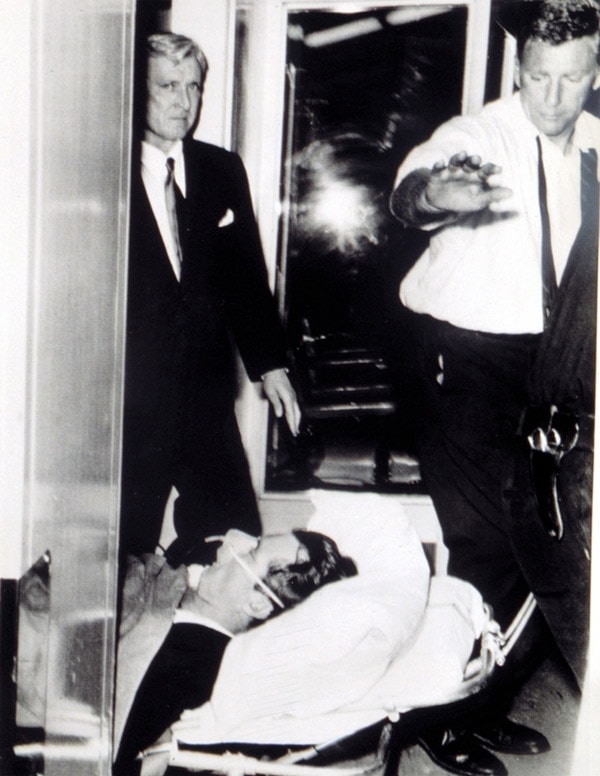 5.  Paul Walker (September 12, 1973 – November 30, 2013)
4.  John Lennon (October 9, 1940 – December 8, 1980)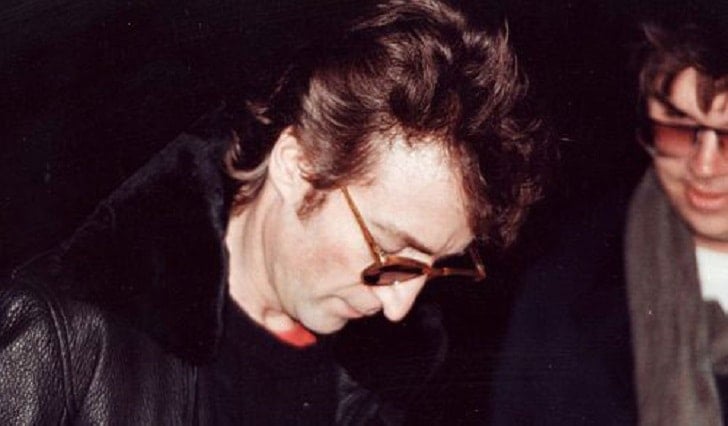 3.  Jimi Hendrix (November 27, 1942 – September 18, 1970)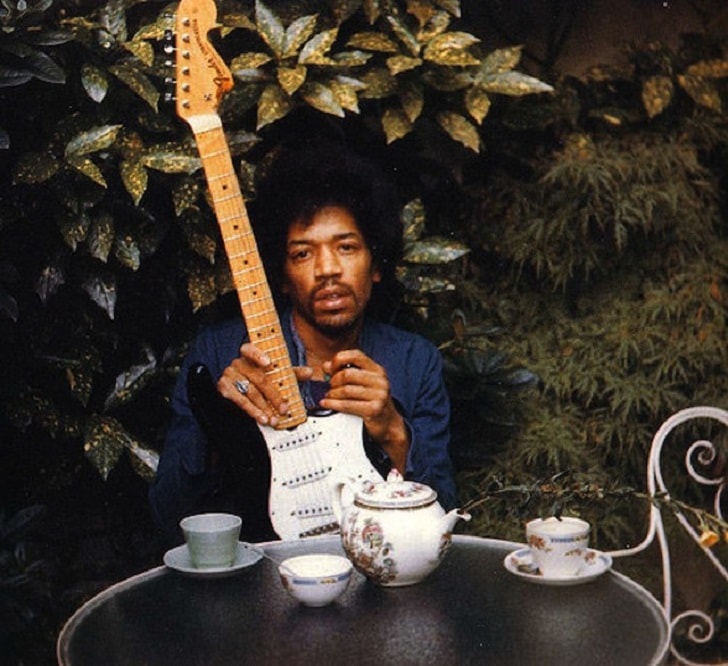 2.  Heath Ledger (April 4, 1979 – January 22, 2008)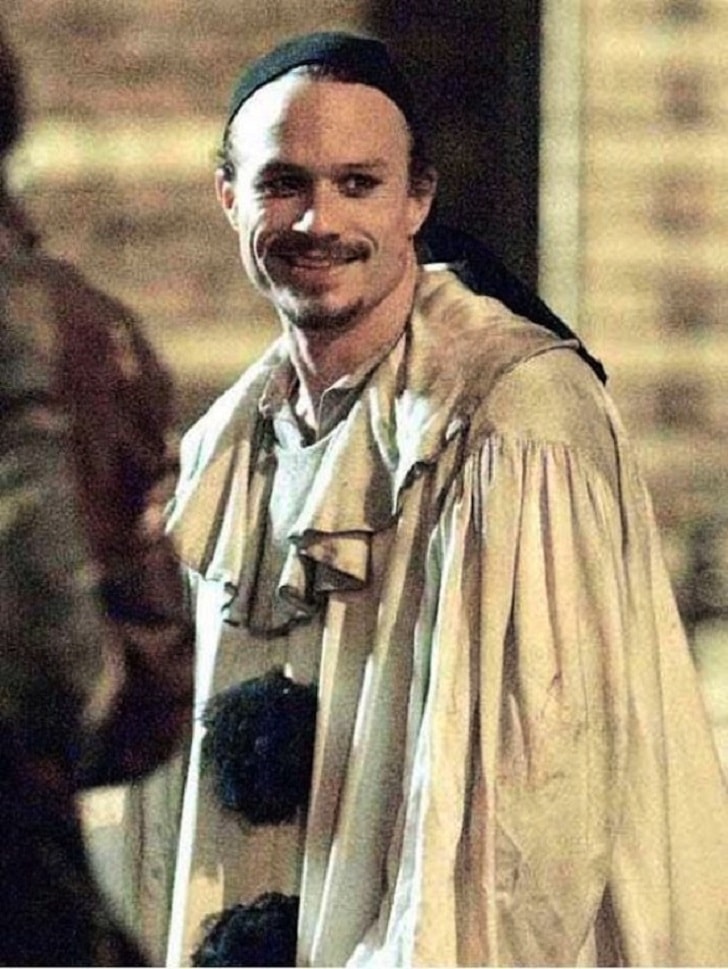 1. Bob Marley (February 6, 1945 – May 11, 1981)