4. Cats Don't Need to Be Taken Outside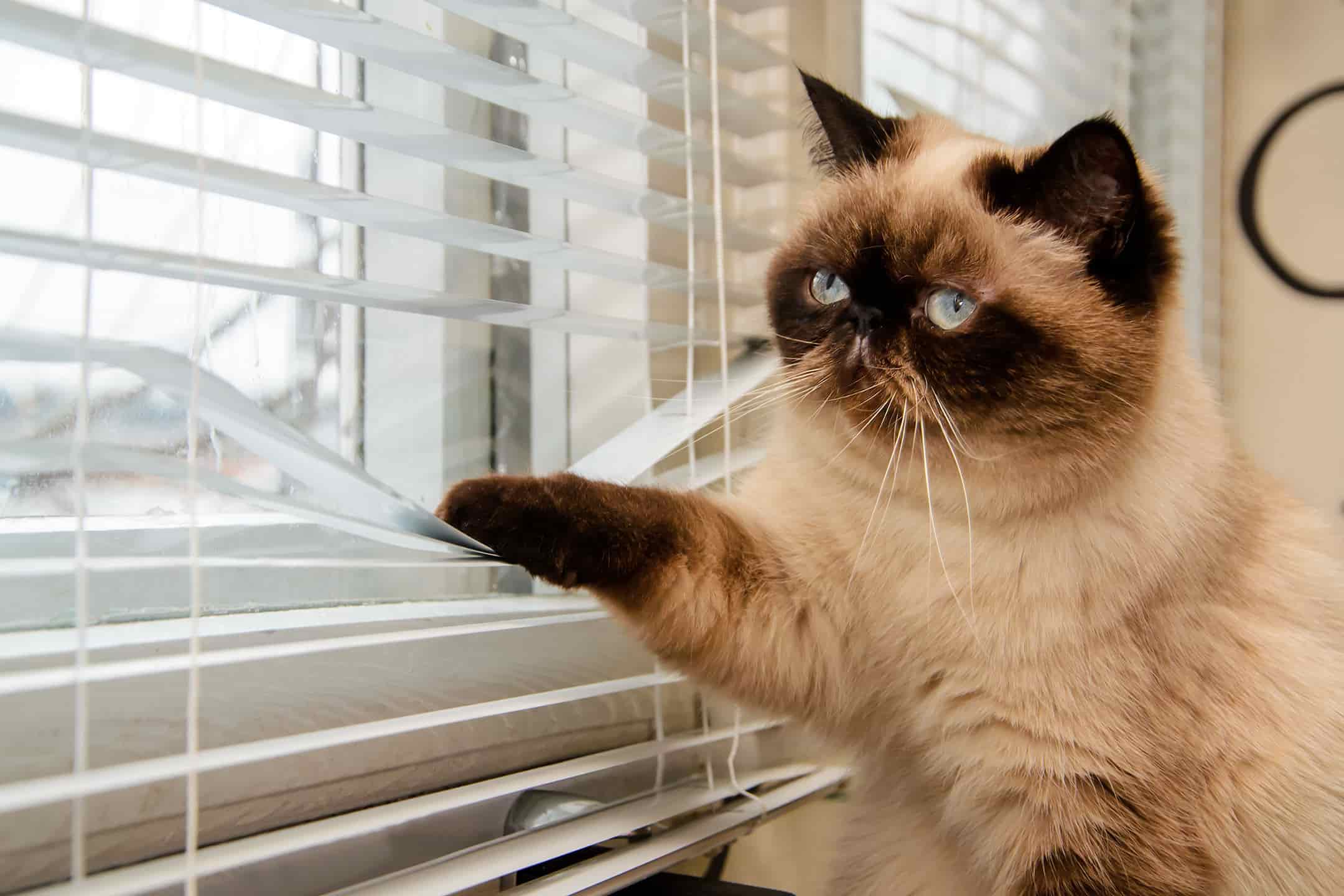 There is no need to take your cat outside in the middle of the night to do their business. While no one enjoys cleaning the litterbox, it is still much easier and less of a burden than having to go outside in the darkness or bad weather and having to carry around little baggies of your furry friend's waste until you can get to a garbage can.
Cats are agile and flexible creatures that love to explore. They are also small enough to get plenty of exercises indoors. This means that even if you have a lot of vertical space for them to climb, they will still get plenty of exercises. And since they don't need to go outside, they will never track in mud after you have just finished mopping the floor.