6. Candy, Chewing Gum, Toothpaste, and Mouthwash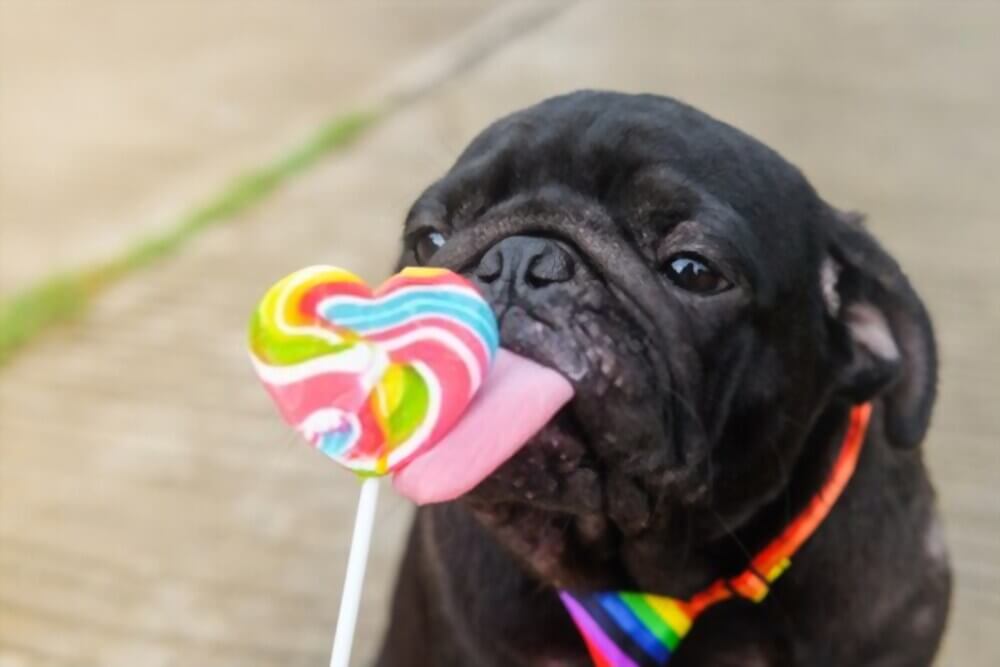 You might not know what Xylitol is from the name alone, but this is something that is found in so many products and can be harmful to your dog.
Examples of products that contain Xylitol are candy, baked goods, gum, mouthwash, and even toothpaste. It is used to give certain items a sweeter taste, but it's not good for your dog. Issues that can make the insulin release in many species, and the increase of insulin drives to hypoglycemia (lowered sugar levels). What this means practically for your pup: liver failure, vomiting lethargy, and even seizures…
It can also cause your dog to lose all of its coordination which can be an unhappy thing for a pet owner to observe happen to a beloved member of their family.