4. Yeast Dough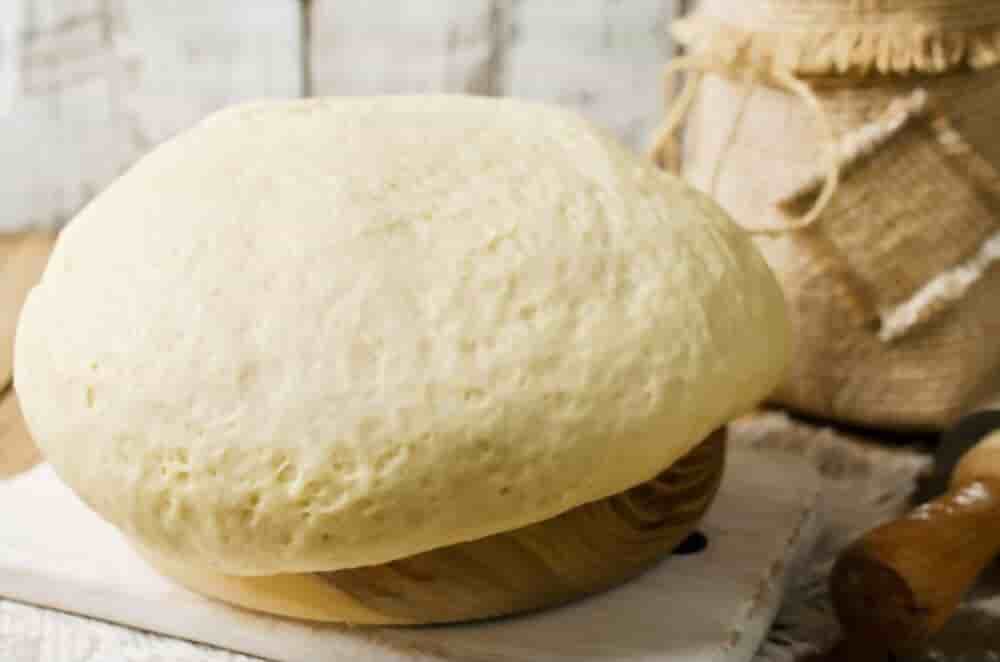 It may sound harmless but letting your dog ingest yeast dough can be very dangerous. The yeast dough can rise after your dog ingests it. If this happens, it could lead to a buildup of gas within the digestive system of your pet. The increased gas can be painful and cause bloating in the stomach.
It can also lead to a symptom that causes the dog's stomach to twist and threaten your pet's life. Just like alcohol, Another side effect is that raw bread dough contains yeast is absolutely off-limits for your dog and it can produce ethanol which could lead to your dog being drunk.
So please make sure raw dough is out of your dog's reach at all times.