Although sugar often gets a bad rap, the truth is that it is a vital source of energy and essential to our survival. There are, of course, different types of sugar, each with its own unique benefits. The natural sugars found in fruits and vegetables, as well as lactose in dairy-rich foods, are less of a concern because these foods also have fiber and calcium. Added sugars, which are often found in processed foods, are those we should try to avoid, as most of us consume too much of them.
The average American consumes over 17 teaspoons of added sugars each day, according to the Dietary Guidelines for Americans 2020-2025.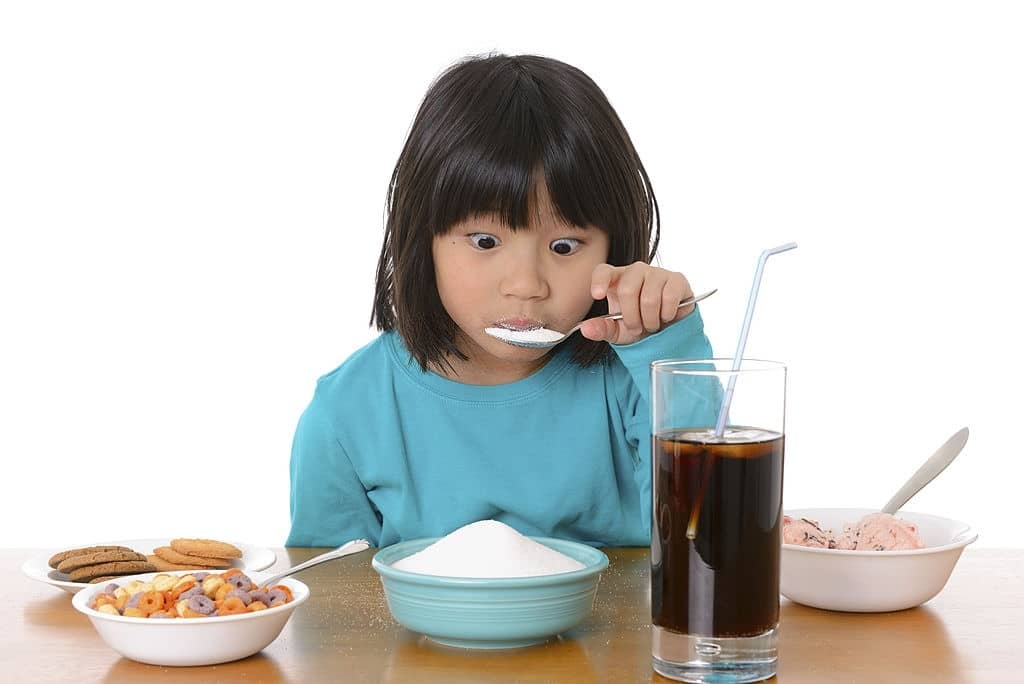 A healthy diet consists of natural sugars found in fruit and dairy products, as well as starch from wholegrain products and some vegetables. This way, you'll get the energy you need to power your body cells without putting your health at risk.
Did you know that your body can be an exceptional indicator that you're over-consuming sugar? Inflammation and other physical symptoms can be an indication that you need to cut back on the sweet stuff. Keep an eye out for these signs to keep your health on track.
What are the potential symptoms of consuming foods with high sugar amounts? Find out on the next page.