Hotel stays may not be cheap, but they offer a unique opportunity to explore new places and cultures. Whether you're traveling for work or pleasure, taking advantage of hotel stays is a wonderful way to broaden your horizons.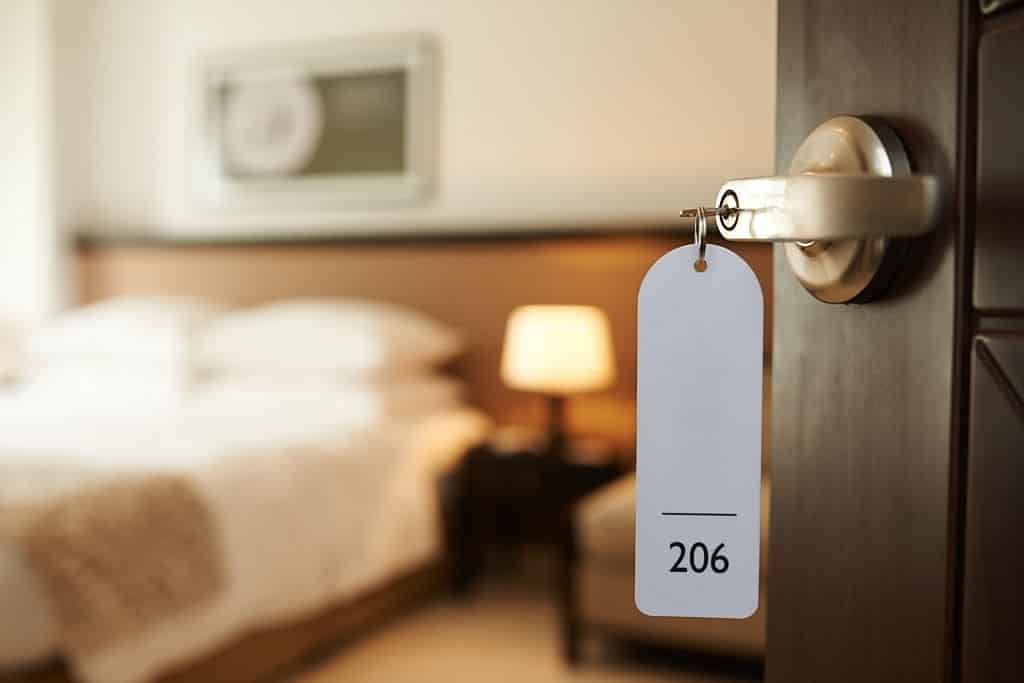 In fact, according to some news outlets, the average cost of a hotel room is continuing to increase. The average daily rate for a hotel room is now $180.12, and that's only in non-populous cities. If you want to stay at a hotel in a more populated city, be prepared to shell out some cash – the average daily rate for a hotel room in New York is now $392.95.
You may be surprised to learn that there are hacks that could save you precious time and money when it comes to going out for dinner every night at restaurants like Darden's Olive Garden. Replacing exploded toiletries, paying for the laundry service, or shelling out for expensive dinners can all add up quickly. However, with a little creativity, you can easily find ways to reduce these costs.