2. Cats Are Quiet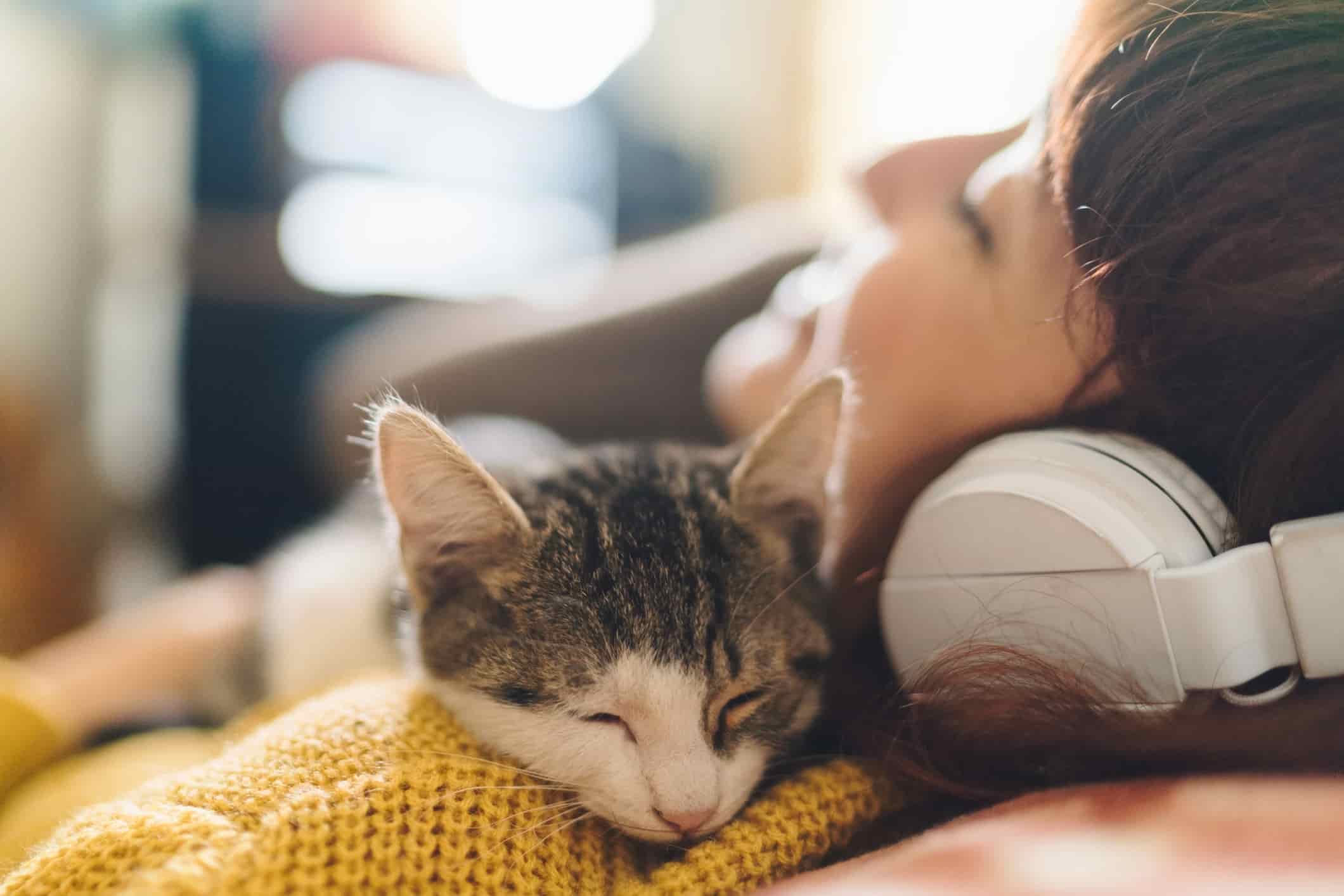 I have had the pleasure of owning a German Shepherd in the past. They are excellent guard dogs and will protect your property well. However, you also have to be prepared to live with their loud barks!
Contrary to popular belief, cats are actually much quieter than dogs. Even the noisiest and chatty breeds make much less noise than a loud barking dog. Most cats are very quiet, with the occasional meow when it's feeding time.
In fact, cats come with a wide vocabulary that includes trills and chirps. They spend much of their time quietly contemplating their surroundings, leaving you in peace to get on with things. The same may not always be said for dogs! If you live in close proximity to your neighbors, you're unlikely to get complaints about a meowing cat, but you may about a barking dog!