Sure, cats have a bad reputation as being aloof and less affectionate than dogs, but that doesn't mean they don't love their owners. Cats can be just as affectionate and loving toward their owners as their canine counterparts, but they tend to express their love in subtler ways. It can be more difficult for humans to read their feline friend's feelings, but if you take the time to get to know your cat, you'll be able to appreciate their unique brand of love.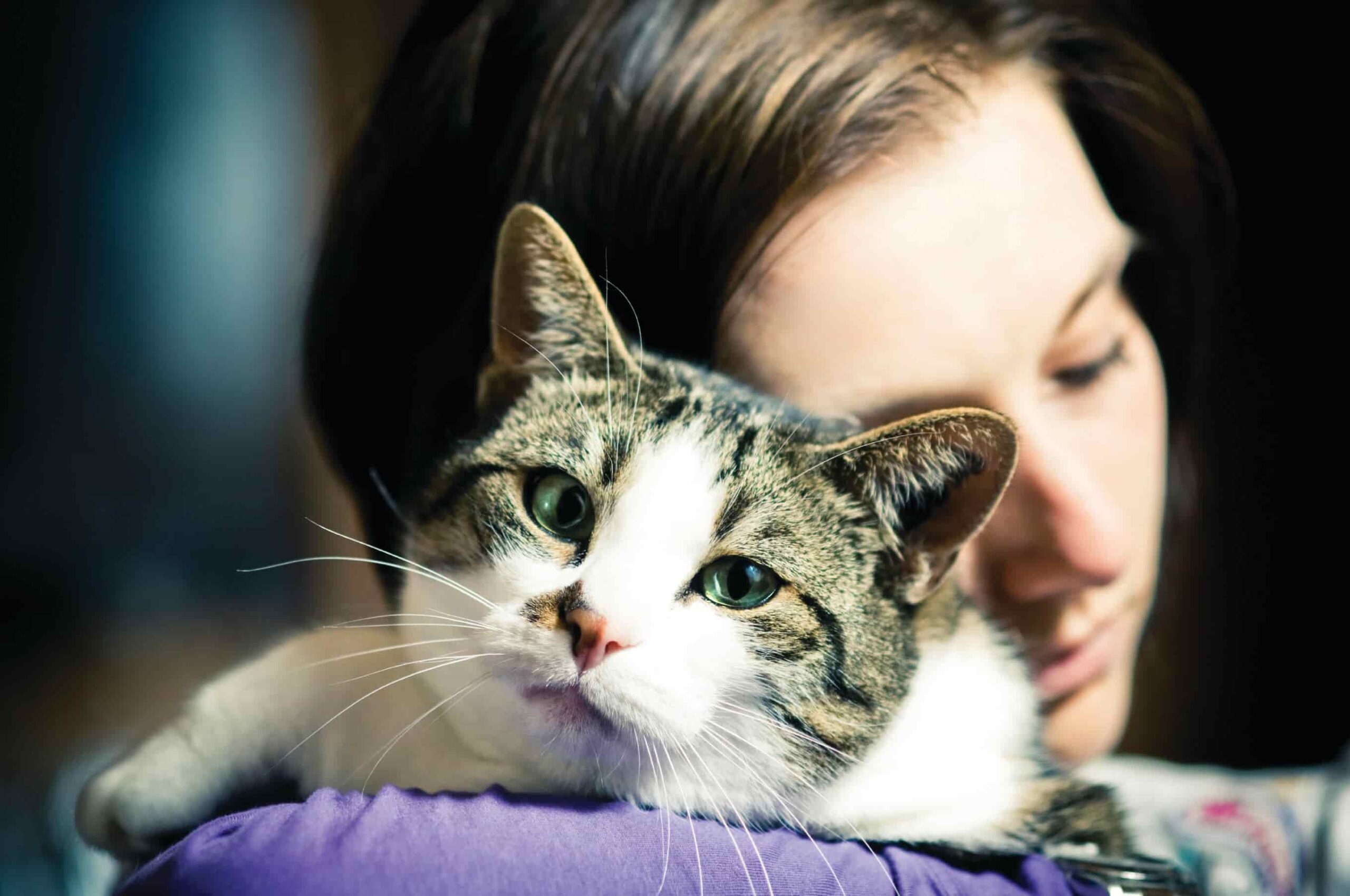 Although cats may sometimes act like they don't care, if you pay close attention, you'll find that your cat is likely sending you many signals that you are their favorite human.
If you're curious where to start, this article contains a list of the 12 most common ways your cat shows they love you. Keep in mind that they're different for every cat, every situation, and every personality. But knowing at least a few of these may help you decipher the various ways your cat is communicating with you.
This list on the next page contains clues that will help you understand your cat better and know how your cat is saying "I LOVE YOU" without you knowing.