1. Impaired Memory and Concentration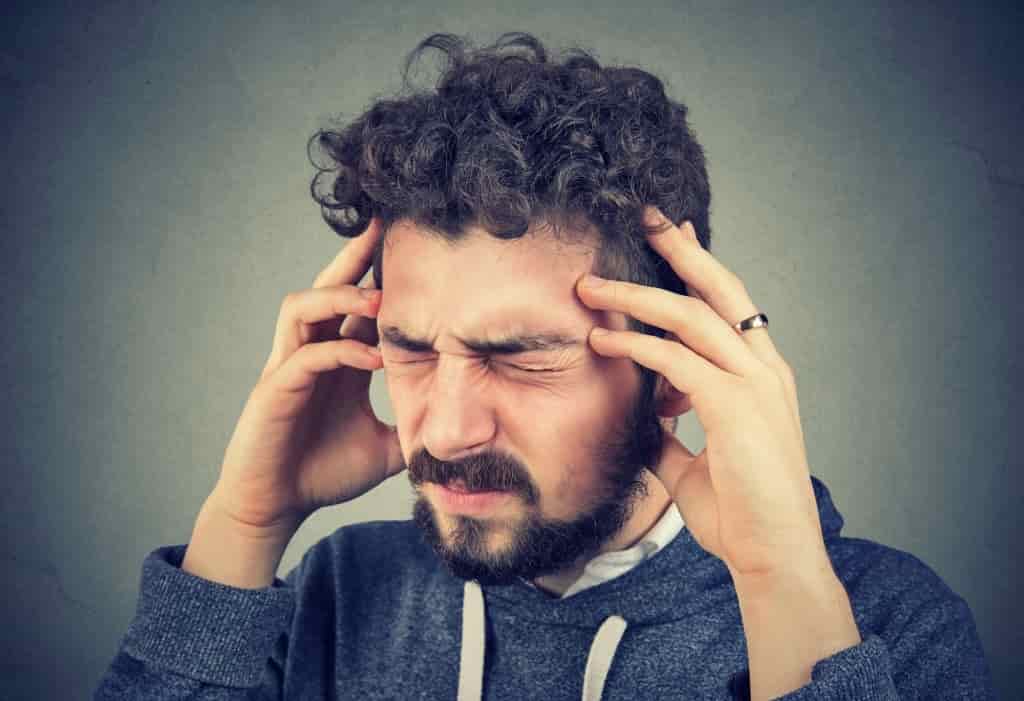 One of the reasons you find yourself unable to concentrate can be because you're not drinking enough water; you are mildly dehydrated.
While it's not exactly clear what causes these symptoms, researchers at the University of Connecticut Human Performance Laboratory attribute it to changes in the blood electrolyte balance due to dehydration. As a result of this, the brain's part responsible for cognitive function and reasoning becomes impaired. Irregular blood electrolyte levels can also affect brain serotonin levels, leading to moodiness and anxiety.
The average human body is 60 percent water, which is lost continuously to perform bodily functions such as regulating body temperature and flushing out waste. Not drinking enough water to replenish your body's water supply will severely impair your concentration.