Liver Detoxification
The liver performs a host of
essential tasks
, which chief among them is eliminating toxins from the body and cleansing the blood. It also helps in producing proteins, cholesterol, and bile and converting carbohydrates to glucose. The proper functioning of this organ is crucial to the body's overall health. If it stops working correctly, it can lead to severe health conditions, such as liver disease and type 2 diabetes.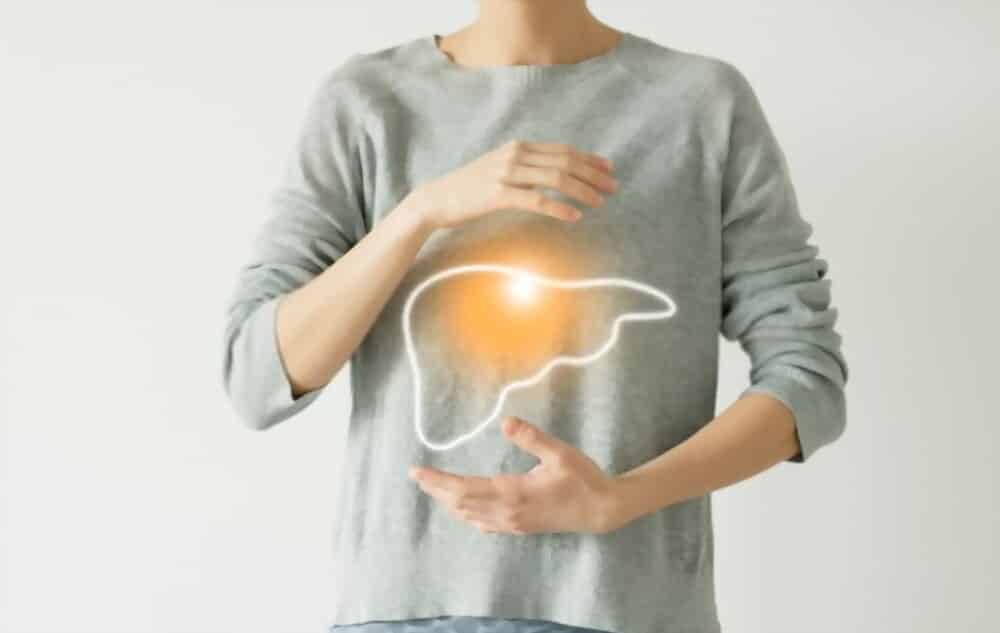 Many things can slow down the detoxification mechanism of the liver and cause the buildup of toxins and harmful substances in the body. That includes the preservatives in the foods we eat, environmental pollution, and chemicals in skincare products.
These make it essential to regularly
cleanse and detoxify the liver
by making changes to our lifestyle and diet. That helps to reduce the liver's workload and promotes its natural detoxification function.
This article will explore the possibility of liver detoxification or cleansing and the best foods to eat that can help detoxify your liver.