Polishing Silverware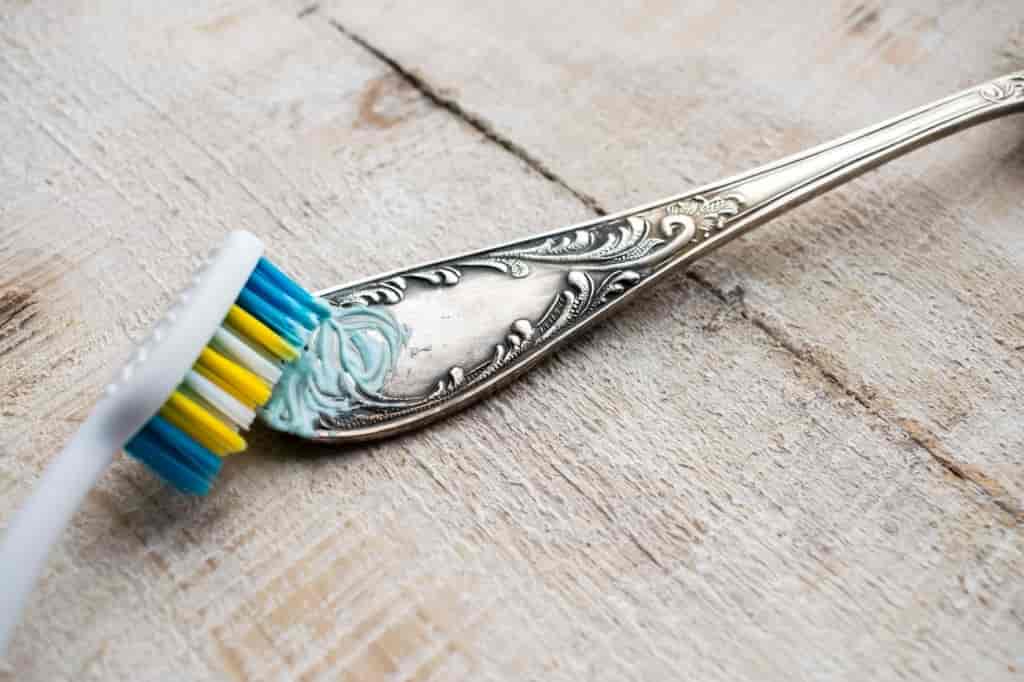 Over time, silverware will lose its shine.
One challenging aspect of owning silverware is keeping them sparkling clean. Over time, the tarnish on the silver discolors it.
Fortunately, there are several solutions that can help you keep your silverware looking brand new. One of the most effective ways to rid tarnish from silverware is through a natural solution.
Apply warm water to the silverware for a few minutes and then use a chemical solution of baking soda mixed with water. This will eliminate the tarnish from your silverware.