Buying a house is one of the most exciting, yet also stressful, purchases that one can make in life. There are so many things to consider when buying a home that it can quickly become overwhelming. Luckily, real estate agents (and others) have made some handy guides to help anyone stay on top of their planning.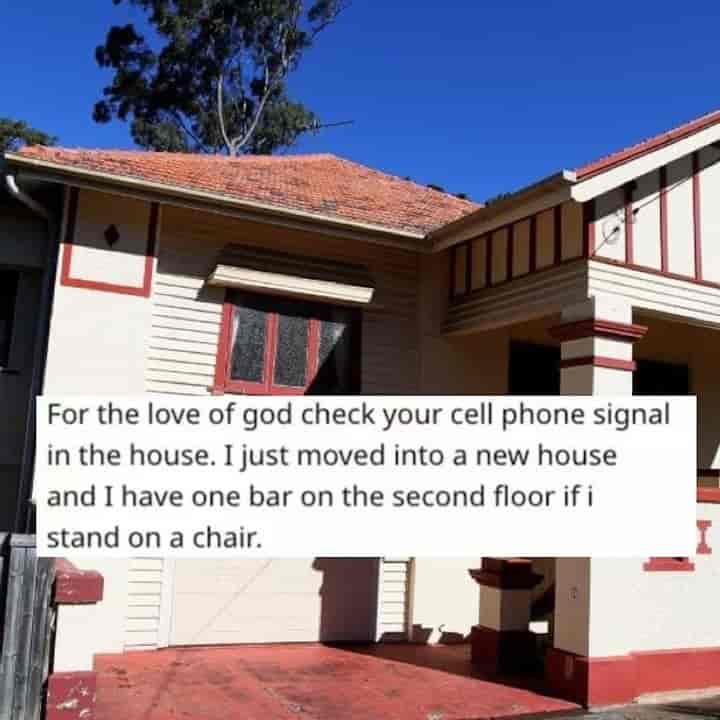 1. Talking to the neighbors
When you're looking at a house, chat with the neighbors to find out about the history of the home. Neighbors might know if there is any information about the house's history or even give you tips for what to do inside.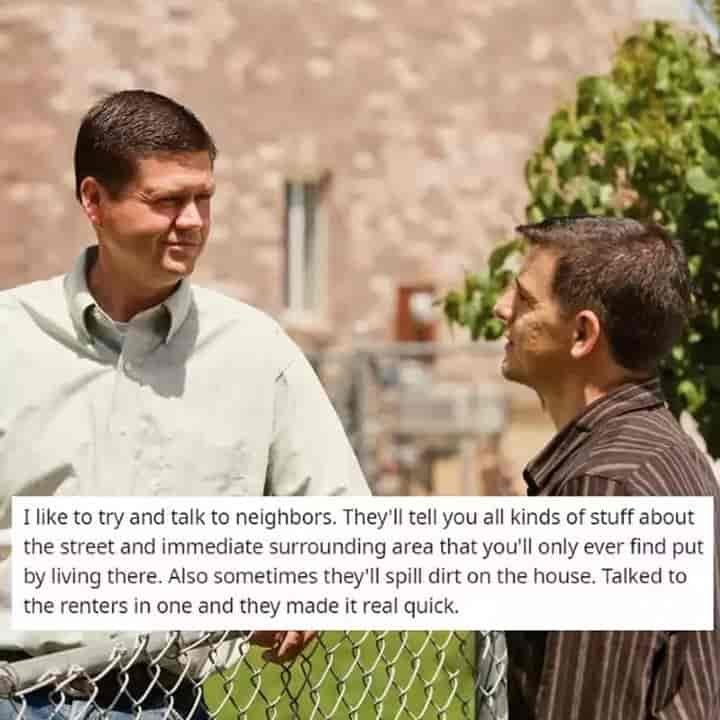 This helps you get a feel for the surrounding neighborhood. For some, this is important because they want to raise a family in their new home. A healthy and good neighborhood can be a major deciding factor in buying a house, quite honestly.