Buying a house is one of the most exciting, yet also stressful, purchases that one can make in life. There are so many things to consider when buying a home that it can quickly become overwhelming. Luckily, real estate agents (and others) have made some handy guides to help anyone stay on top of their planning.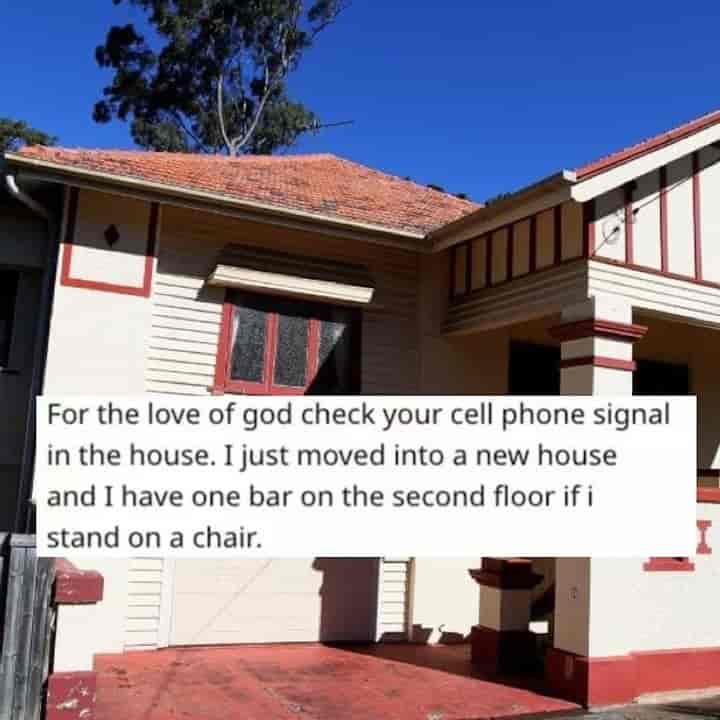 1. Talking to the neighbors
When you're looking at a house, chat with the neighbors to find out about the history of the home. Neighbors might know if there is any information about the house's history or even give you tips for what to do inside.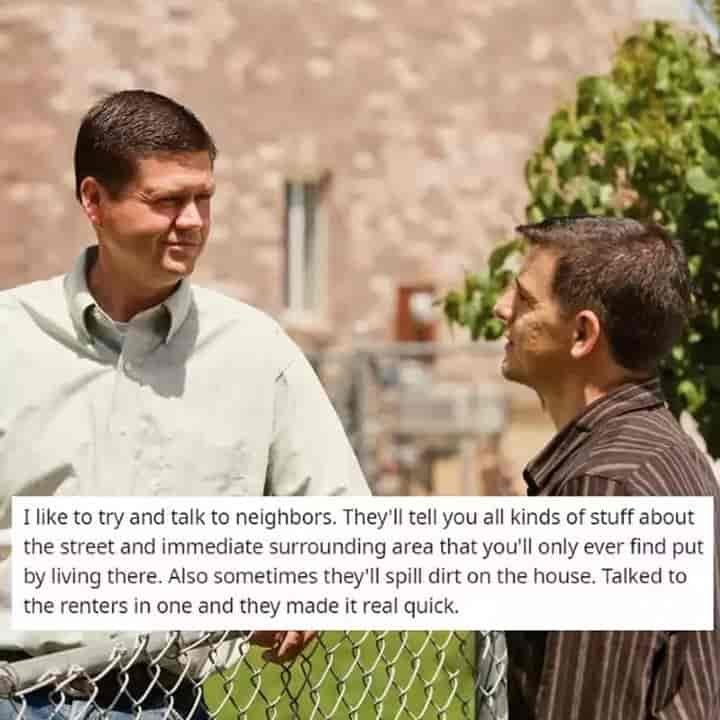 This helps you get a feel for the surrounding neighborhood. For some, this is important because they want to raise a family in their new home. A healthy and good neighborhood can be a major deciding factor in buying a house, quite honestly.
Finding out the crime rate
Crime rates can vary greatly from one city to the next. Some neighborhoods are more prone to crime than others, which is just a reality. You can usually learn about crime rates by visiting an online database or just going right to the source. Visiting the local police station of the area you're looking to buy in is never a bad idea.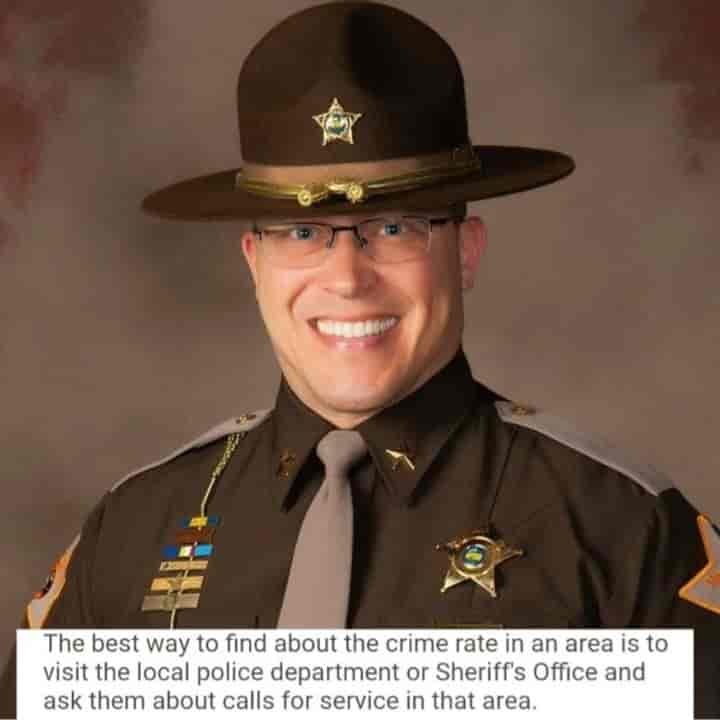 It's one of those things that you want to know before you move in, in order to avoid any surprises in the future when officials would send complaints about the sidewalk.
Don't skip the inspection
You can still think about this as an expense, or you can think about it as an investment. Getting a house inspected before buying is a huge deal and should be done to make sure you're not wasting money on a total disaster.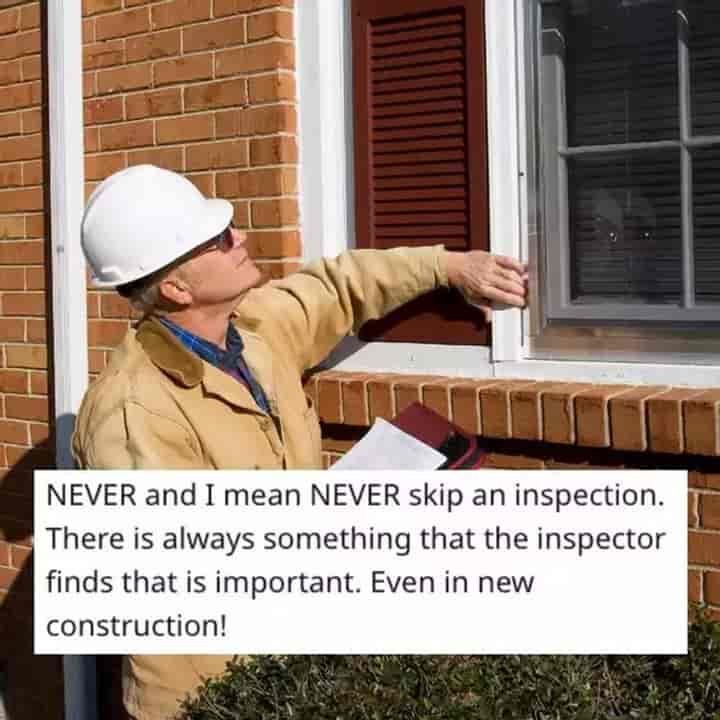 You may already be in love with the house, but it's still important to have your home inspected by a professional. While you might think an inspection is unnecessary, it could potentially save you thousands of dollars by identifying issues that were trying to be covered up or weren't disclosed by the seller.
Checking the schools nearby
A really good point is made here. For someone who doesn't have kids, you have to admit that a house with great schools is worth considering. You never know if life will change drastically, so it's good to have all your bases covered. That's the big point.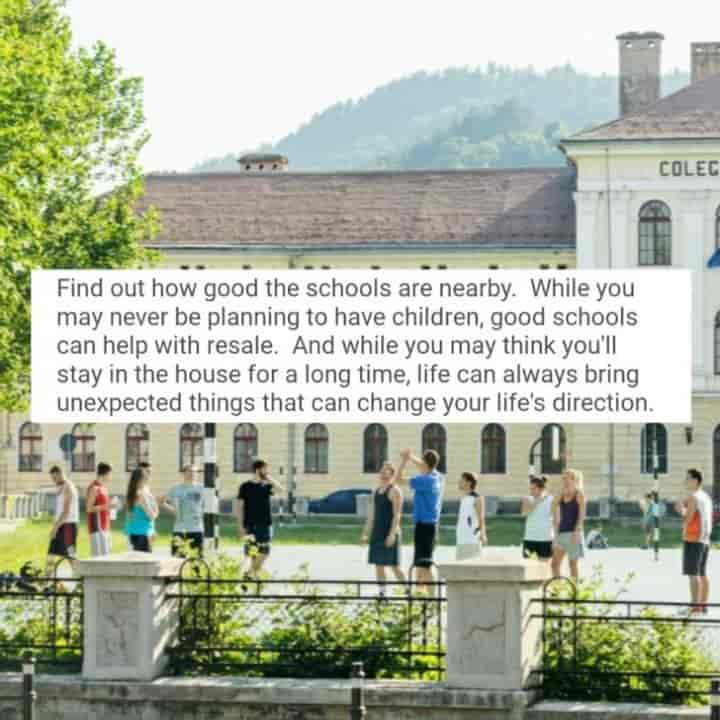 When it comes to the importance of good schooling for children, there are two points of view. For those who plan to raise a family in their new home, proximity to good schools is usually the priority. They won't want their children to go to school several miles away from where they live.
Maintaining the sidewalk
Some people might not need to maintain the sidewalk in front of their house. For others, it can be a major deal. The issue doesn't matter for everybody, but someone will need to take care of the problem if it's an issue.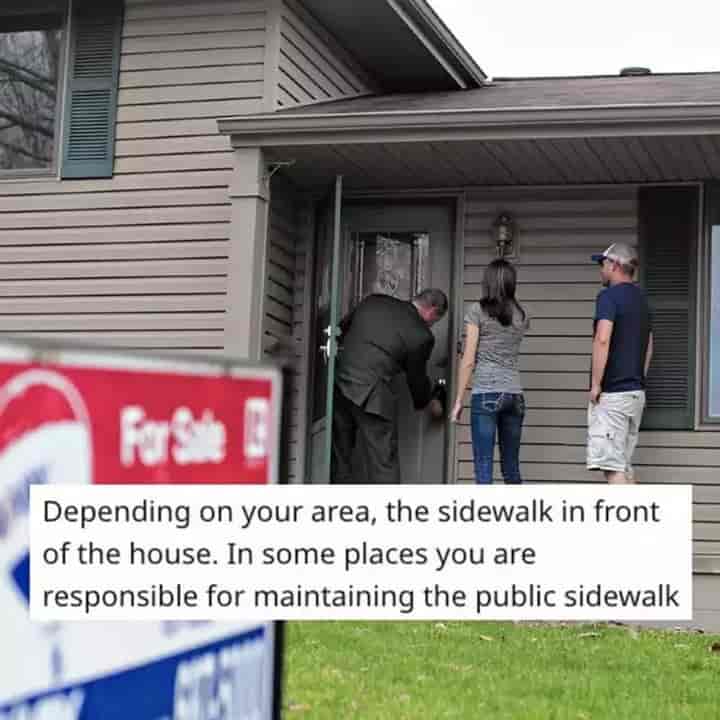 One of the most important things in the world of real estate is being in the know. It might happen with any number of things, but it's always better to be warned ahead of time. Let's say, for example, that the city starts to send complaints about your sidewalk.
Any crazy and loud neighbors?
It's always important to know about the neighborhood before signing the papers. I remember one time I was buying a house and it seemed like the entire place went dark because of a power outage. It was really unsettling, but after it passed, I realized how much I loved this place.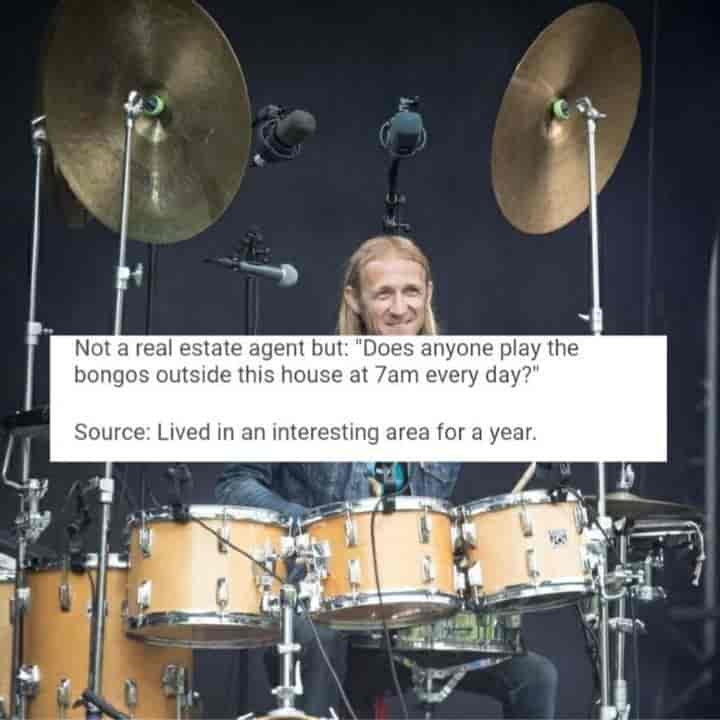 There are many ways to find out what your neighbors are like. The best way would be to talk to them- but this could be a little awkward. If you don't want to put yourself out there, you could ask your realtor about the neighbors. The neighbor might play bongo drums in the morning but you might not mind that.
Not inspecting long enough
Even if you're diligent about getting your house inspected, sometimes the inspector doesn't do a thorough job. The inspector may not spend enough time inspecting or may ignore certain things that are crucial to the safety of the home.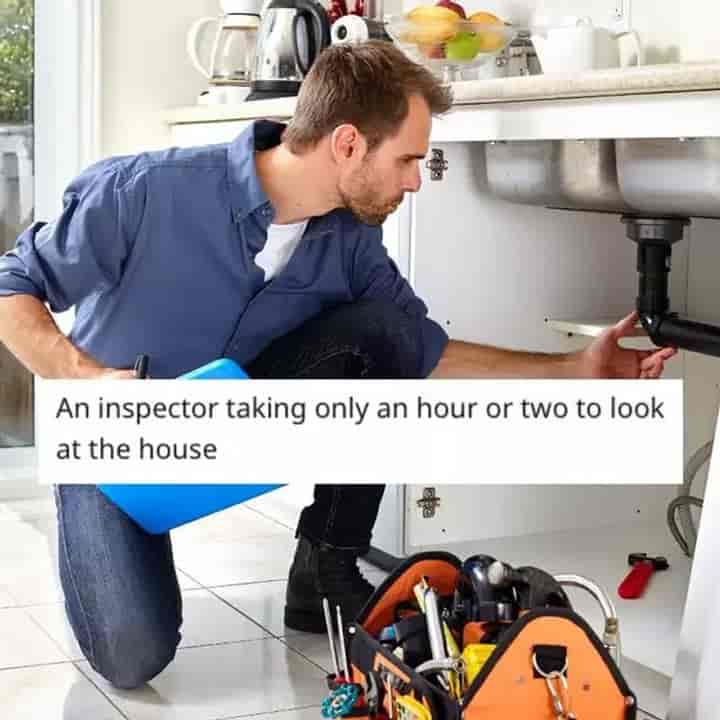 Unfortunately, this is a tough one as it's really out of your hands. We guess the best thing to do in this situation would be to ask the inspector why it was so fast. At the very least, calling up the company he or she works for could then be an option.
Questions for the realtor
Great! But it's still important to ask these questions. It can be a tough experience to go through as a buyer, working with a realtor who may not be the best fit for you. We're not saying all realtors are bad. But some might not be as qualified as they should be.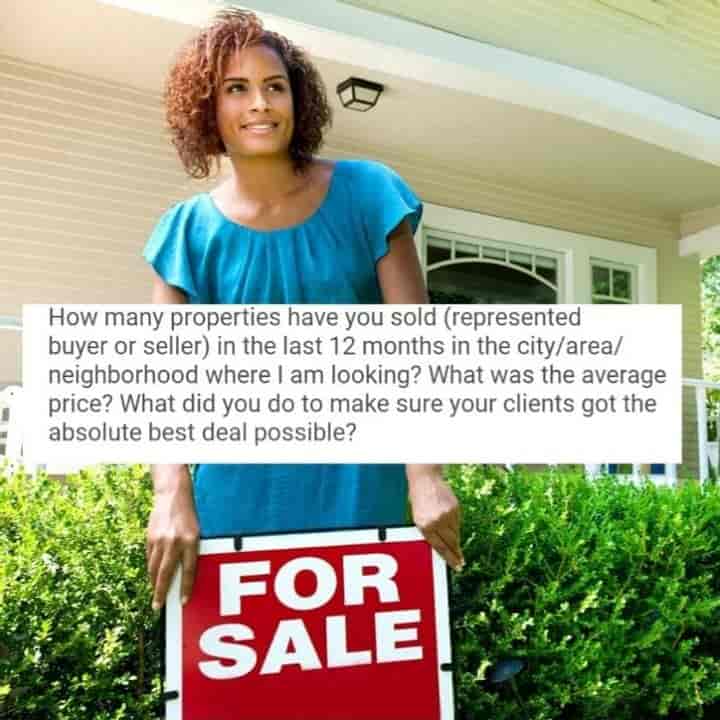 When you're looking to buy a new home, it's always in your best interest to ensure that you work with a real estate team that will give you the best experience possible.
Masking a potential bad smell
Certain smells are just really hard to get out. There are some smells that will never go away, no matter how hard someone may try. A house with a smoking history of 30 years will have lingering smoky smells, for example. Hiring a professional who specializes in odor removal is the best way to solve this issue for good.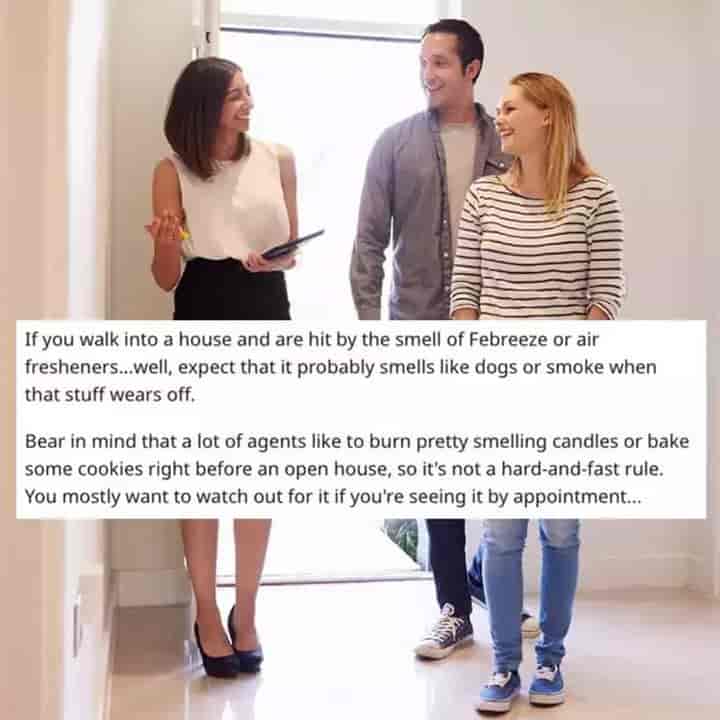 Certain smells are hard to get out of. If you buy a house, for example, where the previous owners smoked heavily for 30 years, that smell will still linger. The only way to permanently solve the issue is to hold an in-depth odor cleanup.
Checking for renting history
Renting a house or apartment is a different thing from buying when you're in the market for a new place to live. But if you're considering buying a home, you may want to check its rental history.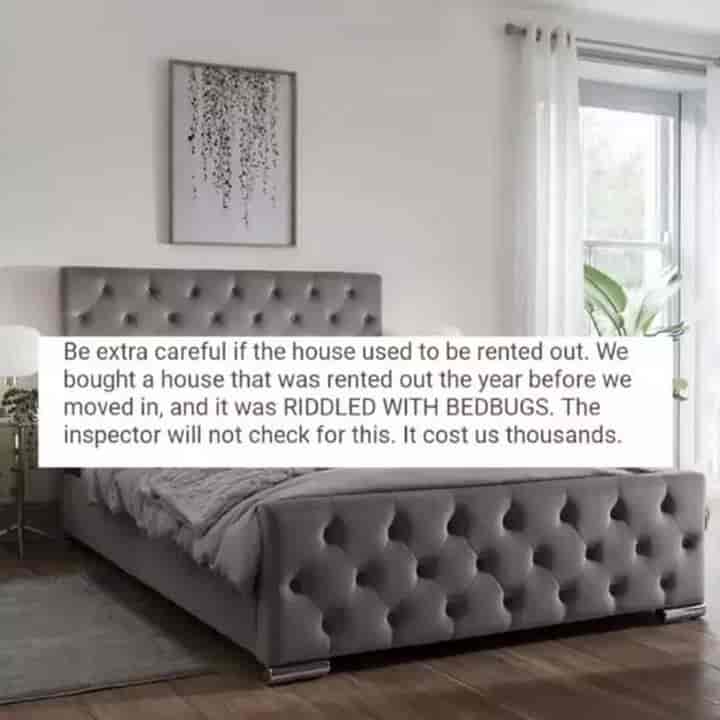 Fortunately, this person had the wherewithal to check their bed for bugs before they ever slept in it. Inspections can't look at every little piece of furniture, and sometimes people come across a huge problem like bedbugs. Check your mattress before you sleep-after all, it could save you from a big problem.
Those pesky intruders
Ugh. You just noticed that your home has been invaded by animals and their mess. They can cause damage to the elements of your home and could lead to a dangerous encounter with you and your family.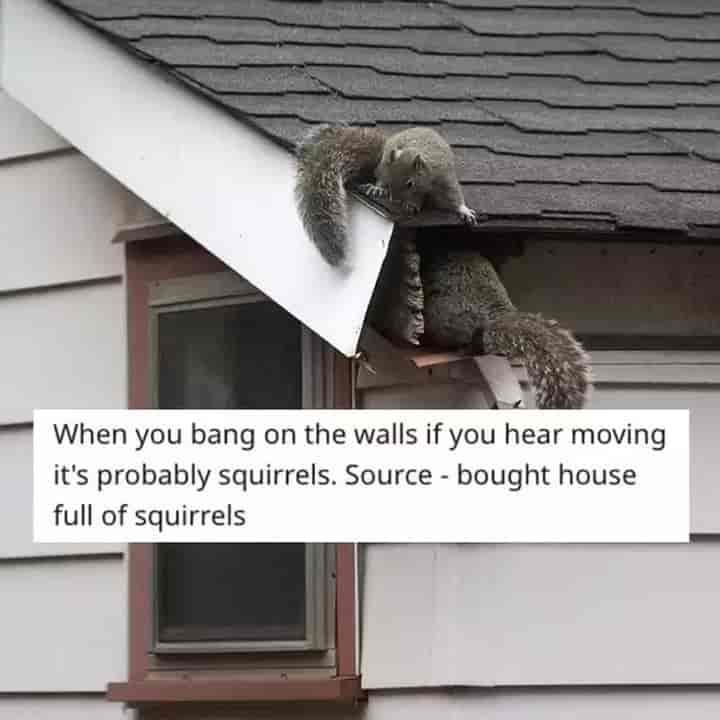 We would like to point out that this is a very clever way to find out if there are any intruders lurking in the walls. Side note, make sure not to bang on the walls too hard because it might cause damage.
Checking the foundation
Before you buy a home, think about using a golf ball to look for problems. You can use it to test the foundation or plumbing or other structural integrity of a property. Save yourself the hassle of having to repair cracks in the foundation by using a golf ball at the beginning.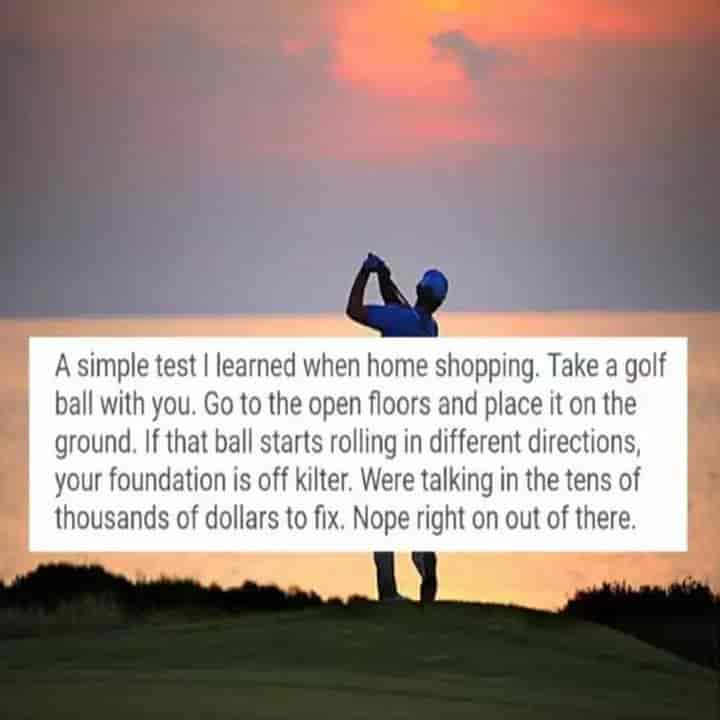 Well, the ball will probably roll whichever way you dropped it. But what you're looking for is the ball rolling around in different directions. That's the potential red flag.