9. Cats Are Ideal Apartment Pets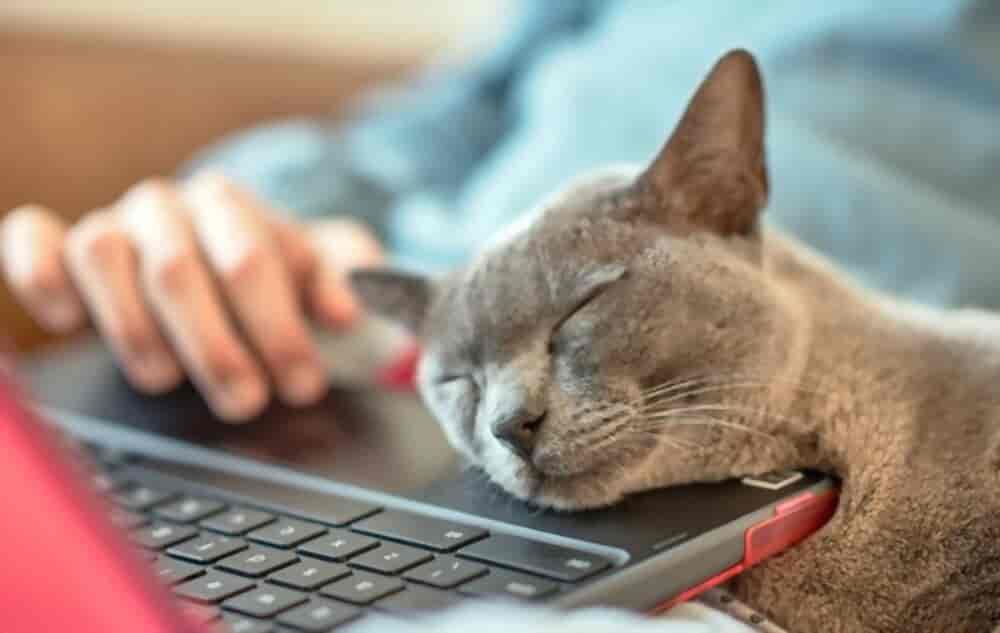 If you live in an apartment, you are more likely to be allowed to have a cat than a dog. Many apartments allow tenants to have a cat or two but don't allow pet dogs.
Cats also take up less space, so they will be happier living in an apartment than a dog would, especially larger breeds. Because cats use the litter box and don't need to be taken outside to use the bathroom or to exercise, it is easier to keep a cat in upper-level apartments than a dog. You won't need to bring it down the stairs multiple times a day.
As mentioned above, cats make far less noise than dogs, so neighbors in your apartment building won't be bothered by a cat's meows as they may be by a barking dog.