1. Cats clean themselves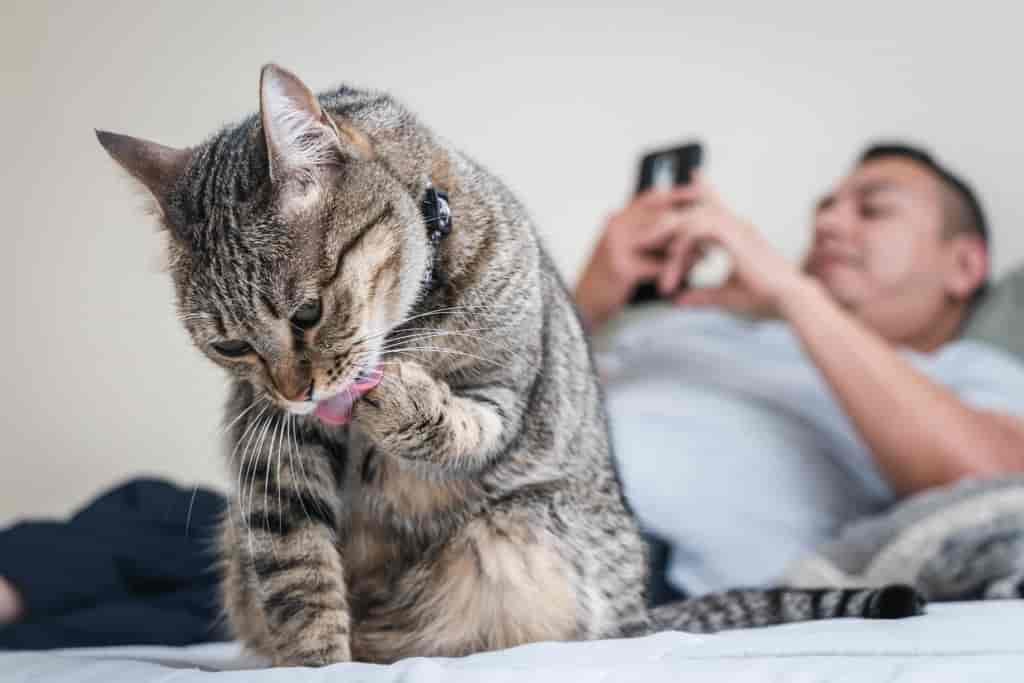 One of the things I love about cats is their fastidiousness when it comes to grooming- in fact, they spend around 50% of their waking hours grooming themselves! Dogs, on the other hand, love rolling around in the dirt- something that is a little less appealing to me.
Cats are usually fine with just quick grooming, but some dogs need a weekly bath to keep them clean – especially if they've been rolling in the mud! In addition, some breeds of dogs need to go to the groomer regularly for a trim, which can get a bit expensive.