8. Muscle Cramps and Joint Pains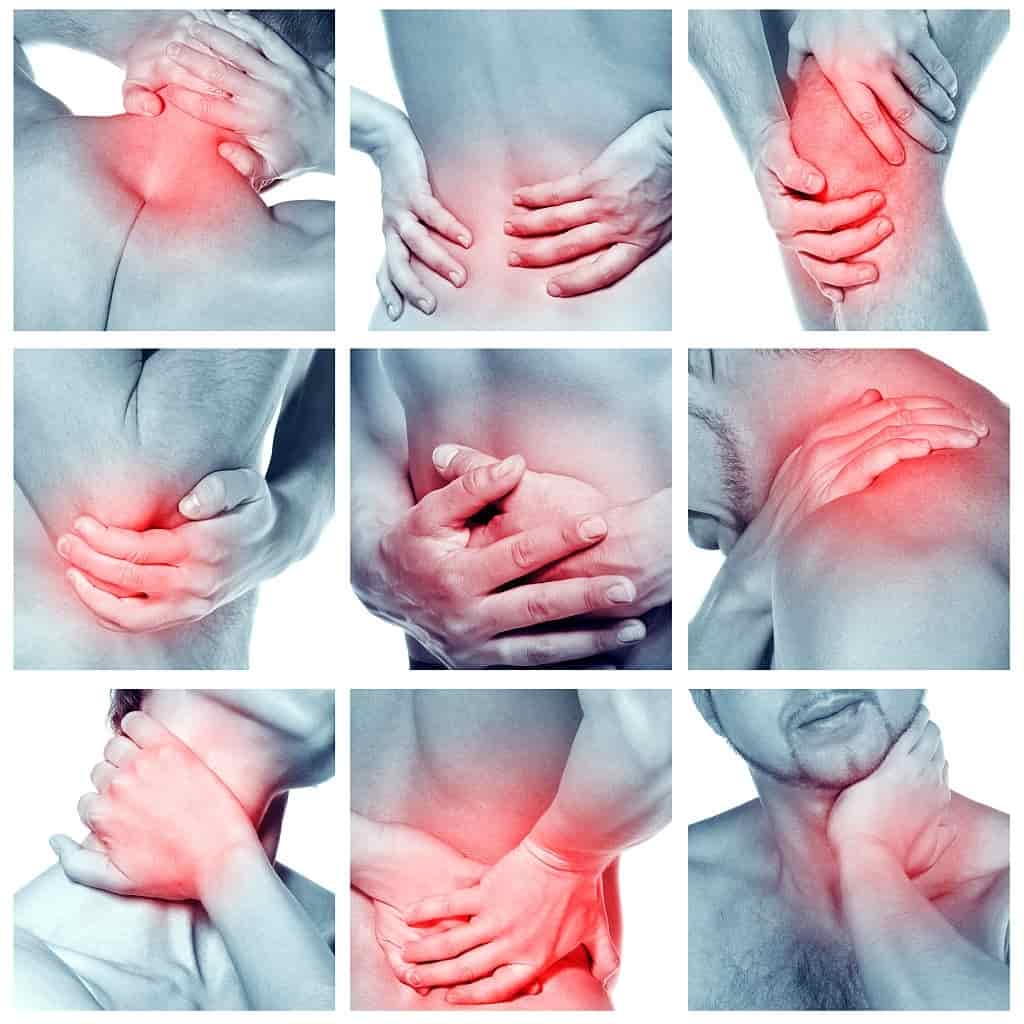 Muscle cramps are a common symptom of electrolyte imbalances, which is due to body dehydration. When you fail to replenish the water lost to sweating, especially during an exercise routine, you end up with cramps. Quickly drink water and rest if you're feeling dehydrated while working out.
The cartilage between your joints and spinal discs to function correctly needs to be continuously lubricated with water. When it lacks the necessary fluid, it loses its elasticity, responsible for aching, cracking joints.
Drinking enough water helps the joints to be a better shock absorber.