9. Golden retriever
one of the friendliest and most popular dog breeds is the golden retriever. These dogs were bred as gun dogs, meaning they were bred to help hunters retrieve waterfowl. The retriever's name comes from their ability to bring back downed waterfowl without damaging the kill.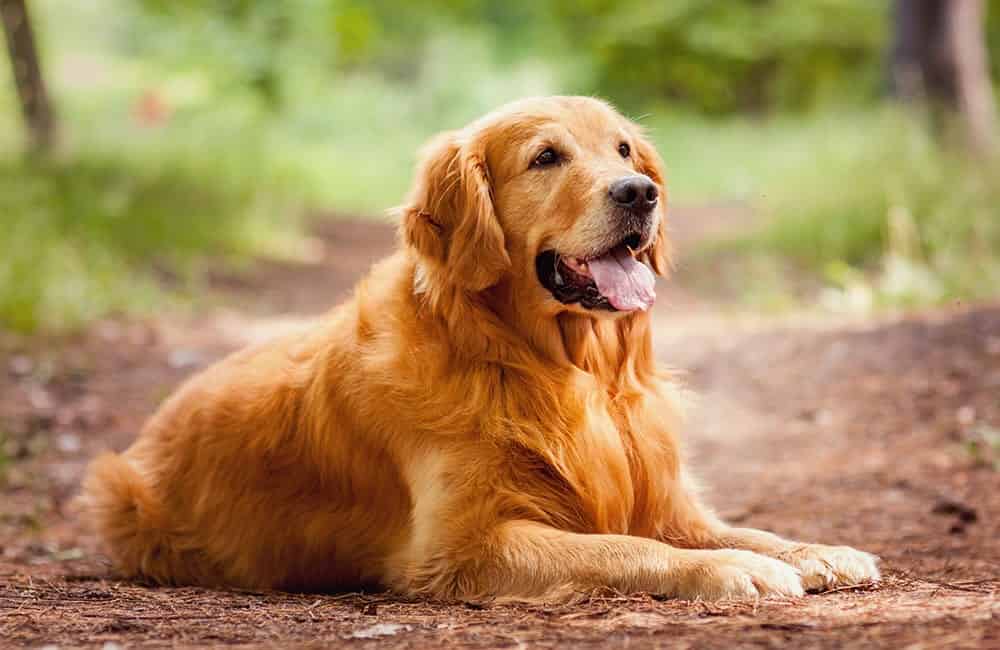 The golden retriever is one of the most popular breeds of dog in the world for many reasons. It has a soft mouth that allows it to hold an egg without cracking it, making it a preferred choice for hunting parties. It is also super friendly and reliable, easily recognizable by its golden-colored or cream-colored coat.
Golden retrievers are the stars of tv and movies. Shows like CBS sam and NBC's year in the life featured goldens, much to fans' delight. Golden retrievers are easy to train and very lovable, so they're pretty much universally-adored dogs. They fit in on any tv or movie set, no matter the theme.
Average price: $2,000*
country of origin: Scotland