13. Chow chow
the Chow Chow is known as the "songshi quan" in china, which means "puffy lion. " this dog breed is not hypoallergenic, and its short, muscular frame is covered with a thick fluffy coat. It was bred in China as an "all-purpose" dog for hunting, guarding, protecting, or working.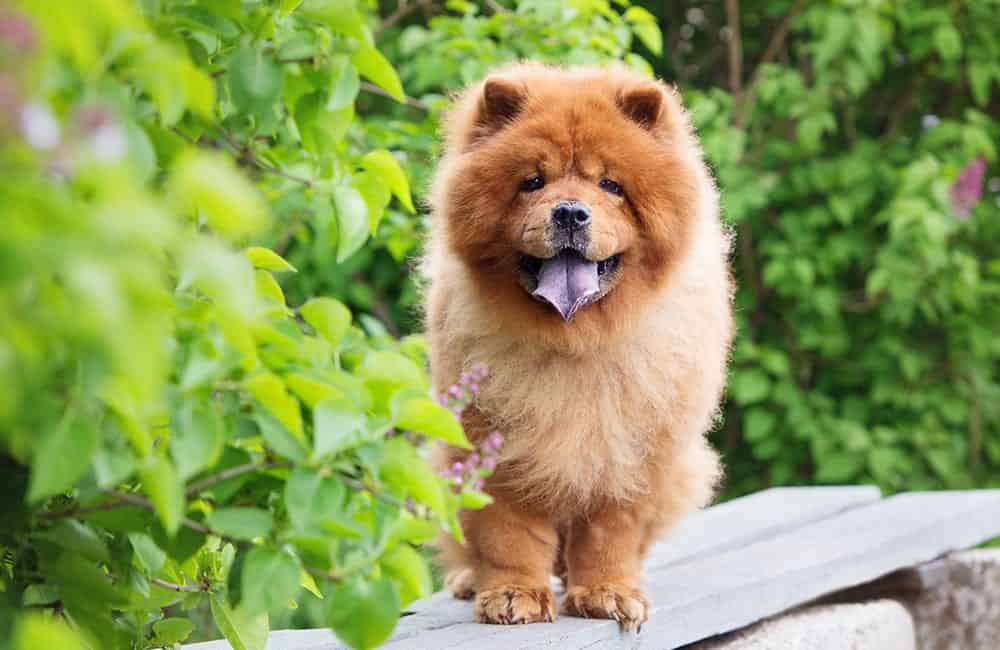 Though this breed might not be the best for those looking for a genius dog, they are undeniably cute and very, very loyal. The Chow Chowhas consistently made the list of least trainable and intelligent dogs, but they make up for it with their protective and handsome nature.
Though American owners might find it difficult to own a Chow Chow, as they are the most-banned dog breed in America, Chow Chow owners would dispute their fearsome reputation. One Chow Chow, barney, even made a local ABC stations pet of the week in December of 2020.
Average price: $2,900*
country of origin: china