Diabetes is a silent killer. The CDC reports that more than 30 million people in America alone have diabetes, and 25% of them don't know they have it. Roughly 25% of them are unaware of their condition.
And that's still not the worst of it. According to the Centers for Disease Control and Prevention (CDC), 84 million more Americans are now pre-diabetic. This means they have a risk factor for diabetes. Yet, a staggering 90 percent of people with pre-diabetes don't even know they have it.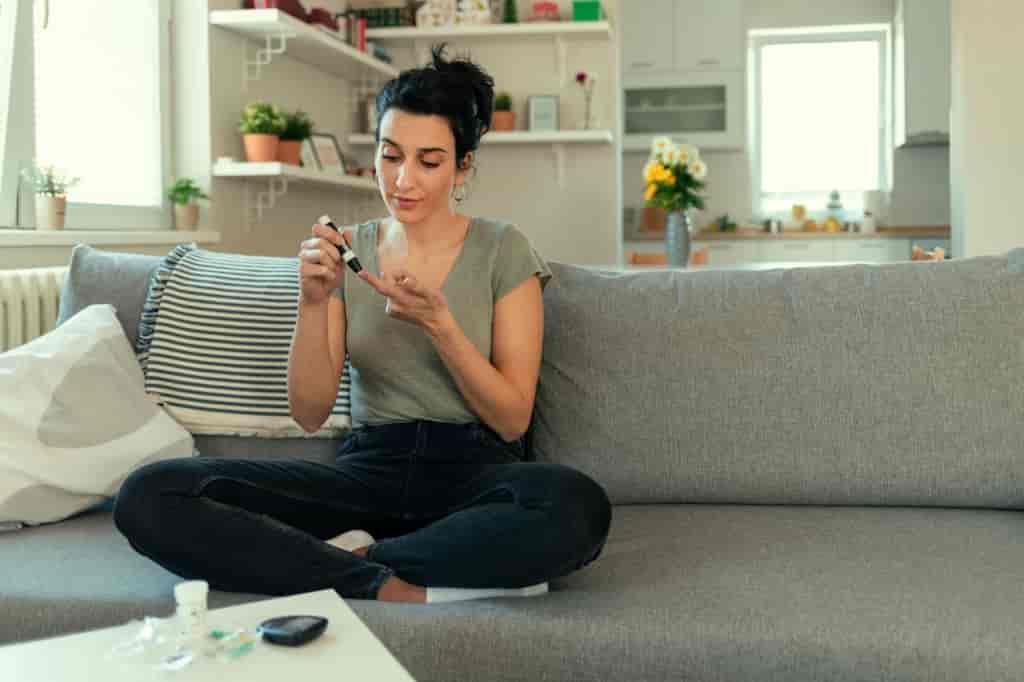 Diabetes is a big deal, and unfortunately, there are many people unaware of the symptoms. That's why today we're here for you! On the next page, you'll discover the top 10 signs that could indicate diabetes. The earlier you spot diabetes, the more time you have for proper treatment and a better future.